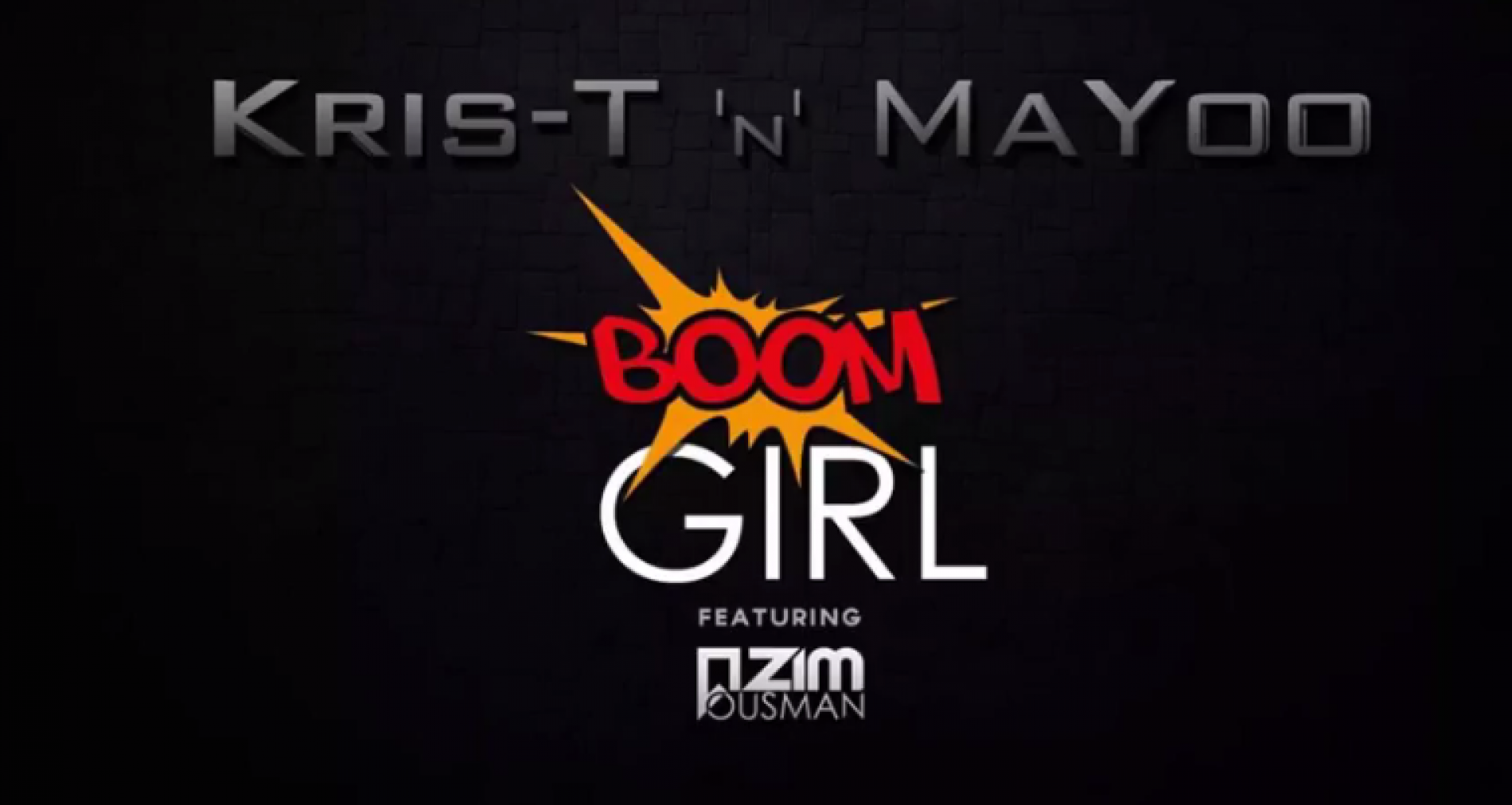 Kris T 'n' MaYoo ft Azim Ousman – Boom Girl
This is a pretty good Tamil/English Dubstep effort by Azim with two names we have not heard of before..this track we feel is a little ahead of its time.thoughts?
Laid back and a mood in its own right comes this all new single by Dayabaran. Titled 'Sihinen Ma' this is a must check out for you, if you seek
Happy Cake Day to the "Manamali"girl! (remember that hit from Iraj's camp a few years ago?)…from us here at team yazminyousuf.lk we wish you the best one ever Lady Janani!
and its not the sit down *yawn q&a styled sort, it's totally a fun watch! go men, click already! *gotta love that bailauncle!