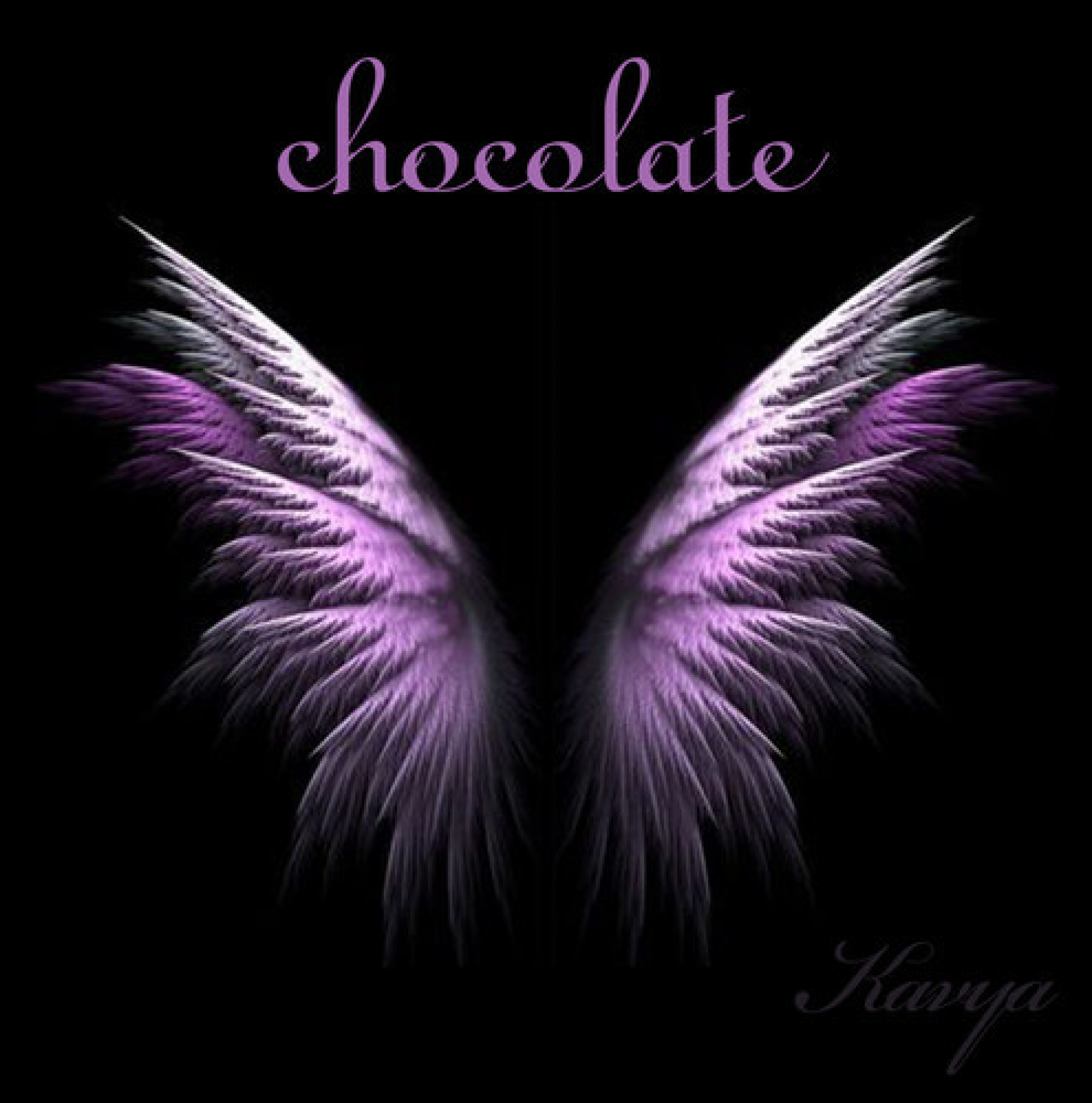 Kavya – Chocolate
Its been quite sometime since this singer of (YES Superstar: Season 1 & Melomanic fame) released an original single and we think this is a standout.

Last year this single was one of the most played & demanded for on radio and today, you are in for a treat as the official video features a special club friendly
Here's a video we missed reporting on but it's here and it's a must watch! Rocker Jinna is back with this incredible single thats packed with some very emotionally powerful
it's acutally a little longer than what we expected but we like what we hear, nice worth with the atmospheric elements and the rest! cant wait for the final product.