K-Mac's "Colombo" Hits A Record For A Sinhala Rap Video
Let's face it Sinhala rap isn't really the one of the popular genres from the island but one things for sure, it's building a following and that is one of the best things we reckon to happen in a while…plus this ain't the cheesy "ima hit you up with my swag" bull, this IS honest..from the heart stuff. You'd understand if you know the lingo, check the track out here and K-Mac, congratz on this feat man, long live good music!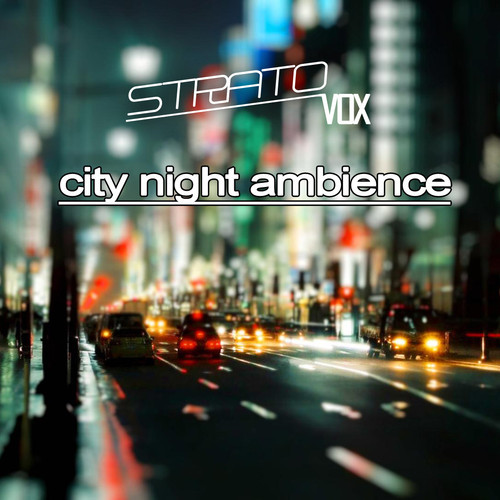 and we have a feeling we might be hearing him on it, literally..him..singing! till he releases, here's a track we absolutely love any given day of the week!
The wait was over last weekend when this much anticipated single by Kash xx dropped! This features Kao$ from the TroubleMakers Gang.
Here's a few new names from the Sinhala trap scene and this is some pretty interesting stuff by them titled – 'Jeewithe Slow'