Just For Kicks – Riccardo Sabatini & Alberto Tolo – Holatola (Original Mix)
Thanks timtim for sharing this, we found this quite amusing! there's actually a house track out there that has a political speech in sinhala..so much lolz!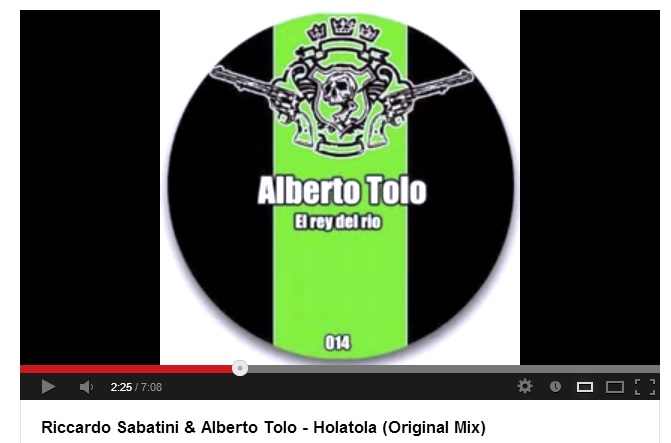 Producer Arixx is back with this all new drop for 2021 called 'Enough' and this features a fresh new voice from the scene – Jen. Click here to get supporting!
Here's an awesome take of that seasonal favorite 'God Rest Ye Merry Gentlemen' like never heard before by the very cool Sanjeev Niles.
Asvajit Boyle – you awesome Dj/Producer/Record Label (jambutek recordings) & Events man..have an awesome sweet 17 😉 from us here at team yazminyousuf.lk photo credits: BookaBooka