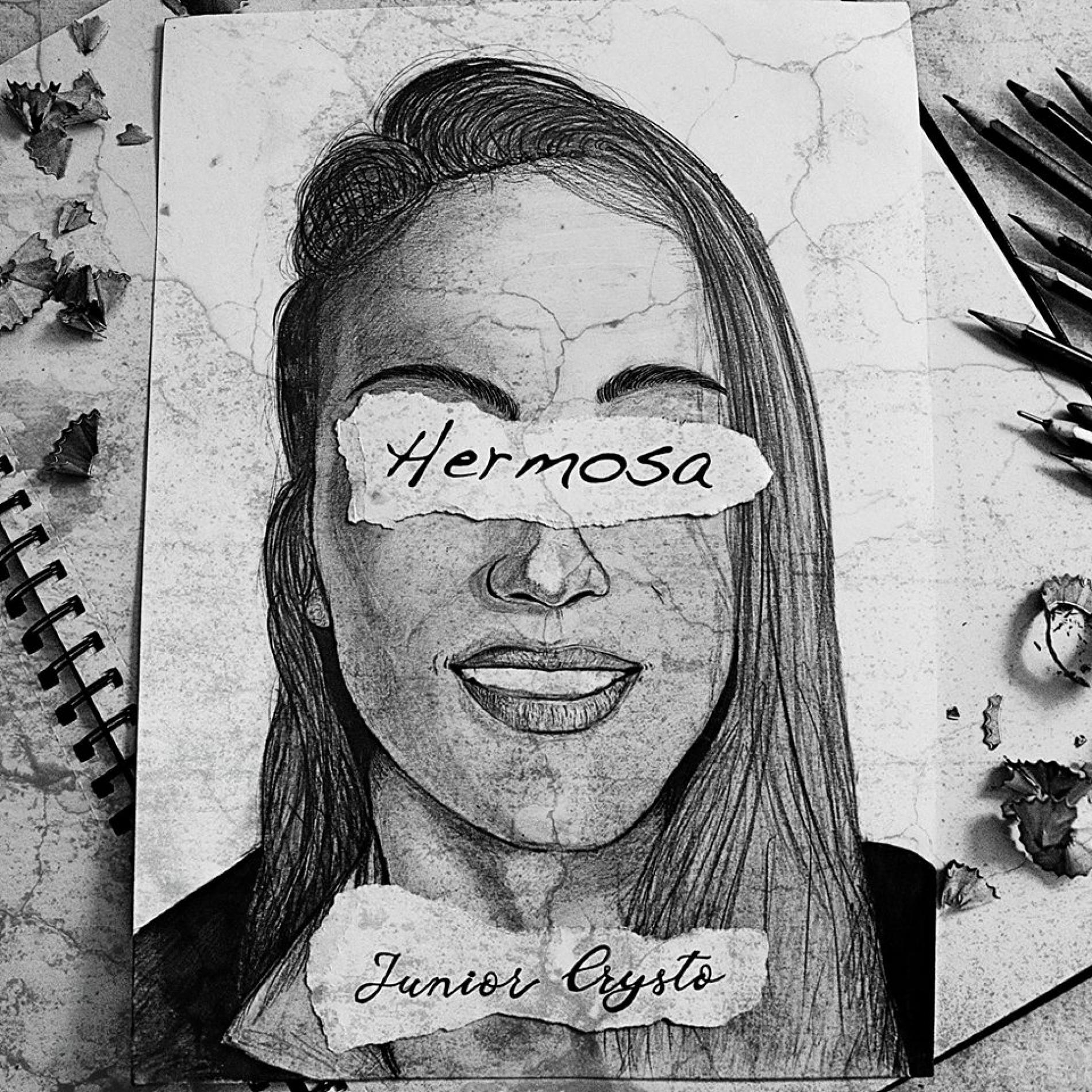 Junior Crysto – Hermosa
Released on the 24th of the month, rapper Crysto is back with this brilliant single and we think this is a hit in the making!
Uk's Mean Machine's debut single is out and if you like what you hear / watch..do support them by buying their music which is out now on most popular sites
The 26th of March sure saw the first metal gig after a very long 2 year hiatus caused by the Corona pandemic. Stigmata's Unchained Melody was held at the Gloriance
Dropped on Friday as promised, here is producer Month's all new collaba with The Troublemakers Gang and we think this one is a keeper on your phone.