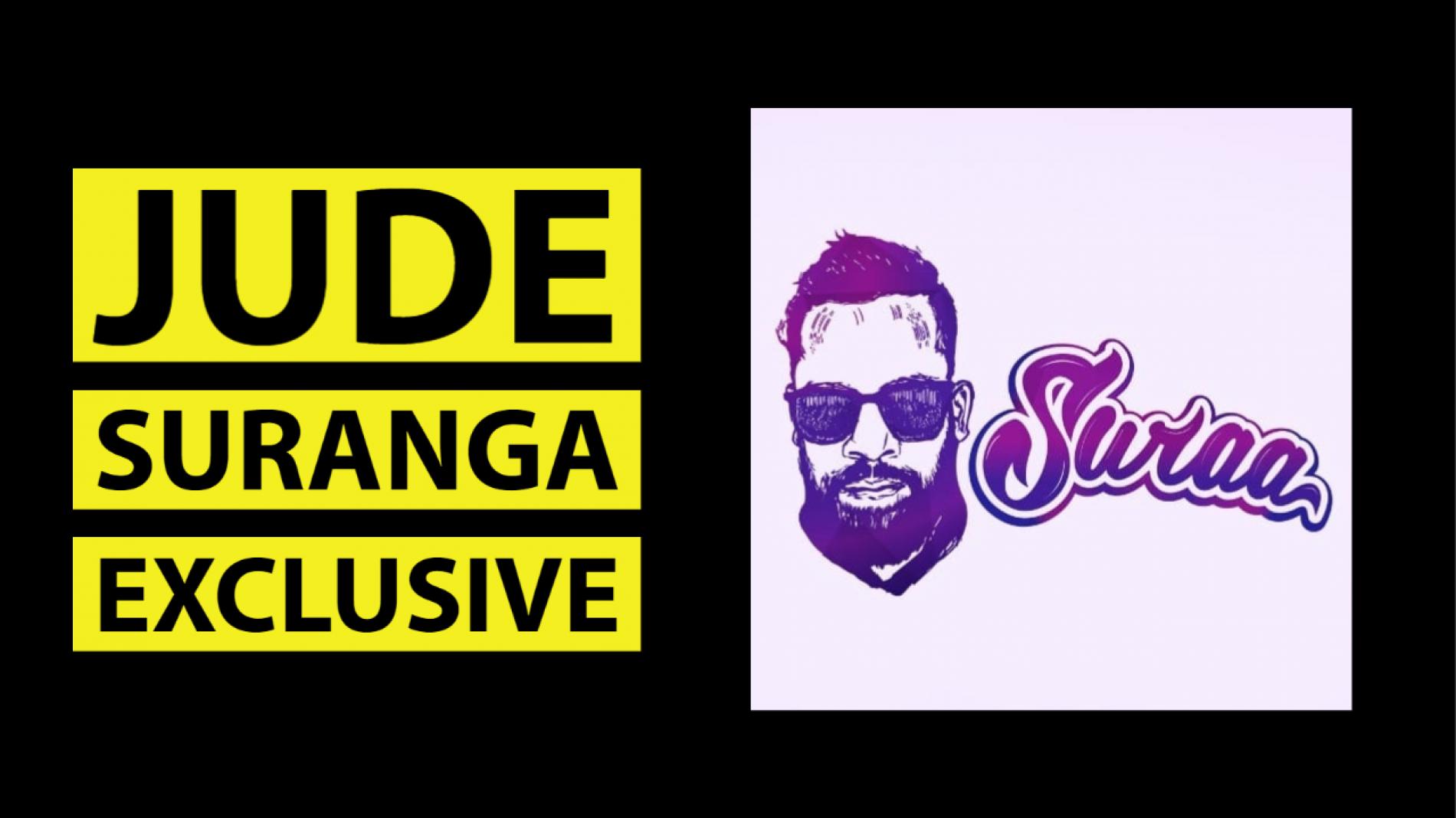 Exclusive : Jude Suranga
Jude Suranga is a name to be watching out for from the island's music scene! Having released his debut Sinhala effort just last week, this Dubai based lankan is slowly taking over…get to know him in this mini exclusive.
Dananja Aloysius has been busy working on some brand new material. With one single out on radio and more on the way, here's an exclusive with the singer, producer &
Downshift is a project that has been garnering their share of attention for the music they've been putting out for a year and a half & it was only recently that
It's official! Abyss will be taking stage at 'A Fistful Of Steel' and here's all you need to know about it!