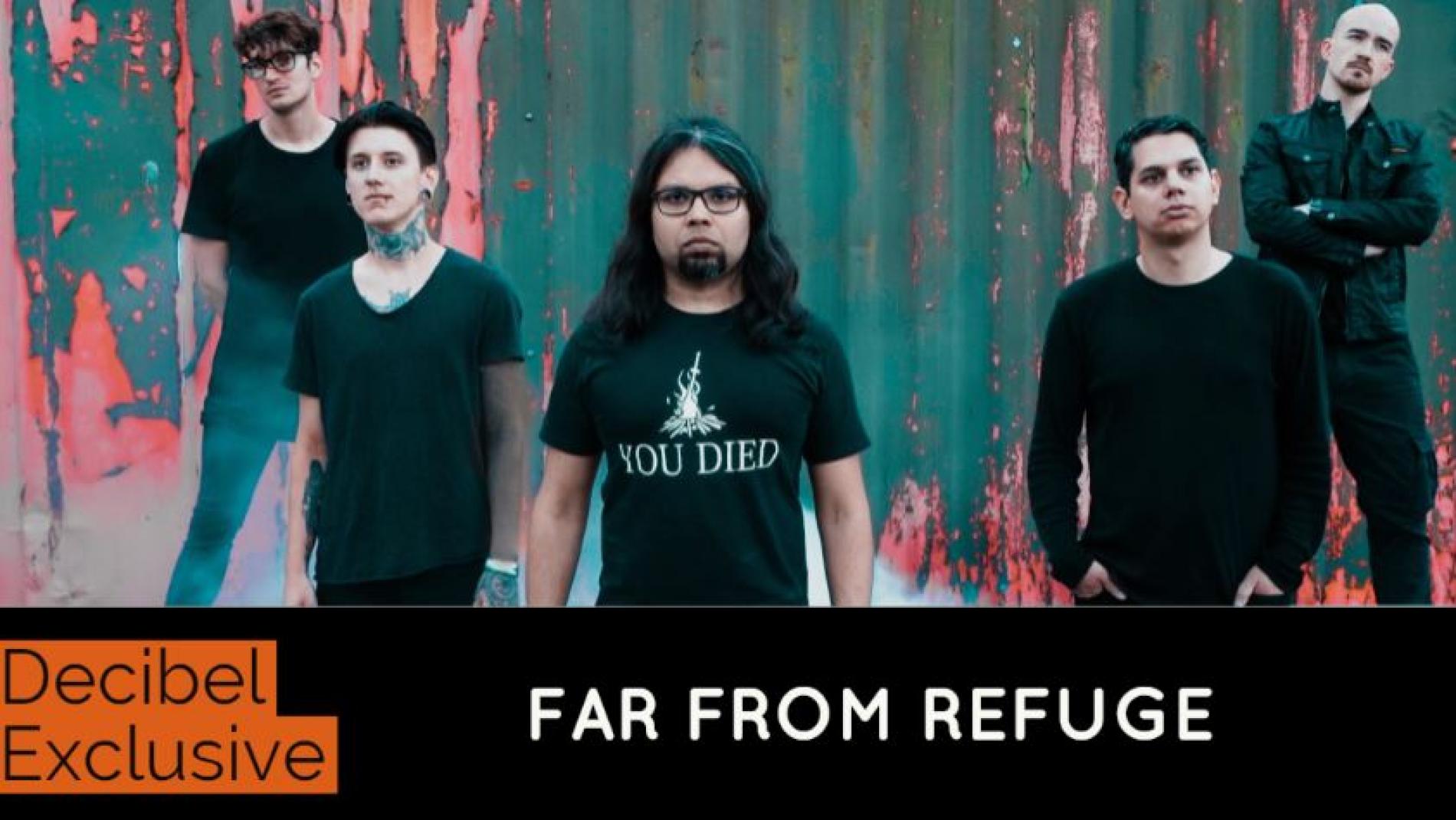 Decibel Exclusive : Far From Refuge
Suran Jayathilaka is no stranger to the metal scene of Sri Lanka, last seen with his band 'Aural Discord' that played at quite a few gigs (including Alternative Sunday & Nothnegal Live In Sri Lanka). We had to catch up with him as he is in an all new band – Far From Refuge.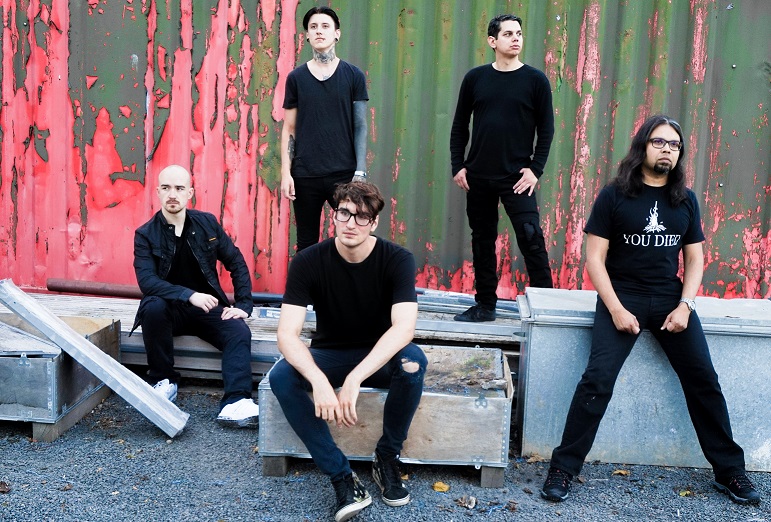 DB: It's been a minute since we've heard from you, what have you been upto?
Suran: End of 2014, if I remember correctly, my old band Aural Discord had died a slow death, and I and some of the guys from RavenSung got together for a jam. We probably would've moved forward with that, but then I got this job in Cambridge, UK and moved here in April of 2015.
DB: About this new band you are part of, how did it happen?
Suran: I was looking on FB and music sites for local "vocalist wanted" ads and found one! In mid-2016, I auditioned for Joel and 2 other guys who had decided to form "Far From Refuge", named after an album by God Is An Astronaut. They liked me and I've been fully committed since then. As with any band, people do come and go, but now we have 3 other really cool guys, Matt, Akos & Jonathan, in addition to Joel and myself, we feel we have something solid. We love the music we make and it's always a hoot with everybody contributing with antics and on-point memes.
DB: You guys playing live yet?
Suran: Yes, we've played 4 gigs this year so far, a notable one being opening for Demonic Resurrection on one show of their UK tour. Then we took a bit of a break to focus on recording, but we have 5 more gigs lined up just this year.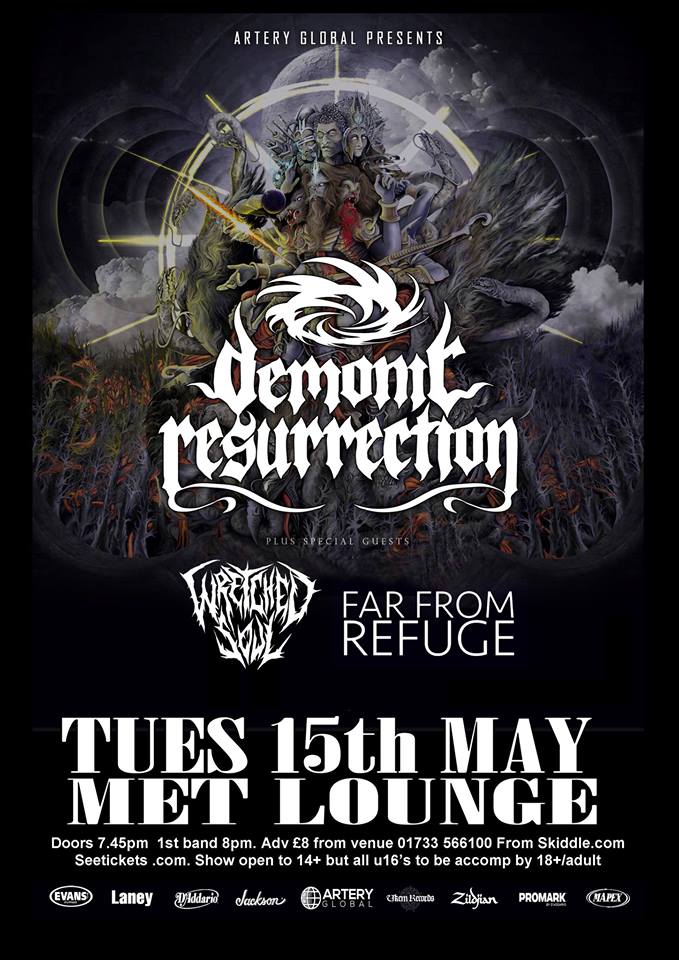 We've released 2 singles, "Emergence" and "There Was A Light", both available on all major streaming platforms. We're currently putting together an EP, which will be out really soon. So do like and follow us!
Links to all our stuff is available on our website : Click here 
This stripped down, dude cover of Heros sure is something, its simple yet pretty neat!
It's official! "Langama' by singer & serial entreprenuer Kamaj Silva has an all new video coming out. While no date has been mentioned just yet, we're guessing it to be
It's no secret that this movie has been one of the most hyped / anticipated for a while now and it drops as soon as this weekend in the theaters