Iraj's Upcoming Album Is Full Of Pretty Big Collaborations!
Iraj has always been a big deal with the masses in Sri Lanka and with his recent collaborations, we wouldn't be surprised if he ends up becoming an even bigger deal with his upcoming album which is slated for a November release. word is that he will be collaborating with Delon, Janani, Infaas along with a few pretty big international names like Big Reeno, Sean Kingston, Kurput, Truth Hurts, Chinggy, R.I.O. and Jeramiah… the cherry being Snoop Lion..according to Iraj, himself who we spoke to earlier yesterday.
The video for the upcoming collaboration with Sean Kingston was shot at The Kingsbury Hotel a few days ago.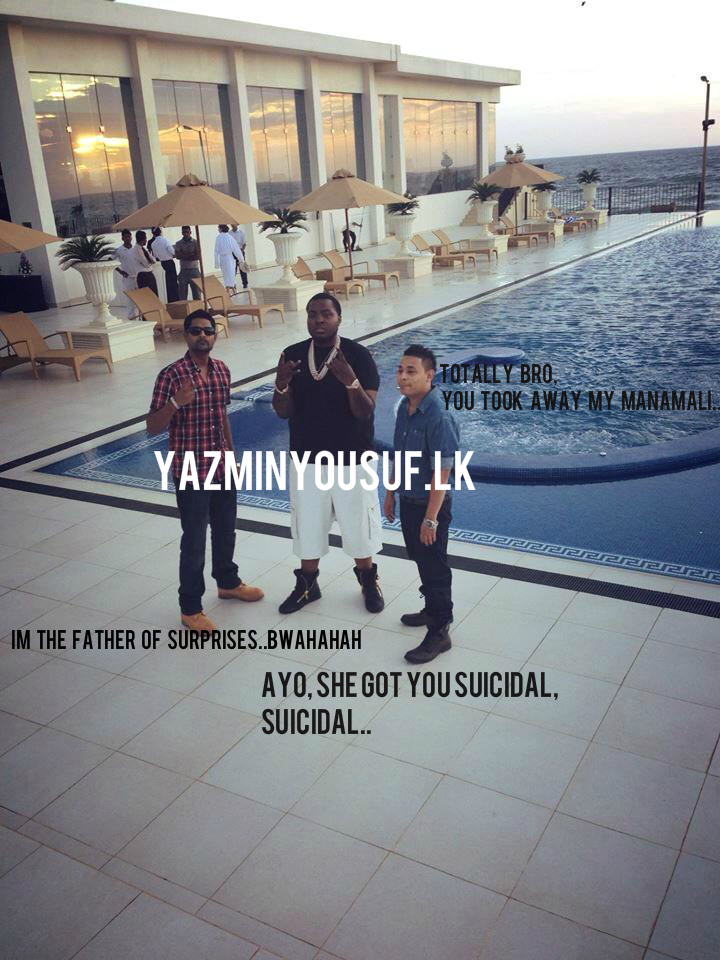 more pics here
https://www.facebook.com/media/set/?set=a.10152967833135134.1073741828.36305830133&type=1
There's no stopping this one man show anywhere in the world! Live loop artist Larry T Hill has been working hard on promoting his newest Ep 'Diasparado' and here's his
Singer & composer Georgie Alice recently concluded her 10 week project 'Moments' with 'Grandad's Day'. According to her, the album with all the compositions drop in a week, all the
Here's part 2 of our chat with the prolific guitarist, producer singer, song writer and vocalist on his upcoming album 'Under The Stars' which finds its launch on the 4th