Iraj Really Does Know A Few Things About Creating A Buzz
Exactly 24 hours after he released pictures of his "wedding", this prankster posted the video to his latest song "Manamali" featuring Infaas & Janani…it's a noteworthy video because of the editing and a unique to sinhala music video storyboard and let's not forget Infaas gets friendzoned so bad XD.
Gotta give it up to this guy, he really knows how to drive a good campaign!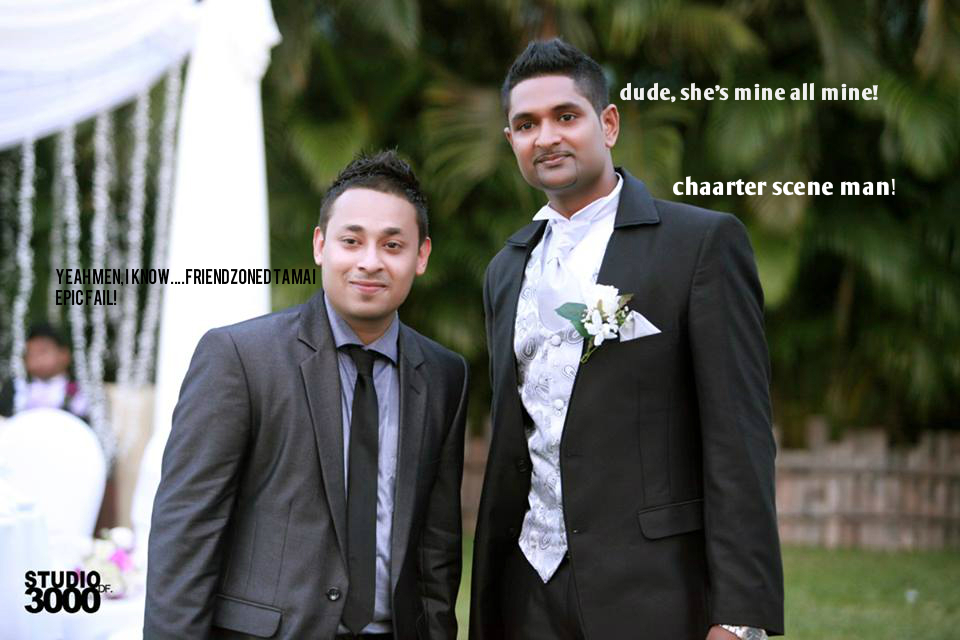 the single biggest remix of his career released thru one of the biggest labels in the world: Mixmash Records. November 11th sure was a good day! buy it:http://www.beatport.com/release/bananas-the-remixes/1192541 check out
How many dropwizz remixes & originals can you have on your Mp3 player? ask us and we'll tell you, more than you cant count…here's another to our playlist, make it
This awesome loop master / man of many sonic talents is back with his second Ep titled 'Diasperado' and we think this 6 track offering that is a must have!