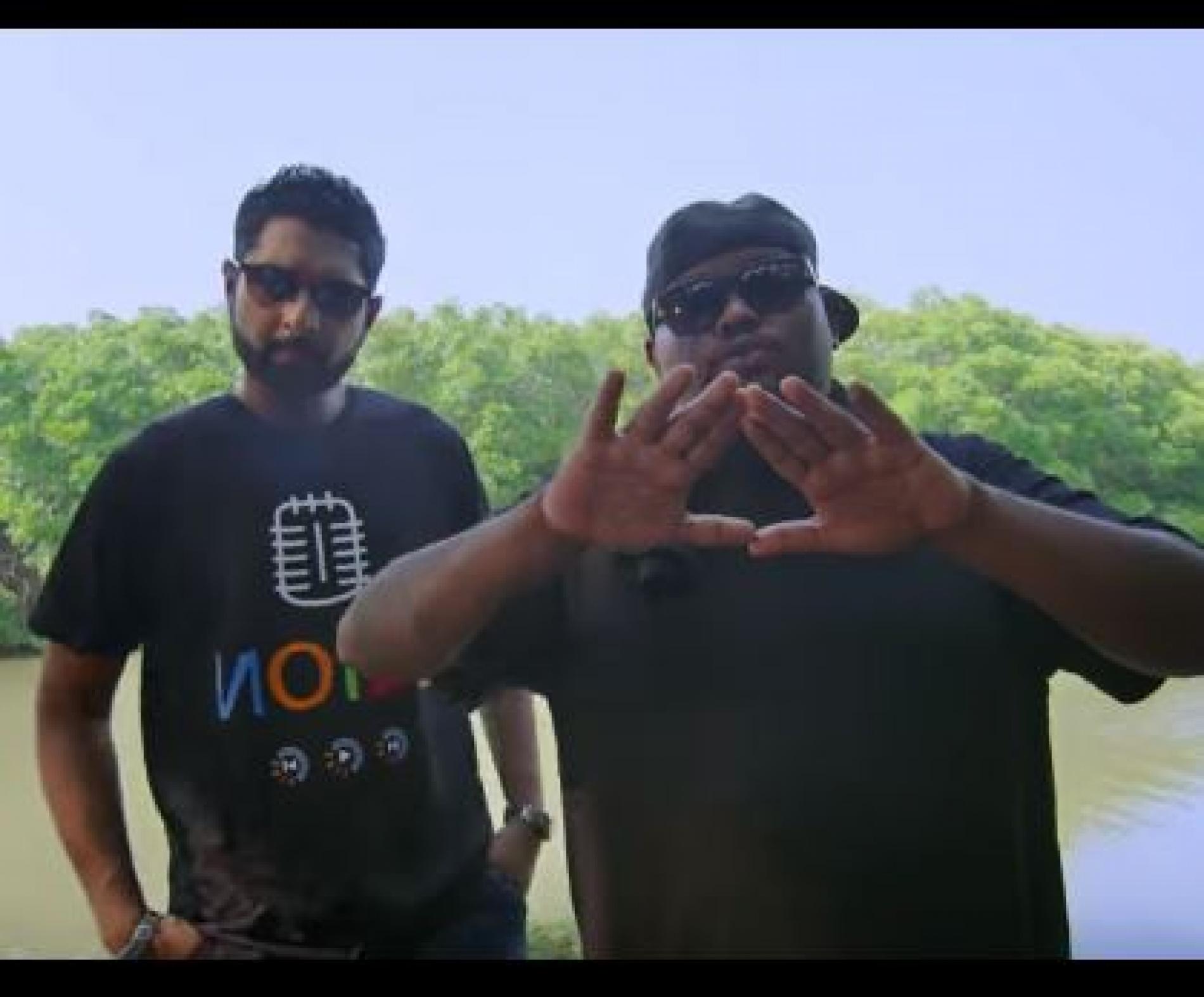 Iraj, Lil Hassi Ft. BK | Izzy & Killer Bee – රාගිනී | Ragini
Iraj is back with yet another single and this time around with quite a few fresh and old names. It's been a while since LKA saw Killer B & BK on a single and this is lit!
Here's the second time this year an artist from the Sinhala scene has dropped a Tamil single and we're loving this drop from Ridma Weerawardena who is known for his
Singer Shehan of the 24k Magic mashup fame (with Ranura Perera) is back after a break and he posted this.  While this is supposed to be a genuine thank you
Kasun Kalhara's classic sure did get the acoustic treatement by singer & songwriter Lasith Fernando. Dreamy and just as romantic as the original, this is a must add to playlists.