Iraj Announces A New Video
And this would be one with the Illnoize gang and while we don't know what's up with the background..we think there just might be some Ruki D involvement on the track which we believe would be titled #Ekale. Here'a a few teasers for now.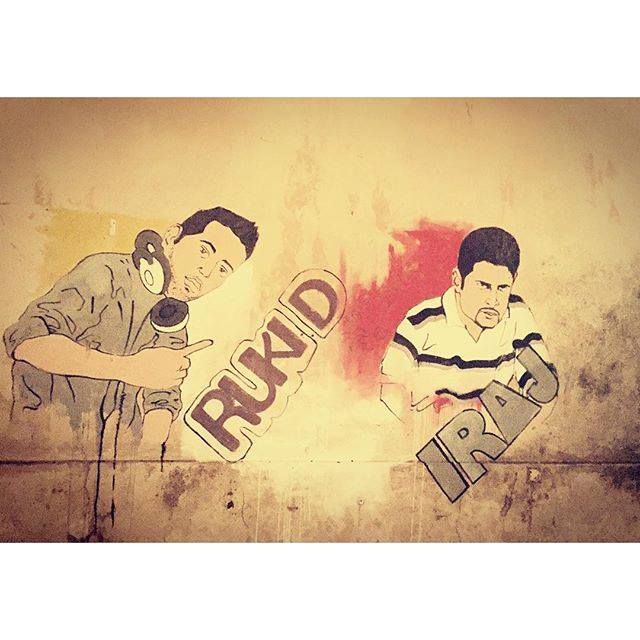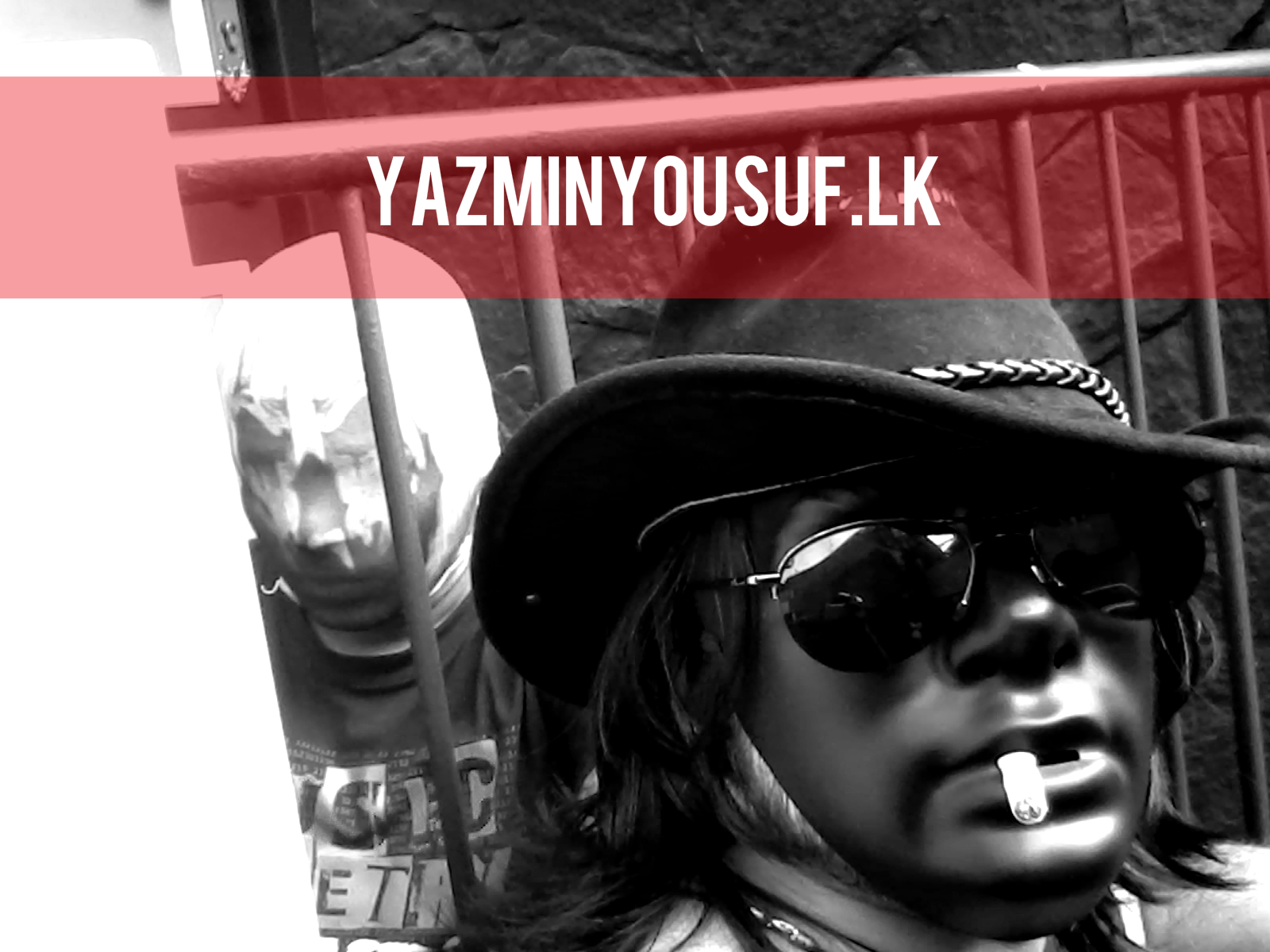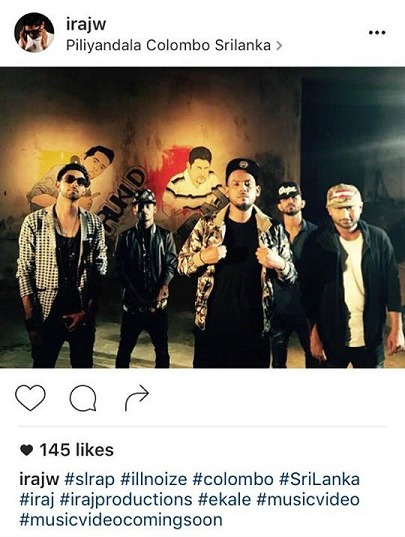 In case you missed out the first melomanic session of the year, get your melo audio fix here
The news of him working on a video for his single 'Salli Beheth (Money Medicine)' dropped yesterday and we think this is gonna be one of those really really productions.