Iraj Announces A New Video
And this would be one with the Illnoize gang and while we don't know what's up with the background..we think there just might be some Ruki D involvement on the track which we believe would be titled #Ekale. Here'a a few teasers for now.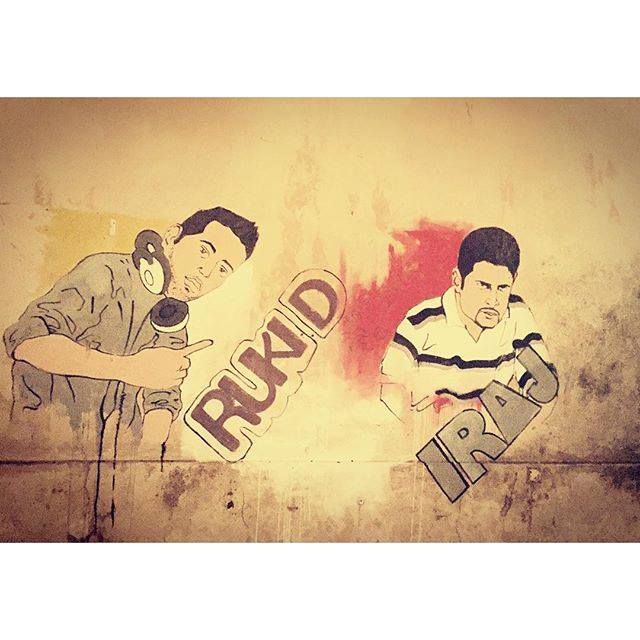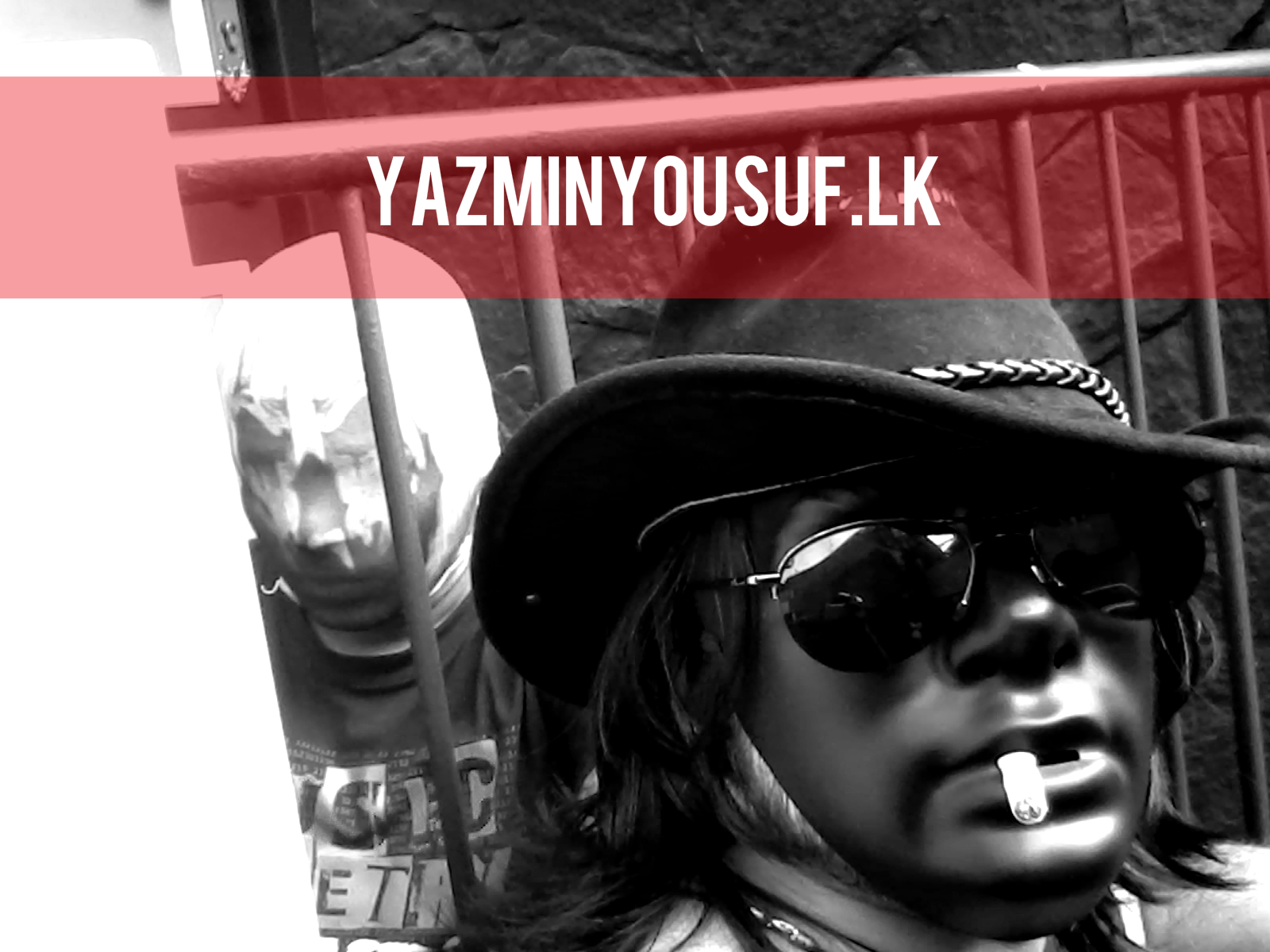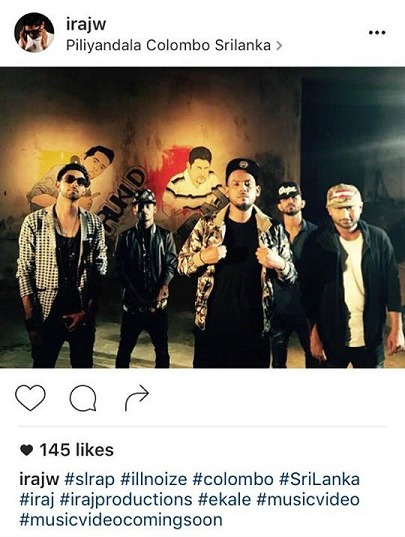 word, is that it might premiere at an event called "Illuminate"…till then here's the preview, see how you like it!
This is a great lil look back on almost 40 of the biggest hits he has had a hand in and we can imagine the years it would have taken
and in case you didnt know Sri Lanka, they are the first from our little island to play not one but two dates in NZ and headline them too! In