Iraj Announces A New Video
And this would be one with the Illnoize gang and while we don't know what's up with the background..we think there just might be some Ruki D involvement on the track which we believe would be titled #Ekale. Here'a a few teasers for now.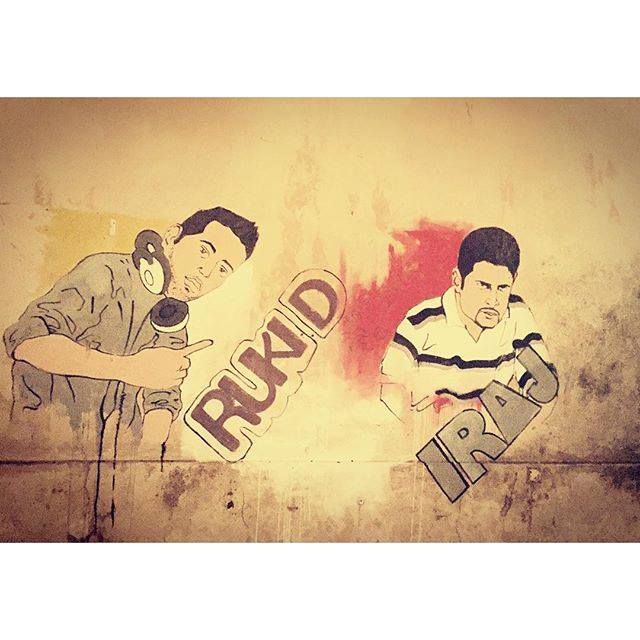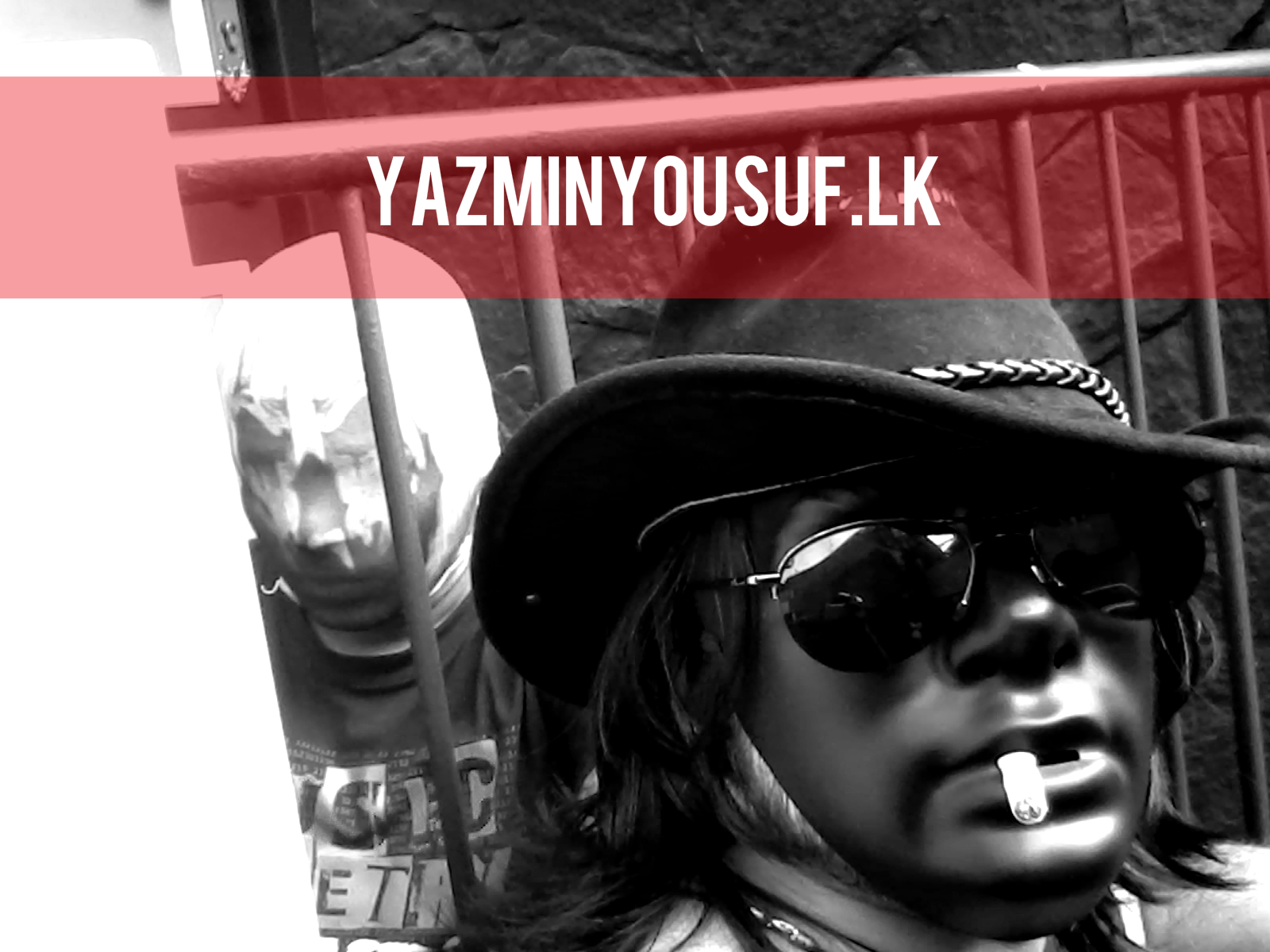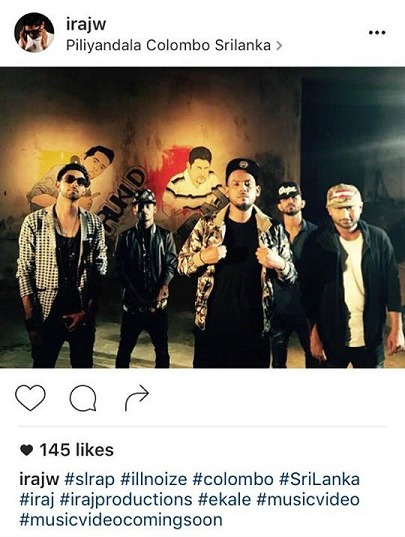 Her biggest mashup to date is here and it sure makes for a fun listen & watch! From Thibuna Nam Hungak to Mata Aloke, Dhess, Katakaranam to Ahangakara Nagare, Thiththai
this has to be the best parody of the track (if there ever was one done) Good Job Harry Pereira, Prashan Diddeniya & Team Baila!
Released yesterday is this all new monster collaba by Rappers Ravi Jay & J-NiL, featuring Dilum Thejana. Realness in 2020 is what this track oozes and it comes complete with