Iraj Announces A New Video
And this would be one with the Illnoize gang and while we don't know what's up with the background..we think there just might be some Ruki D involvement on the track which we believe would be titled #Ekale. Here'a a few teasers for now.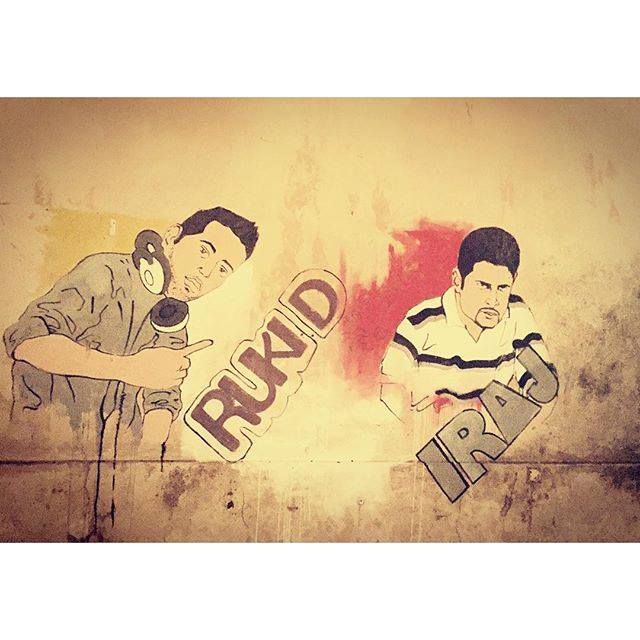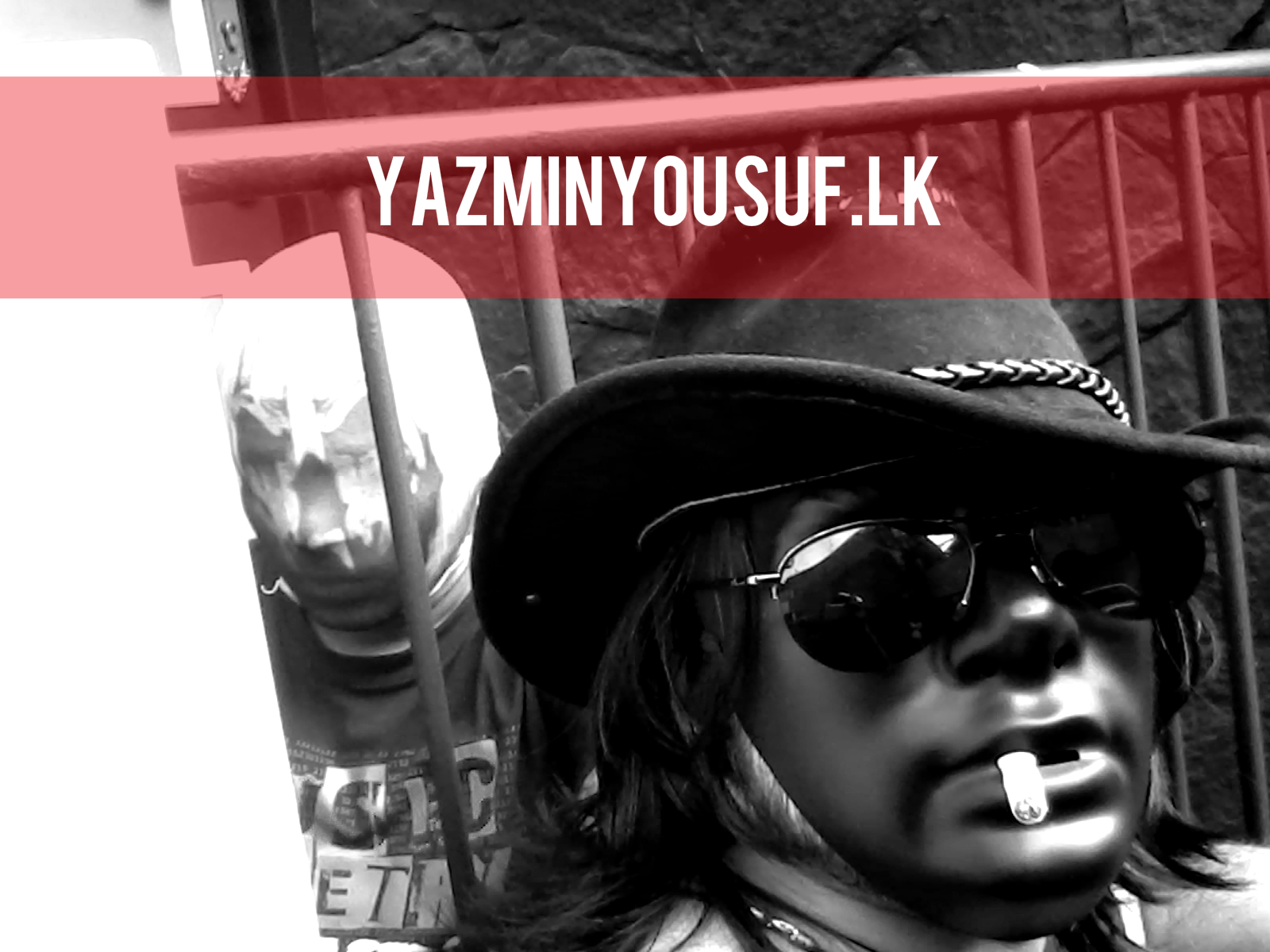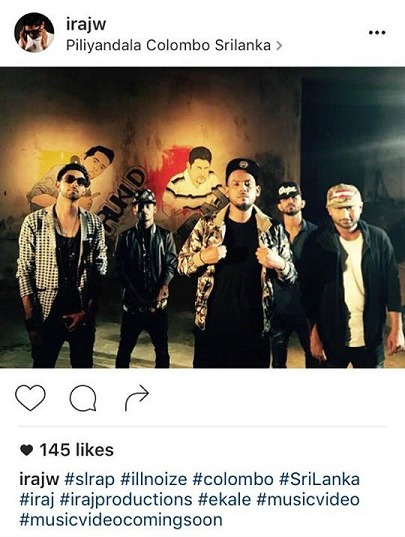 Hasthi is no stranger to the home music scene, after all he is the rapper from Elephants In The Room. This is his solo single 'Roar', a response to #EasterSunday.
By this time next Sunday, you won't be dealing with the usual post gig things..you will be either…. 1. Shell shocked at the Nagasaki effect this album/new music has on
we've heard so many covers but this has to be one of the outstanding ones as apart from "that robotic voice" it's got this guitar that's adds to the undertone