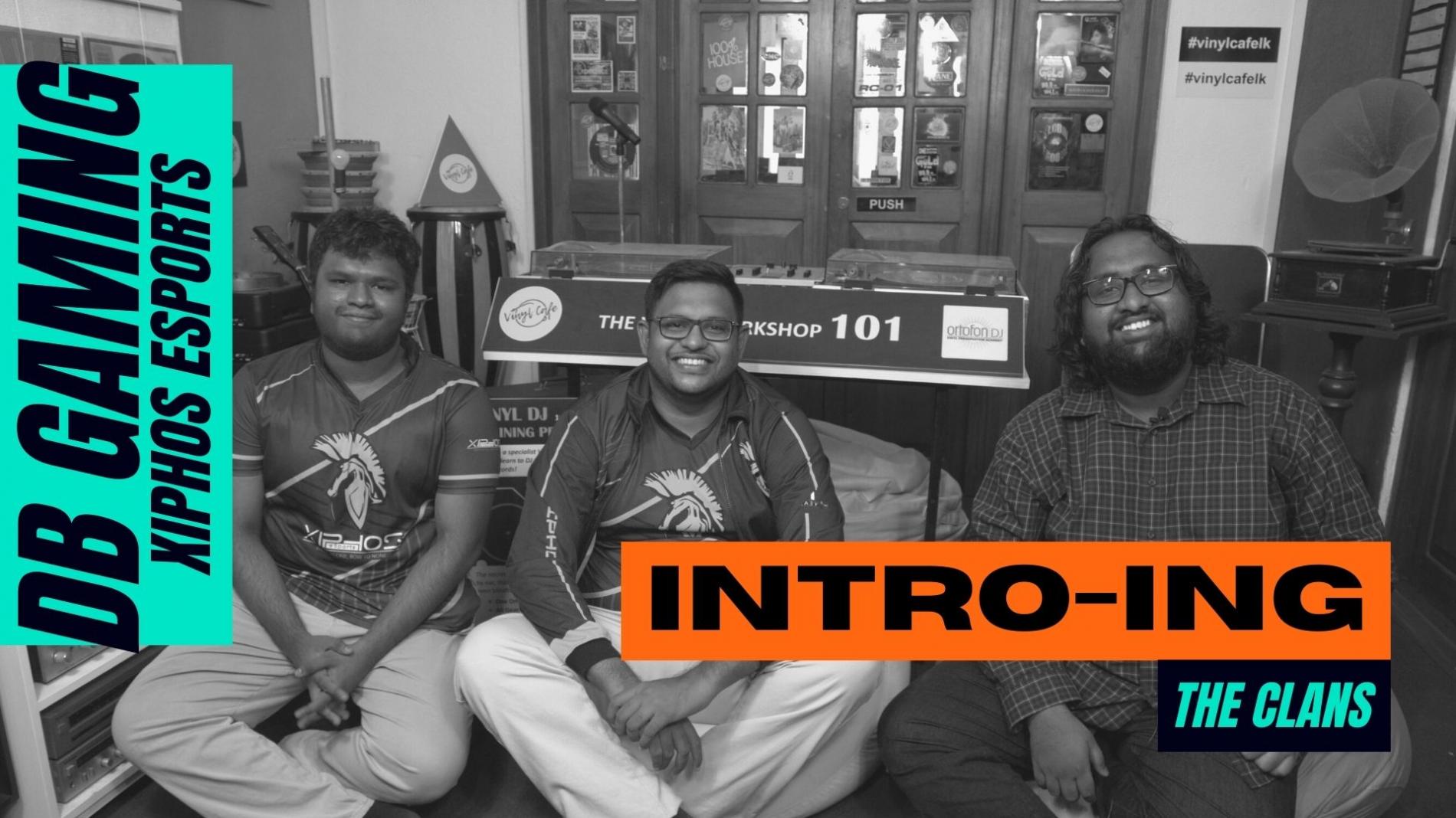 Intro-ing The Gaming Clans Of Sri Lanka – Xiphos eSports
In our second edition of the series, we intro one of the oldest gaming clans from our island – Xiphos eSports. Get to know them, the clans history and more in this exclusive.
Here's your weekly eSports roundup (locally & globally) for the week that was the 15th – 21st Aug, with host Manul Chandila.
Singer & songwriter Sankha B is back with quite a few singles in 2022, and really touching upon realities of the land this year is his brand new single that
Lyca Productions is an Indian entertainment company that has been churning out hit movies since 2014 and their recent one is 2.0 aka the most expensive film from Bollywood yet. It