iClown Announces Yet Another Ep!
The 20 something producer & dj just dropped word on his newest Ep titled 'Neon Dystopia'. This effort will finds its release thru High Chai and this will be his second one released thru that record label (first one being 'Brain Damage that was released last year). While a date has not been announced, here's the official artwork.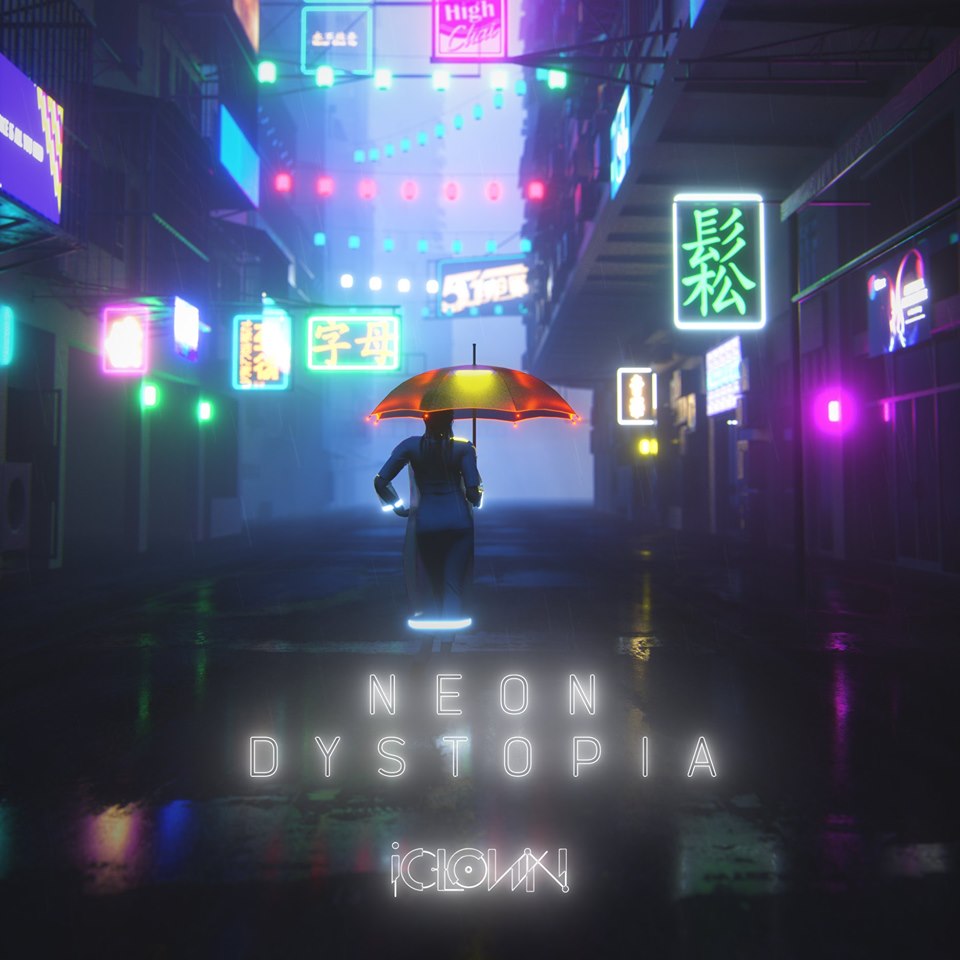 And to think just a theme song alone would have sufficed for the Carlton Super 7's..here's the Western Warriors theme that dropped a few days earlier. Its pretty much everything
now that October is here, we are very much in anticipation to that Big Night of recognition and rewarding, stellar performances and nail biting moments, the people who are and
This 20 something producer from Colombo is back with this brand new offering titled '17th Sentz'.