iClown Announces Yet Another Ep!
The 20 something producer & dj just dropped word on his newest Ep titled 'Neon Dystopia'. This effort will finds its release thru High Chai and this will be his second one released thru that record label (first one being 'Brain Damage that was released last year). While a date has not been announced, here's the official artwork.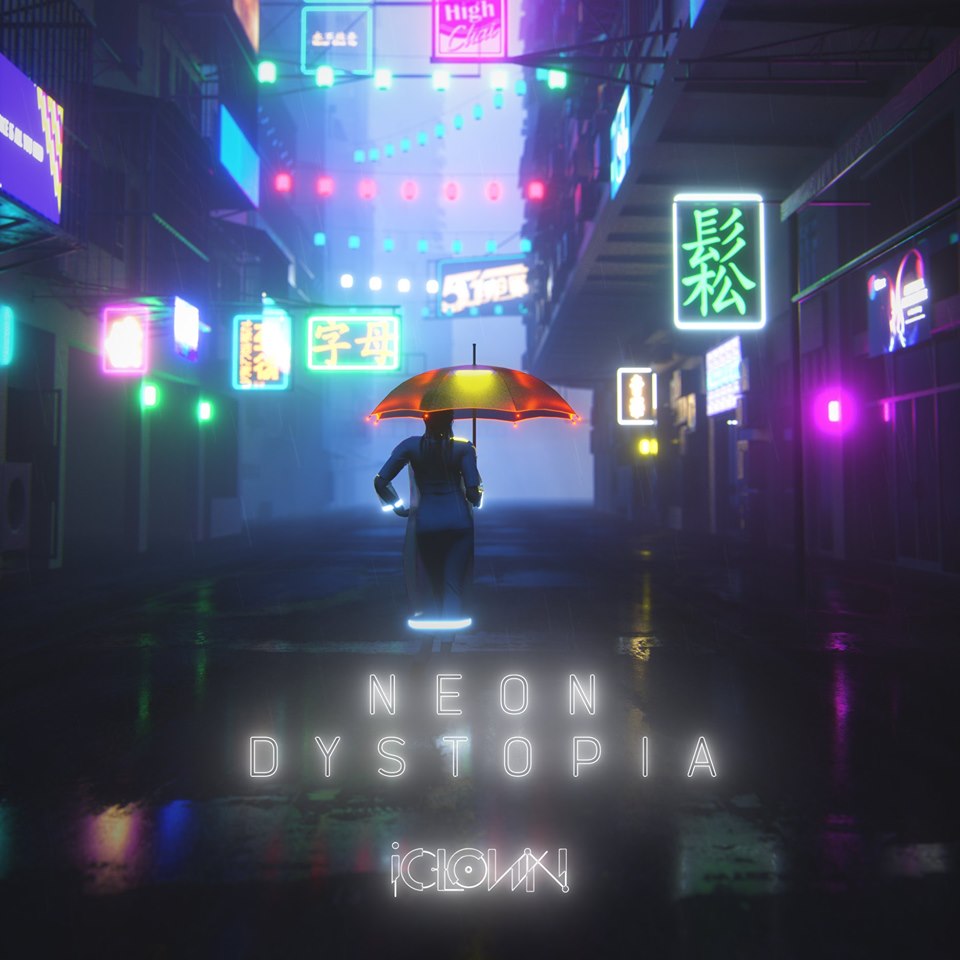 The very hard working manager of Wagon Park,,,hope you have the best one ever good sir!
Pramod Lakshan aka Onefiftyyard is a fresh producer from Lanka and he's been working on some pretty hectic sounding stuff during qurantine. Here's his newest offering 'Demigod'.
It's one of his finest earlier works, get it before its gone in a few hours