Huzni's Got More New Music
You might remember this conscious rappers first solo track "Home" which made its rounds on the inter-webs after it caught the attention of the underground music circuit back in March this year. He's currently working on an album with Studio 2054 (Nisho Fernando & Nigel Zilwa) & an Ep (The Huff Ep which is built around beats by Huff, interestingly enough they are samples of old skool hip hop vinyls) from which is next single will be off.
This track would be about his perspective on the media freedom & free speech, we did have a listen to the track and gotta give salutes to him for being pretty darn outspoken. Await the track's release!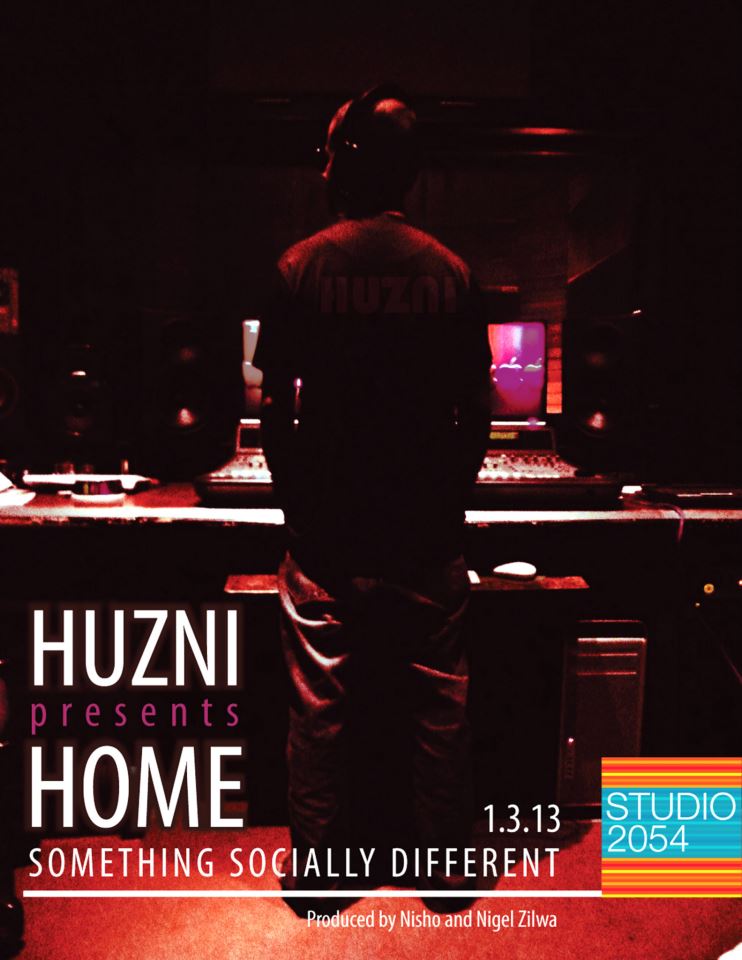 In-case you haven't checked out Home
Singer, serial podcaster and entrepreneur Kamaj Silva is back with this hot new release that really does hit you in the feels. Titled 'Numbai Mage Veeraya', this single is a
Violin maestro Shanela De Livera has resurfaced with a pretty awesome take of the viral hit 'Jerusalema'.
It's officially out! Here's the extended mix for you and frankly speaking we love the 80's feel that this track OWNS!