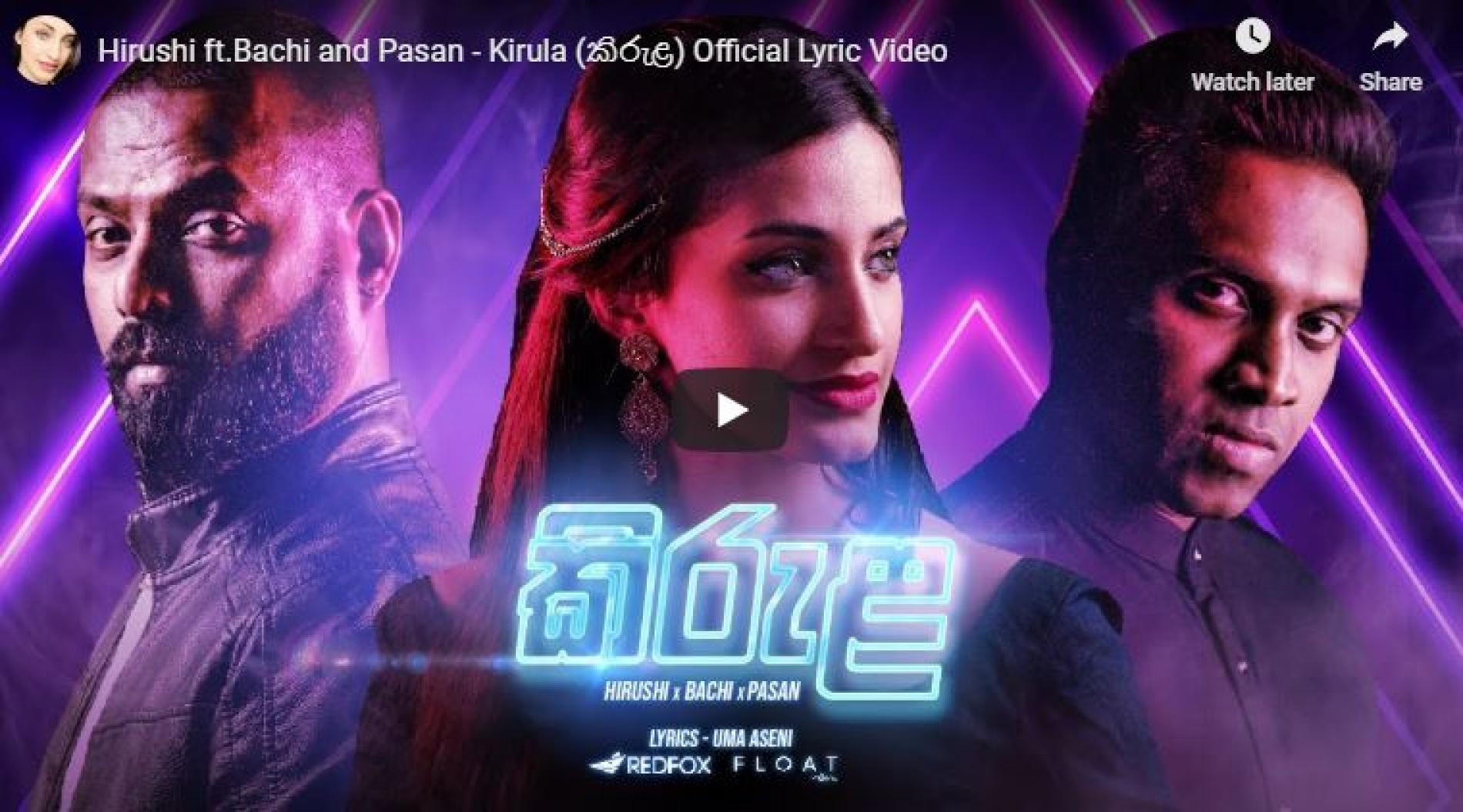 Hirushi ft Bachi and Pasan – Kirula (කිරුළ) Official Lyric Video
Here's a collaba that's just really good by Hirushi featuring another vocal powerhouse – Bachi Susan & award winning producer Pasan Liyanage.
Who doesn't know A-Jay (aka Aqib Jhan) and his massively insane mixes? On this mix though, get to know the very cool Dj Ultra (skills and selection) My Kind
And both will feature U.S.A. based Janani on vocals The announcements for "Shake That Cake" & "Quick Sax" were made on the YES Home Grown Top 15 recently and from
And word has it that the single, also produced Ayeshmathwill be dropping in the near future. Here's the official artwork.