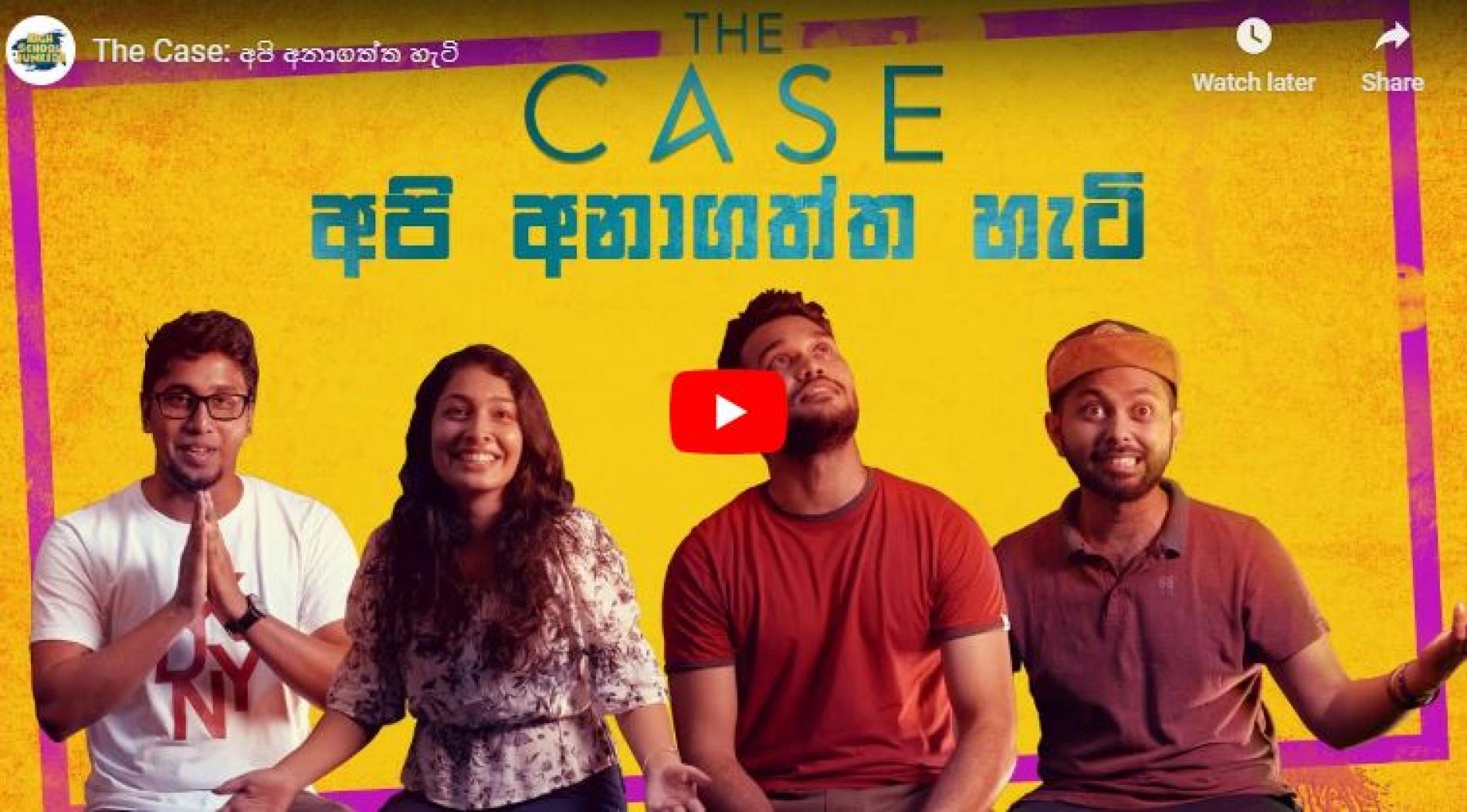 High School Junkies – The Case අපි අනාගත්ත හැටි
Looks like the High School Junkies have had quite the time working on their projects and there's them sharing a pretty cool fight scene from a movie the might come out in the near future – The Case. But before that, how they messed a few things up.
While we are not sure about Rajive D having a previous number 1 (since he did have a hit with Shiraz Rude Bwoy – C Town Girls), his collaba with
Taken off Wagon Park's upcoming dvd is this live performance of Pink Floyd's classic 'Comfortably Numb' from their concert Wagon Park Live which was held in Feb this year. While
According to Sanuka this is a much more slower reworking of his very first single 'Amma' which was originally released in 2009.