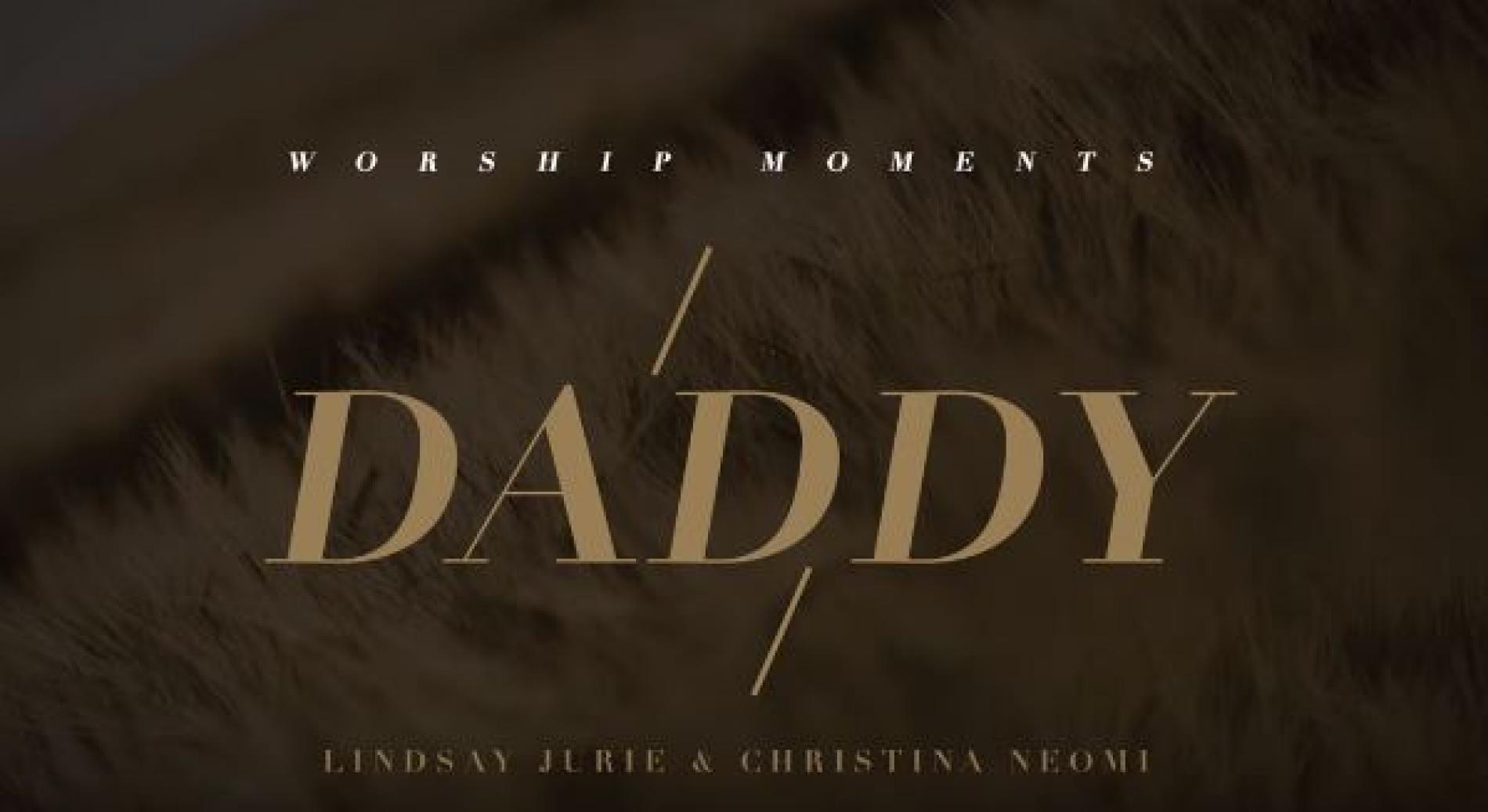 Heavenly Father (Spontaneous Worship) – LINDSAY JURIE
It's not everyday that you get to hear Christian worship music from the scene but when you do, its always a special one. Here's singer / songwriter Lindsay Jurie with 'Heavenly Father', which is taken off his Spontaneous Worship collection.
Here's a pretty neat mashup by fresher ChamelShav, his tribute to the late Dj & Producer.
Here's part 2 of a 2 part recording from Suresh De Silva's book launch 'From Chaos To Catharsis' Readings by Warden Marc Billimoria, Jerome De Silva, Michelle Herft and Chevaan Daniel
Genocide Shrines took stage at the 4th edition of Spectral Decay in Bangalore last weekend and here's a clip of their performance of 'All And / Or Nothing'.