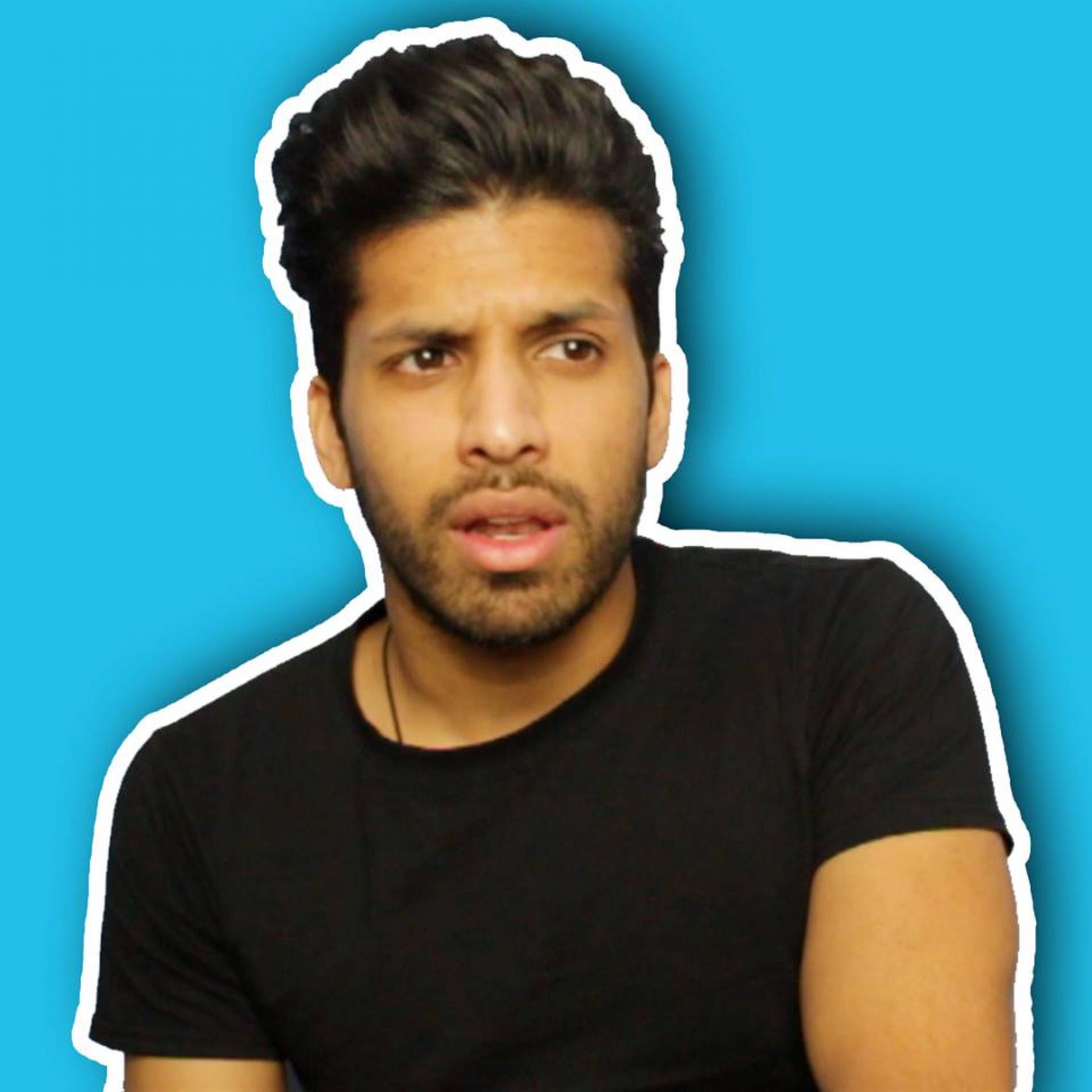 Harry Pereira: I Cried Today
This is more of an appreciation video than anything else and we think its all good..its nice to see videos like this once in a while apart from his usual topic stuff.
https://www.youtube.com/watch?v=g9bD7BgRZh4
And they are looking for you if you're an artist! Here's all you need to know about registering and more Click here to register
Here's a throwback post to the time the SS Brothers remixed the wildly popular 'Gajaga' single by the Electro Doctors.
You've known Hemaka Wijeratne mostly as YAKA (the 2nd bailatronic producer from SL) now this sees him take on a completely different sound and we think its quite a listen.