Happy Cake Day To June 6th & 7th Names
Belated name day greets to Dr. Milinda Salpitikorala (Dr./Former Manager – Fallen Grace & Skinz Brand Owner), Sam Weerawardena (Guitarist – Ex Magic Vinyl/Radio Personality), Shakil Mohammed (Producer) & Farzil Reza aka Dj Lil Guru and name day greets to Dushyanth Weeraman (performer / singer / badass dancer) from us at team decibel.lk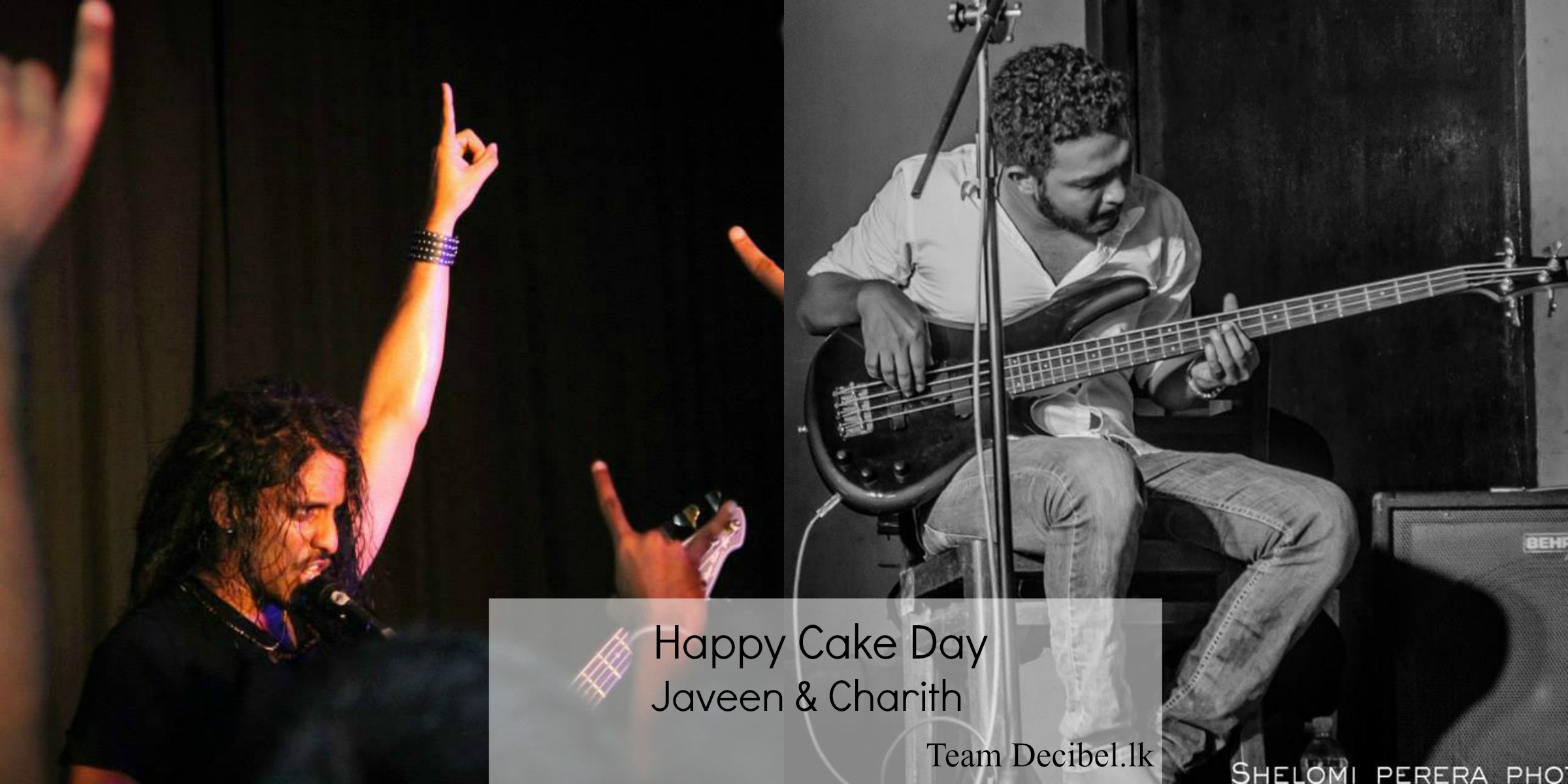 photo credits: Ruvin De Silva (sam)
support an independent photographer by recommending their work
we don't know the photographer responsible for the other clicks but would love to credit you for your work, get in touch with us thru the contact page and we'll do the necessary.
Fresher Tristen JG is back with this all new single that was released on Sunday. Titled 'Empty Room', the single is produced by Anil Balasuriya and Izzy Wildchild.
'Mama Thambi' dropped last week on the internet and we think this is a powerful single in it's own right, as rapper & producer Costa takes on the subject of
This re-released version of Eletrothovil is packed with more elements and signatures from both producers; we think this makes for a mighty good listen.