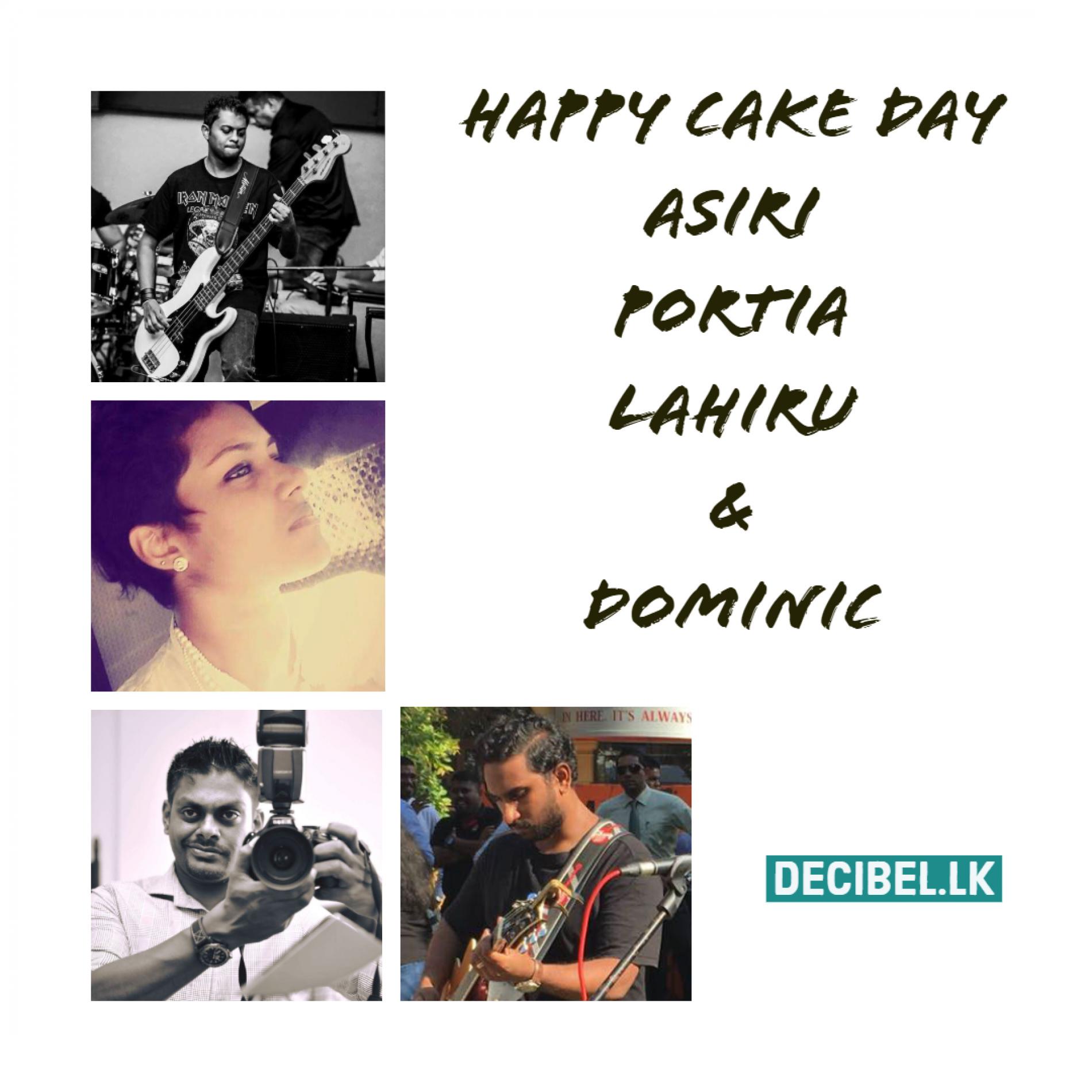 Happy Cake Day To Feb 1st Names!
Awesome name day to Asiri Perera (Fallen Kids), Portia Rathnayaka (Meraki United), Lahiru James Crawford (photographer) & Dominic perera (guitarist) from us at decibel.lk
We like this series, its fun and light and belongs on radio EDM TOP 10 (June Edition w/ Loca) by Dj Loca on Mixcloud
'Planche a Roulette' by producers Apoteoz & Wooka released thru Jambutek Records is nothing short of some pretty solid stuff and it even has gotten remixes by Prodot, Asvajith &
Released in early December is this all new single by singer Romano Fernando featuring Sinhala rapper Kaizer Kaiz. Titled 'Sandawadani' this is his second original offering for the year.