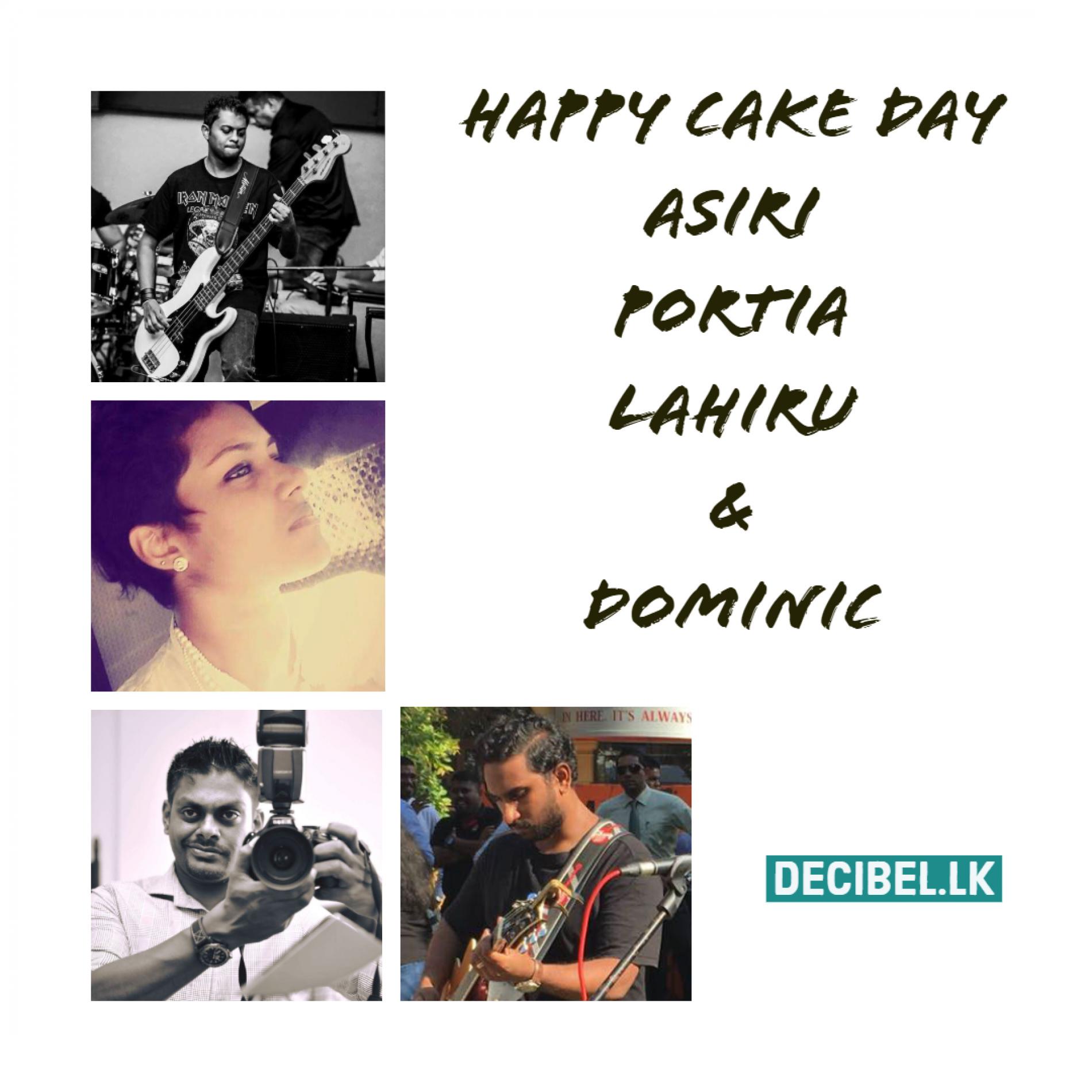 Happy Cake Day To Feb 1st Names!
Awesome name day to Asiri Perera (Fallen Kids), Portia Rathnayaka (Meraki United), Lahiru James Crawford (photographer) & Dominic perera (guitarist) from us at decibel.lk
Producer Ian Blackett's debut single dropped not too long ago and it features rappers Maliya, Jay Princce & Assasinandie. Fun, straight up and just the good stuff is this single.
Tuesday saw the release of this mashup of a few classics from the reanimation album by Linkin Park & Jay Z by rapper Melissa Stephen and rock / metal vocalist
All the best to Riyal Riffai (bassist for a kazillion projects & bands), Maria Soysa (Drummer/ Assistant Programes Manager TNL Radio),  Jason Lankino Bandara (rapper/producer) & Bunty Noordeen aka one