Gotaimbara Kolama ගෝඨයිම්බර කෝලම Is Back!
And they will be having a special performance at The Colombo International Book Fair next month and here's all the info you need.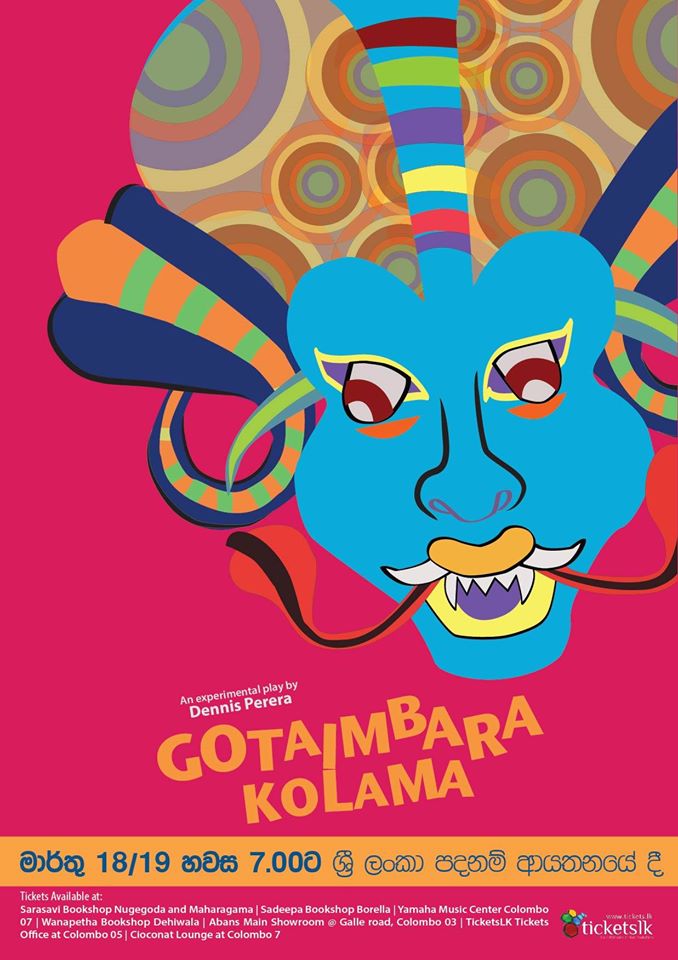 Basscooker is an experience and testament is this video. We will let you in on future dates these two are scheduled for, till then check this out!
Known for her single 'Vanish' & 'Yours', the self proclaimed triple threat is back with this pretty good offering!
Single 3 from Stigmata's upcoming album is a big deal and here's all you need to know about the upcoming single 'Throw Glass In A House Of Stone' from Suresh,