Gotaimbara Kolama ගෝඨයිම්බර කෝලම Is Back!
And they will be having a special performance at The Colombo International Book Fair next month and here's all the info you need.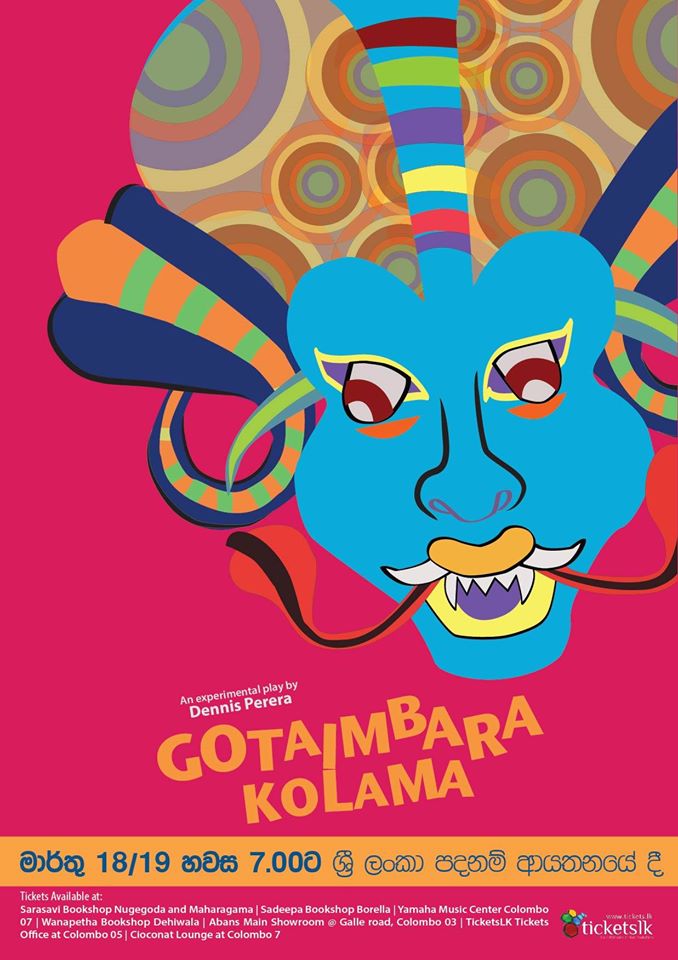 His single in a pretty short period of time became one of the most demanded for songs on YES101 hence finding its position on the top 5 (number 4 this
Manager of Spirited, The man behind Ironwardrobe Records (https://www.facebook.com/Ironwardrobe.Shop) and vocalist of Black/Thrash Band Manifestator…a great one to you, fella!
After releasing that pretty unlikely collaba between him and Yureni, he's back with this single that's pretty strong lyrically..see how you dig. Learn how to get a song on