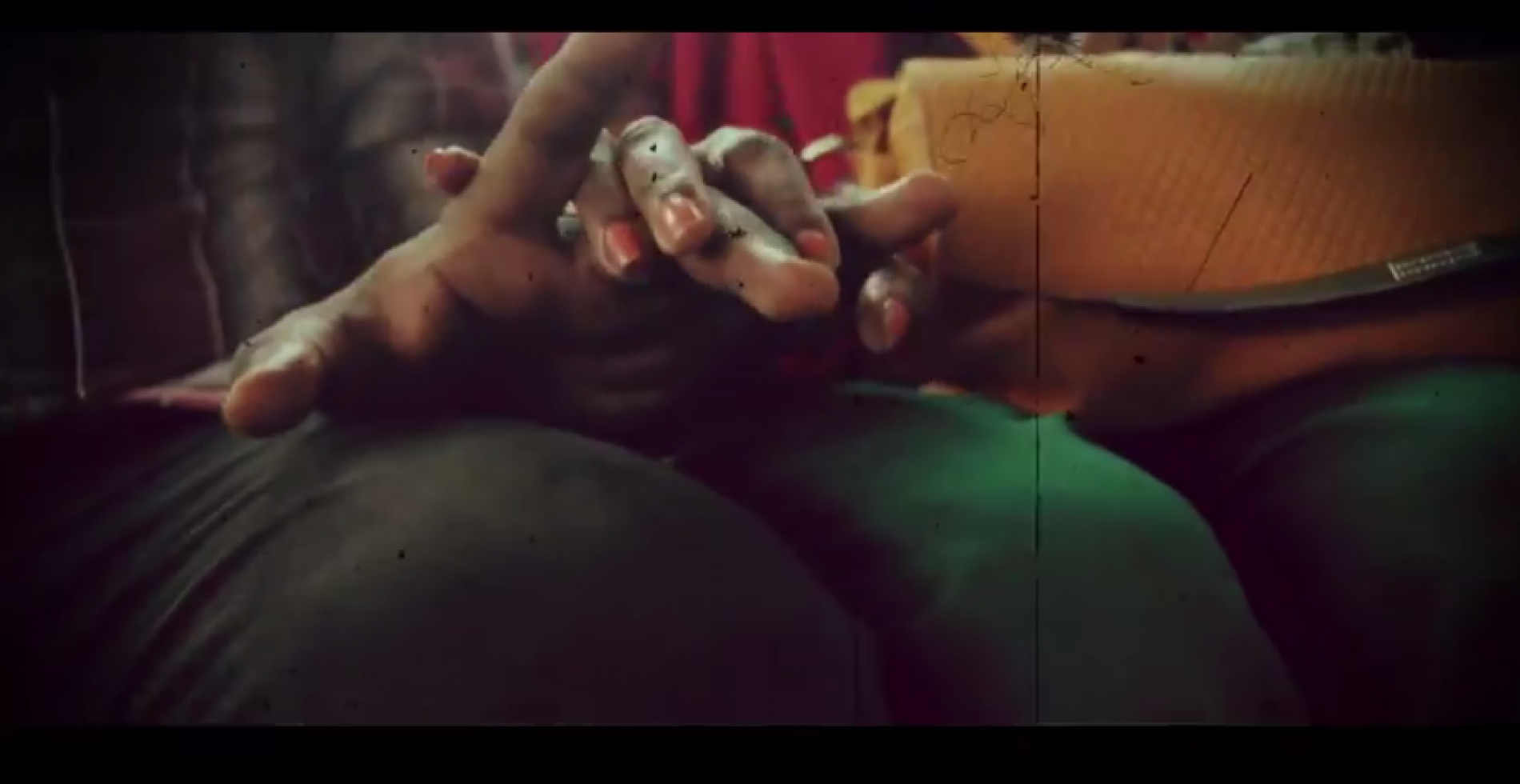 GK – Saalai Oaram (Official Music Video) #Saalai_Oaram
We've seen a fair share of Tamil videos in our time from home but nothing quite as fun and creative as this! We think that Tamil rapper/singer Reginold Eroshon GK has something good right here.
Credits
Artist | Lyrics & Music – GK
Mixing & Mastering – Pasan L.
Music Video Story & Direction – King Ratnam
Special Thanks to "Rainco (PVT) Ltd"
Cinematography – Mahinda Abeysinghe
Editor's – Harsha & Anjelo Jones
V.F.X. – Harsha
Colorist – Anjelo Jones
Art – Gaobi Ramanan P.
Make up – Sanjeewa
Asst. Director – Varun Thushyanthan
Production Manager – Pathu W. & Dalson Denosh
Transport & Location Manager – Dalson Denosh
Choreography – Nisharikan & Roshan Team Droom Vangers
Urban Records Entertainment Production.
Thisumi is a new name to Sri Lanka's music scene and her debut single titled 'Move With Me', features rapper Markia and productions by the very cool Pasan Liyanage! Her
and we think that is mighty cool! show her some love by stopping by, checking her music out and letting her know how her music sounds. http://www.reverbnation.com/featuredartists recommended listening:"
Rohitha Rajapaksa is back after a hiatus with this all new collaba and this is his first dive into Hip Hop, a genre he hasn't experimented with before. He is