Get To Know Mirantha Jayathilaka
Rewind a few years ago to when you would have heard his debut original "A World Of My Own" on TNL's Criminal Records Most Wanted & The YES Home Grown Top 15
l> I>  now and you probably know him now for his take of "Tenerife Sea" and it being a hit on Sri Lanka's Number 1 For Home Grown Music – YES101!
How about getting to know this awesome singer/songwriter who is not related to Anuradha Jayathilaka but most people think he is for some reason.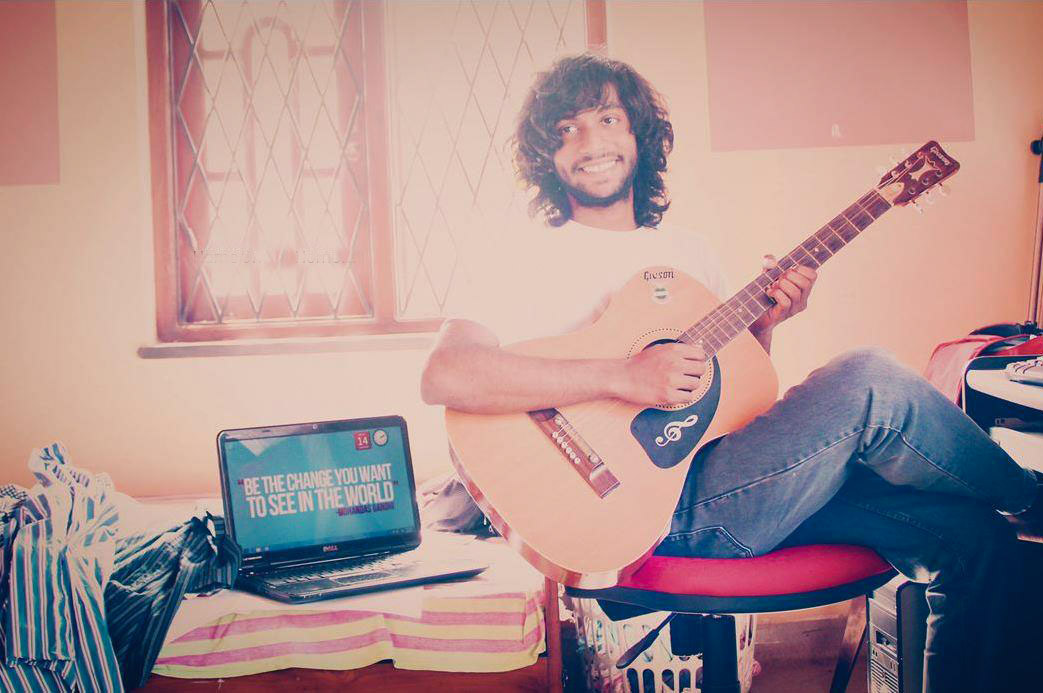 DecibelLK: Tell us about you – the singer/songwriter & human
MJ: I'm Mirantha Jayathilaka. pretty much a loner as a child. Grew up with the guitar and made it my self expression.
DecibelLK: what influences you?
MJ: Creativity and my wanting to share it with others influences me
DecibelLK: Judging from your 2 singles ,you do come across as someone who is about dreamy singer songwriter stuff… Are you?
MJ:  True, I have done a lot of dreamy pieces but I do write and express on other aspects as well, probably heard best in my Sinhala compositions example my recent effort 'Game of Hearts'
DecibelLK: You've never performed live why?
MJ: Haha. Time would be the biggest reason since I was involved in other things than music.  I've settled a bit down now and seriously looking forward to performing live. Soon!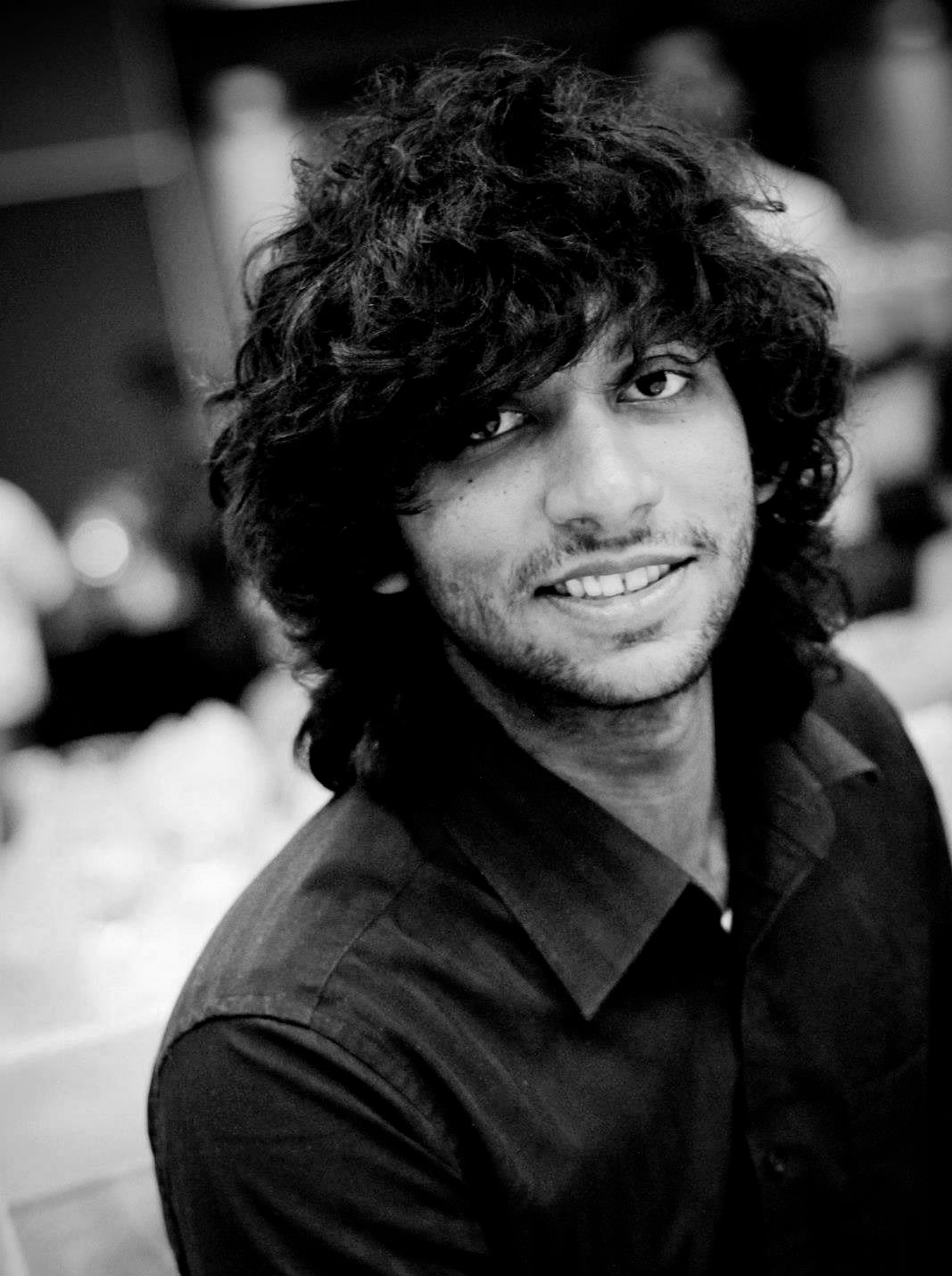 DecibelLK: Who do you dig from the home music scene ?
MJ: B&S and from my hometown Chinthy 😀
DecibelLK: Care to spill a few fun things we don't know about you?
MJ: Haha fun stuff? Well I'm also into theater and Acting. grin emoticon
DecibelLK:What do you think Lacks in the home music scene?
MJ: Originality! Authenticity! I like to see more of that in the home music scene. Artists being brave enough not to go along trends but to do something new.
DecibelLK: A few names from home you'd like to work with
MJ: Viresh Cooray  & Chinthy.
DecibelLK: got new music?
MJ: I did a song called 'Game of Hearts' dedicated to Sri Lankan Cricket. That was the most recent.
more like a track of theirs, one of the best from the EP Love.Truth.Honor.Justice, this reworking of "Hopeless Poet" is mighty good as this is one of those rare instances
he is one of the oldest members of the BM underground scene in SL (Dhisthi, Ex-Raaksha). Hope you had the best one ever man! photo credits: Yohan Siriwardena support an
medical student by day & songstress at night…also a charmer anytime of the day, we swear shes as good as chocolate will ever be and we've been in love with