GarundA: I Kill Myself For Music-The Video
There's something undeniably cool about this band, they pretty much dare to experiment with a few sub genres electronica which is not a common thing here in SL and we hope to see this in their live shows.
We know that a lotta heart, soul and bus.less journeys went into this and for the determination and persistence of this band we say Salutes!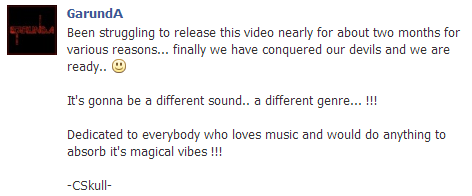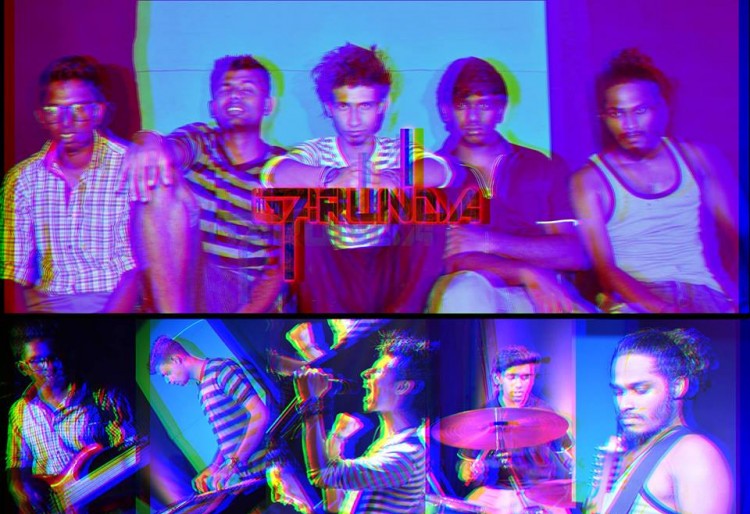 It's nicer to hear a Hard Rock single after what seems like forever, this aint too bad for a band that made their presence known at TNL Onstage last year.
Thank you for being the only station to broadcast genres mainstream radio don't even touch on…5 years is a very long time to keep such a thing going and here's
Released last year, here's a killer drop by rapper Master. This one is too mastered by the prolific David Luchow.