#FloodReliefLKA (updated 31/5)
A message to our friends & the music community,
As you know our country has been affected by the recent rains and there's been a considerable amount of damage & loss of human life to a degree. We will keep you updated on food, medical & volunteer requirements, don't forget to also follow Kindness Collective for up to date info on the situation#SriLanka #LKA #DecibelLK #floodrelieflk
Here's places, Fb Pages & rescue services you can reach out to
Aid Drop Off Database
http://reliefsupports.org/
Real Time Flood Crisis Map : Click Here
Aid Drop Off Points (Colombo)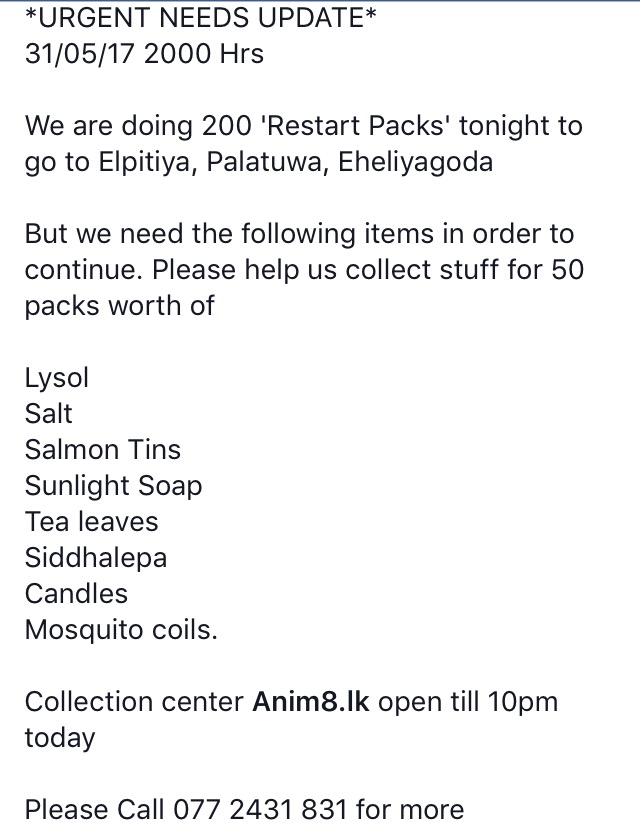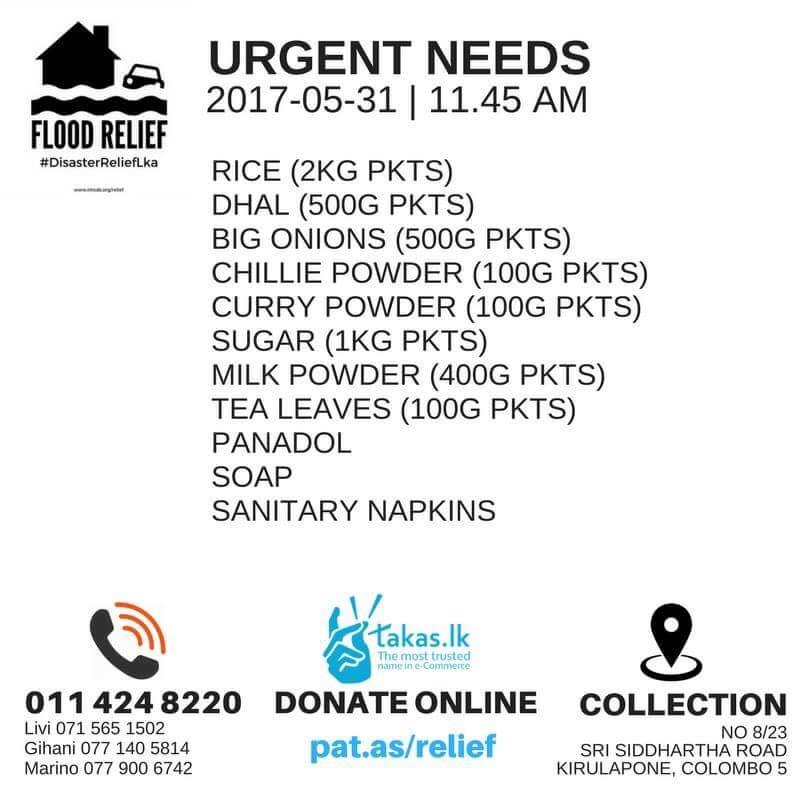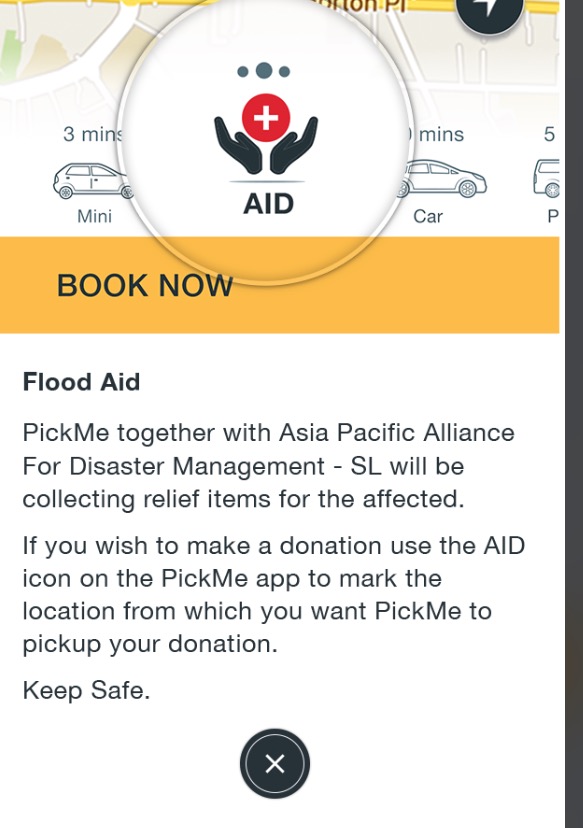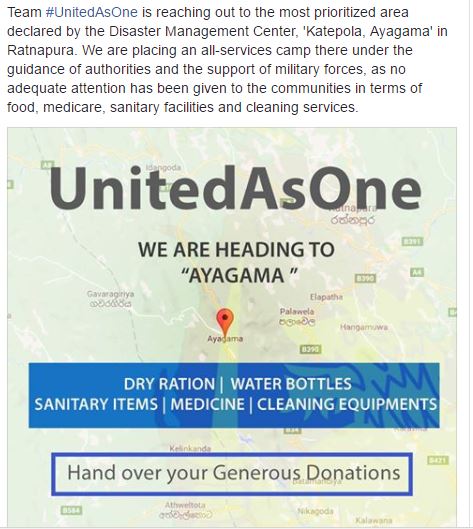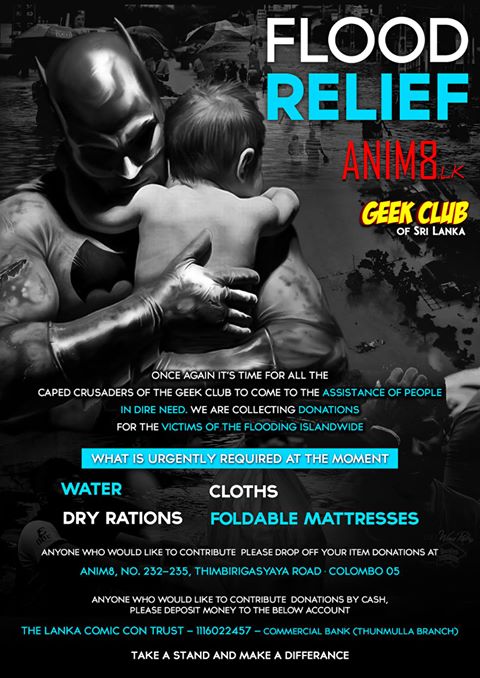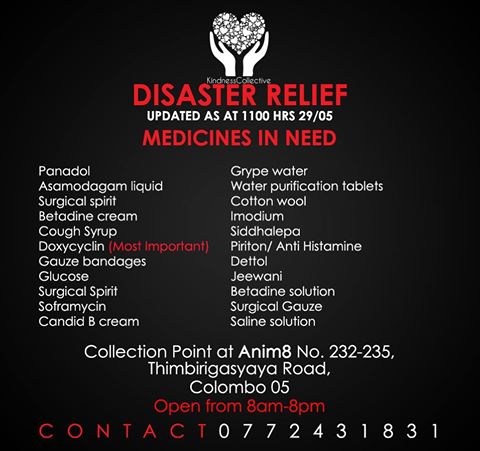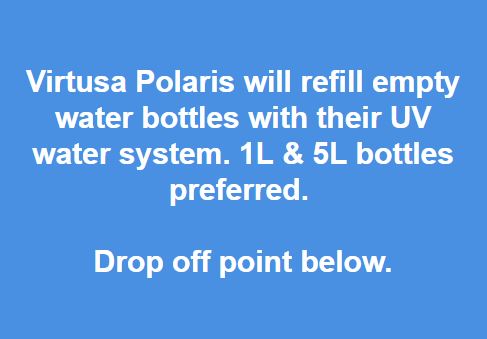 Virtusa: No: 752, Dr. Danister De Silva Mw, Dematagoda, Colombo 09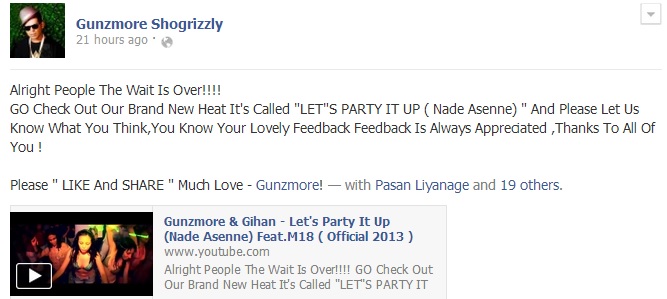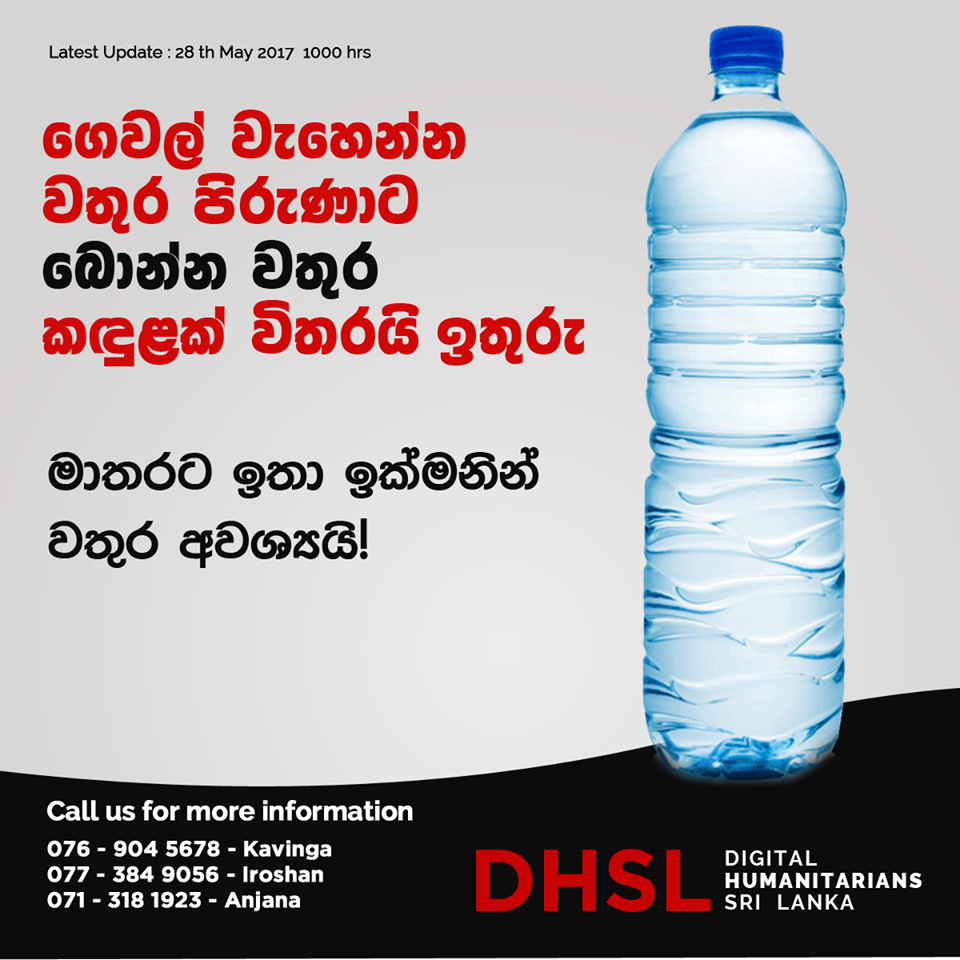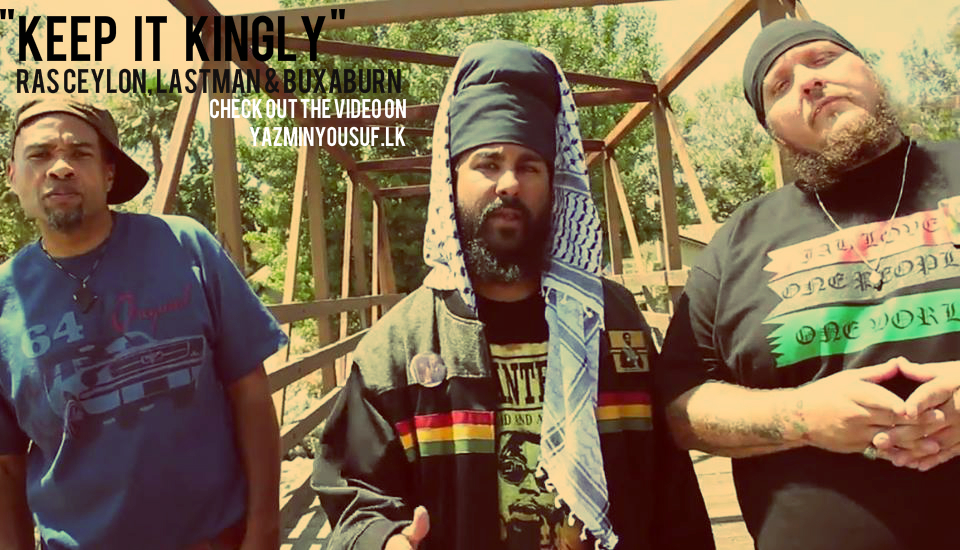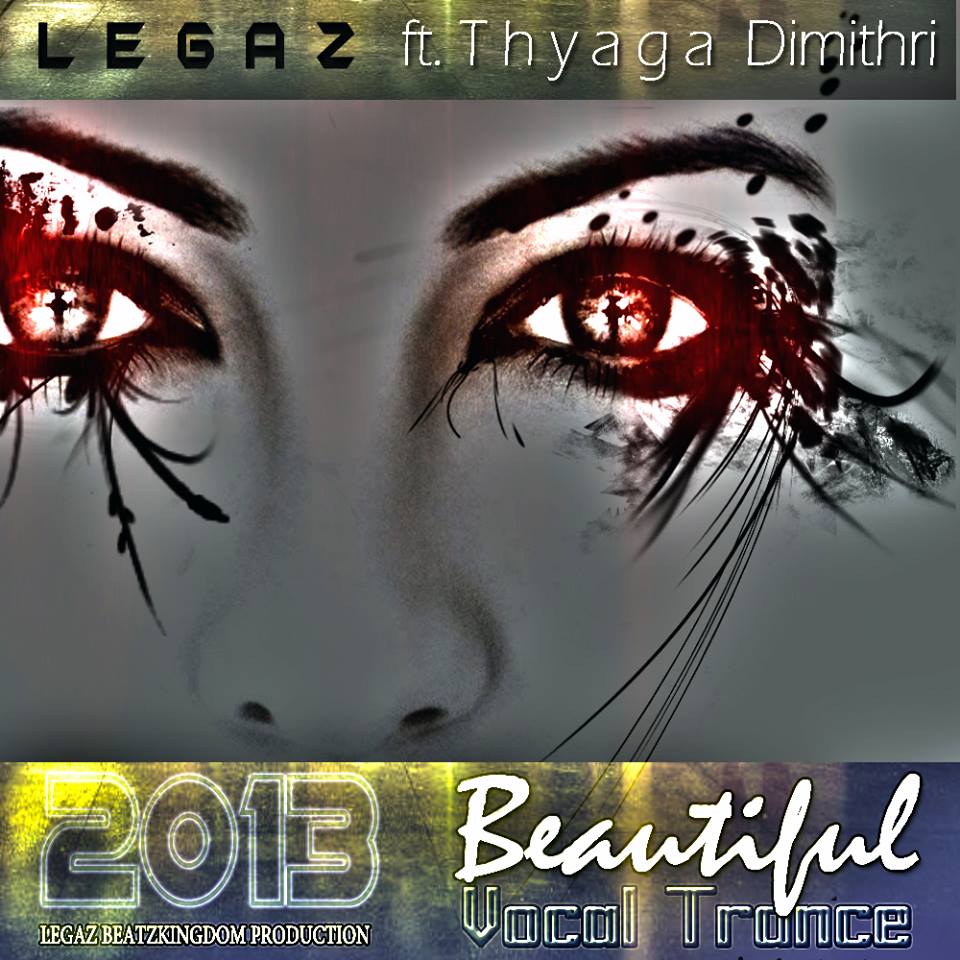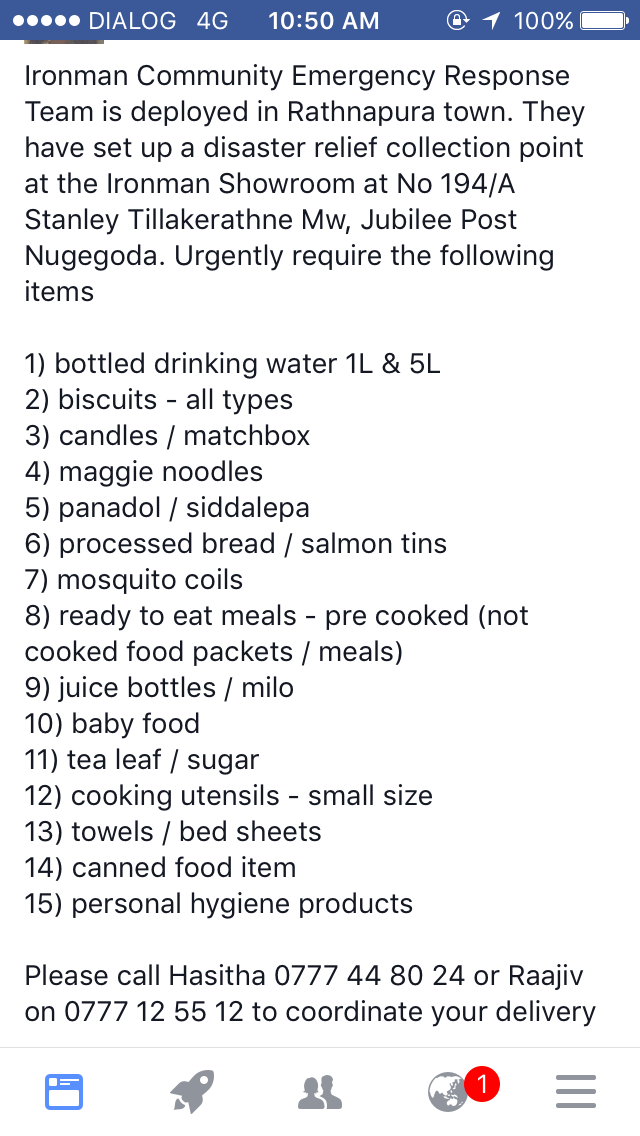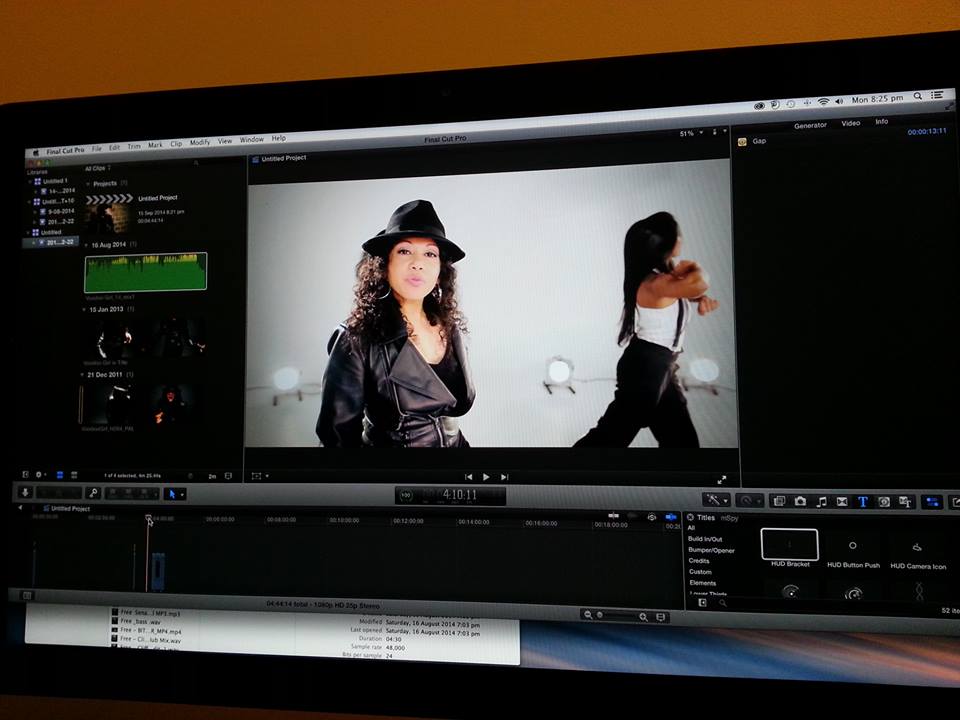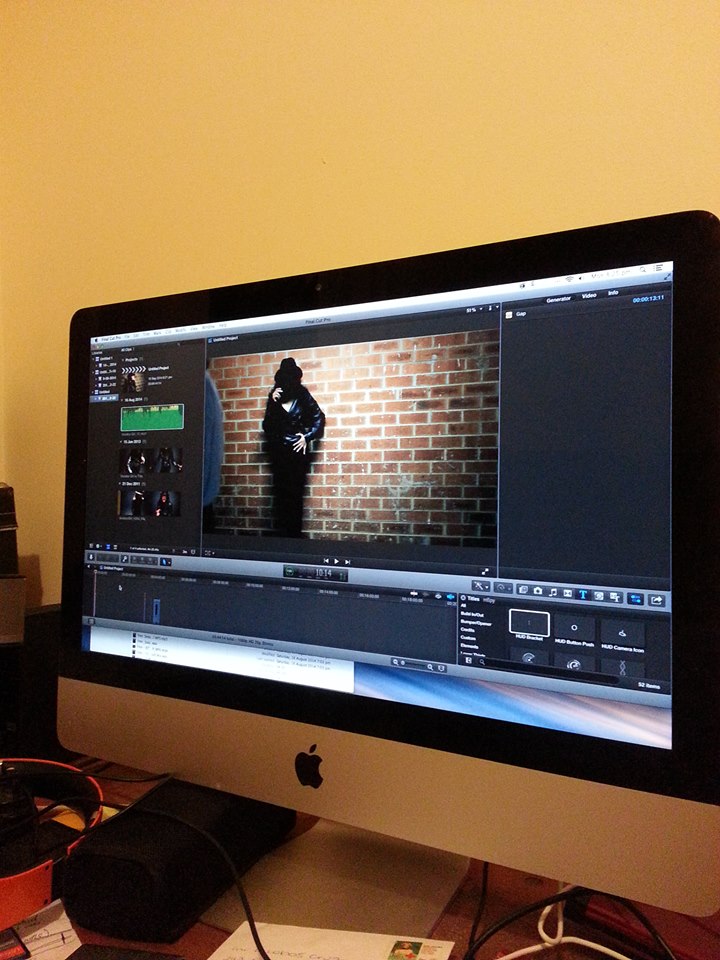 DownSouth 
Digital Humanitarians Sri Lanka – Relief Aid Coordination (They will be accepting dry rations, It will be sent to affected areas in and around Matara by Today ( 27th May ) Please call 077-3849056
Matara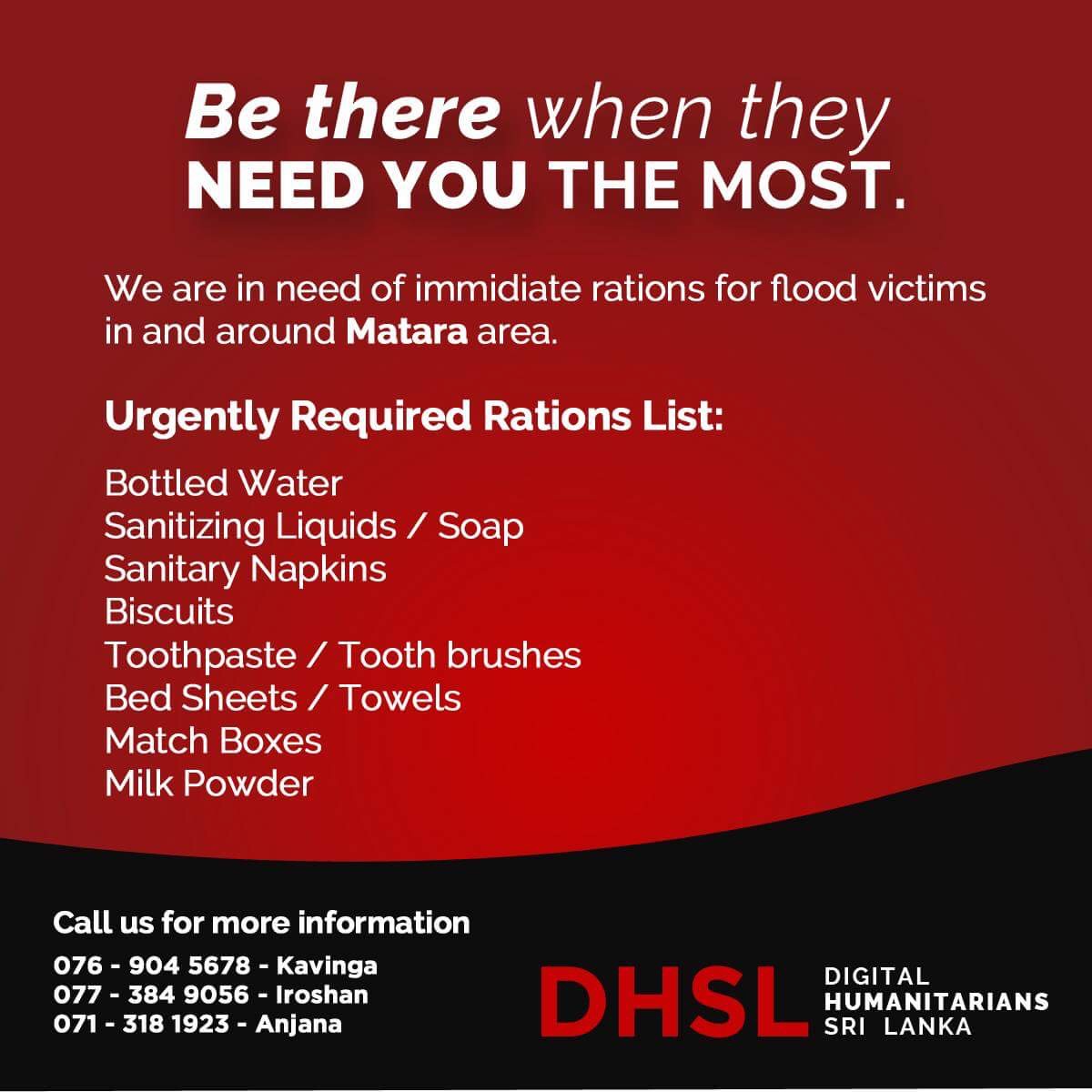 Animal Rescue Services 
RAD-SL: 0777449729
Embark: 0773429025
ADSL: 0772614439
Rescuing Animals in Disasters – Sri Lanka (FB Page)
Others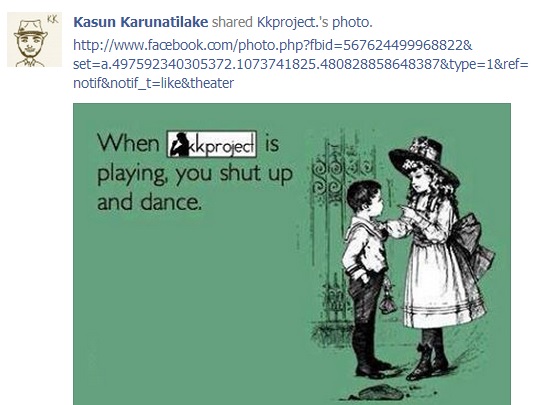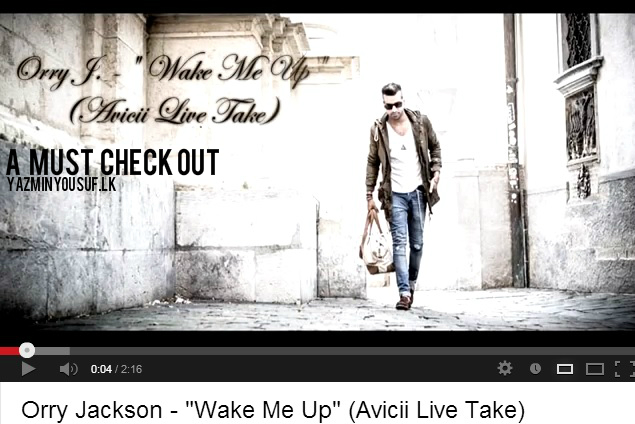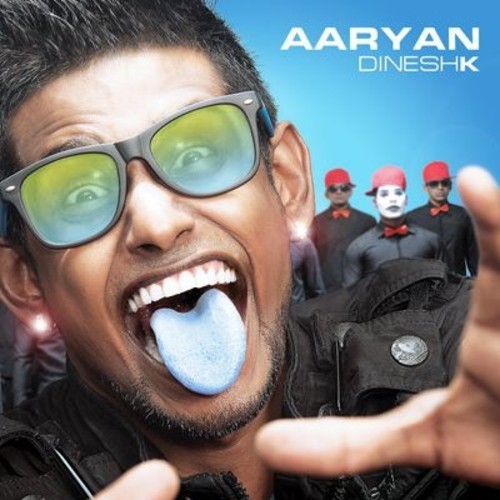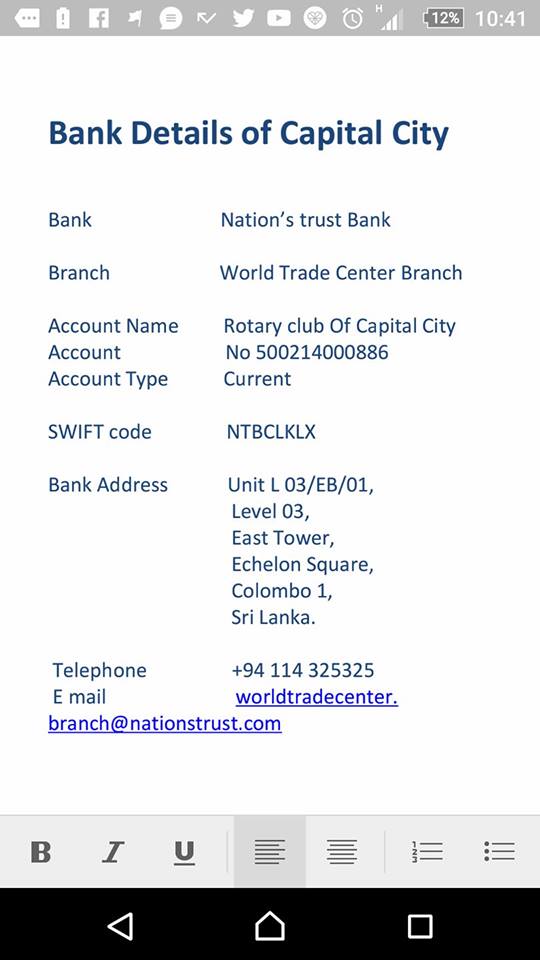 Kapruka Flood Relief : Click Here
Takas Flood Relief : Click Here 
Go Fund Me : Click Here (link 1)
Go Fund Me : Click Here (link 2)
Sunday saw the release of their teaser for single #2 that is slated to drop very soon. 'Sacred Spaces' by the looks of it will own a pretty cool lyric
In the recent past, Sri Lanka has seen a few duo's become it's fast favorite and it's no surprise that Rochelle & Ben Currie aka The Moonlighters have found themselves
Produced by Deyo, this single is up for pre-order before its big drop date which is tomorrow.