Eid Greets From Us To You!
Happy Eid from us here at decibellk, to you & yours <3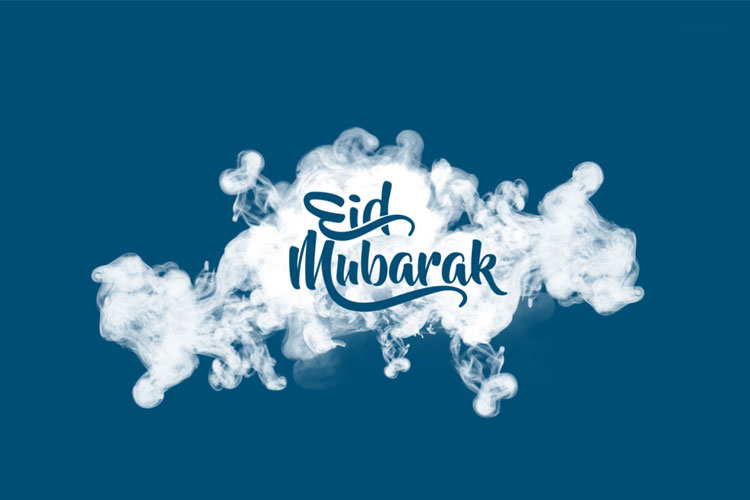 Released on his birthday, Sash Jay is back with this all new collaba. This time around featuring rappers Samith Gomes & Dil, with productions from Yuki Nawarathne.
There's collaborations that are gems and this is one of them by fresher Induwara Bogoda and yes home grown award winning producer – Pasan Liyanage.
this is a risky second single for any new artist to do but its not a terrible song or anything of that sort cuz this single comes across as a