Dropwizz Is Possibly The Best Boyfriend Ever
it's one thing to be in love and to make music for that someone special but to do an entire EP, man that love has to be something special..Ms. Dropwizz a happy birthday from us, you Are..truly one of the luckiest! we're sure he would't mind you listening to it 😉 so much happy vibes filled with nothing but love…that's such a rare word, love.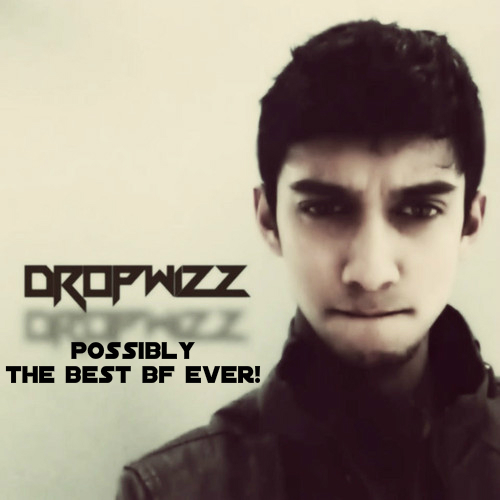 Awesome cake day greets to Hani Mohamed aka rapper Momo who used to be a part of the rap group "Twisted Minit" (TNL Onstage) – team decibel.lk photo credits: Aki
Rapper Mikka just dropped his newest single last Friday and this one is mixed and mastered by Clewz.
her debut single "Just A Game" officially hit number 1 on the YES Home Grown Top 15 yesterday after spending more than 3 months on the countdown! She is officially