Dj Ruky Has A Nuu MashUp And It's Hawt!
awesome because what more can you expect from a dj of his caliber?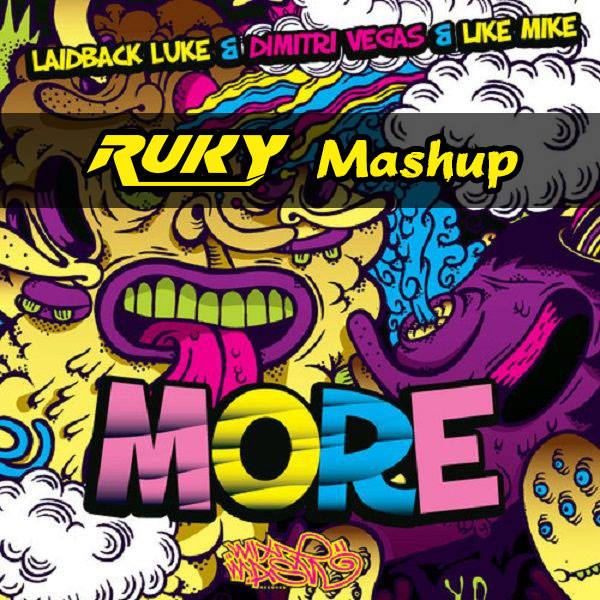 here's the preview and since you prolly got paid, why not buy it and support him?
Marketed as the Local Justin is an all new fresher from the islands music scene – Pathum Danoj. With uber silky smooth vocals and a good video to boot, see
TNL's BIG 15 album (from last year) is from what this single by Melissa Pereira (TNL Onstage : Solo Category Winner) is taken from and we think this makes a
Here's an all new take of Sweet Child O Mine like you've never heard by Shanela De Livera Algama aka Mad Violinist & Andrew Obeyesekere.