Dj Ruky Has A Nuu MashUp And It's Hawt!
awesome because what more can you expect from a dj of his caliber?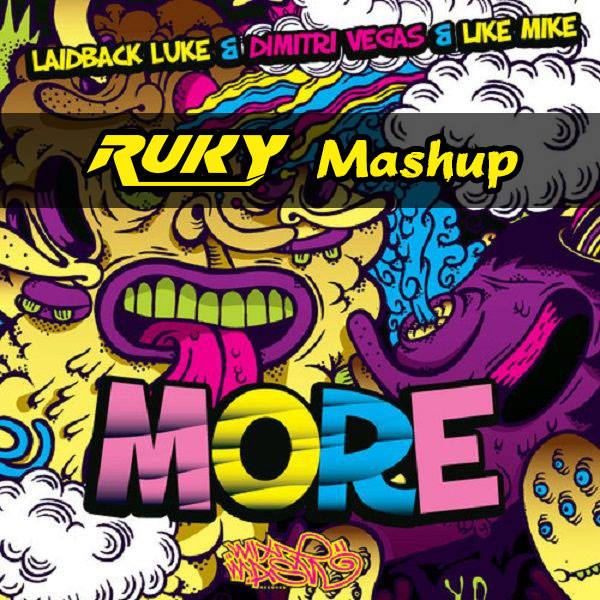 here's the preview and since you prolly got paid, why not buy it and support him?
Dave Free Roberts (singer), Shevon Rajasekera (singer/ Willies Jeep frontman), Rudy Christiansen (rudilicious) & Saffron (vocalist Duckdog) have the best year in music you guys – team yazminyousuf.lk photo credits:
Their collaba "Good Part' on the YES Home Grown Top 15 refuses to budge from the top spot, marking a second week on top Sri Lanka's Biggest Home Music Countdown.
Its always awesome to be celebrating yer cake day on a Friday..have the best year ahead Germaine Fernando (vocalist/Circus Cult), Prabath Jayasooriya (singer) & Thanusha Thenabadu (singer) from us here