Dj Ruky Has A Nuu MashUp And It's Hawt!
awesome because what more can you expect from a dj of his caliber?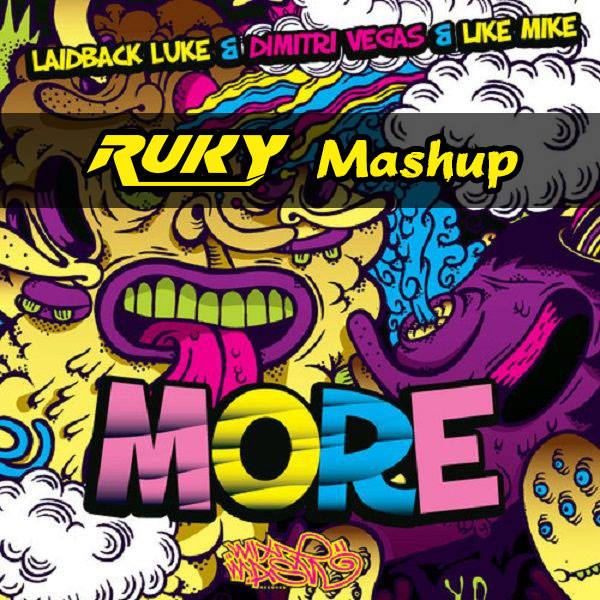 here's the preview and since you prolly got paid, why not buy it and support him?
It's been more than a minute since we've heard from the both collectively ( Last time being a year back with their EP "Perpetual Motion"but now that this playlist of
There's a few versions out there of this Stigmata's classic but there's nothing quite like this, unique to Buddhi 's take of it.
Hearing this for the first time, we're convinced that Dj Tim Tim (one of Colombo's most celebrated names from the DJ scene) was in a darn good mood when he