Dj Ruky Has A Nuu MashUp And It's Hawt!
awesome because what more can you expect from a dj of his caliber?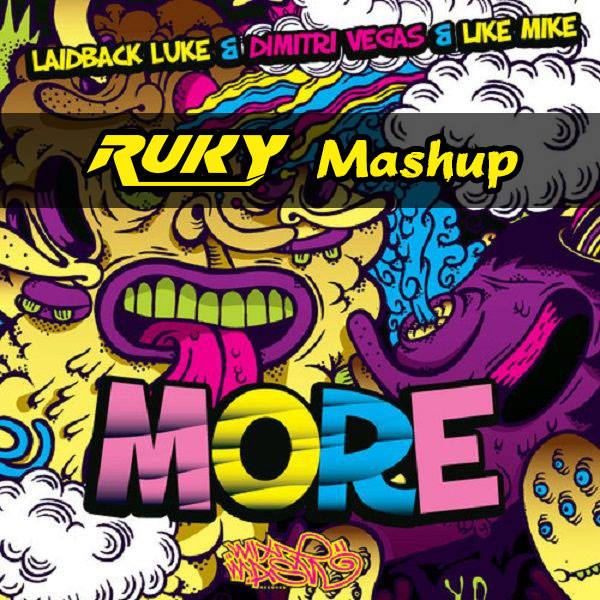 here's the preview and since you prolly got paid, why not buy it and support him?
in-case you couldn't make it for the gig which was held at Kamikaze earlier this year…big up to Naveen Marasinghe of Mathawaada Productions for an excellence job! https://www.facebook.com/serpents.athirst
The studio recording of LOCAL's popular single 'Janaki' is here! We reckon this will be the year of studio releases from them, for now tho..enjoy this classic.
Here's a fresh new single by a brand new name in the scene – Tharaka Dilhan featuring, one of the lesser known but awesome producers from LKA – Chamath Sangeeth.