Dj Alexxo's Podcast – Revenge #1
apparently this was a live mix recording which we think is really fantastic! i.e. "the stuff babies should be made to"..sorry but Marvin Gaye ain't cutting it as that kinda material no more…grandma you're welcome!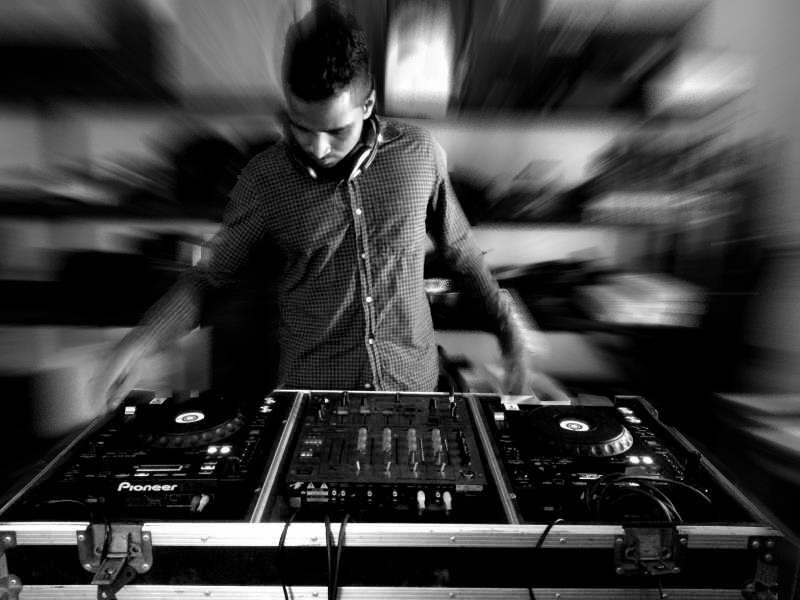 check out the mix here – http://official.fm/tracks/XHB0
https://www.facebook.com/alexxo999
Last year was when Nishal & Sachini released a dance video to Pasan, Bachi Susan & Shiraz Rude Bwoy's internet hit 'Visekari' and it sure did take over YouTube's trending
thanks to a bunch of awesome fans in Sarongs! we bet this might make Jehan R's "Saramite"  a reality too! (who knows) for now check out Hassy & his bro
Drummer Bonjo Fernando isn't known for his singing but he sure did surprise us with his singing plus other skills. Check out his take of that Hill Song favorite 'Still'.