Dj Alexxo's Podcast – Revenge #1
apparently this was a live mix recording which we think is really fantastic! i.e. "the stuff babies should be made to"..sorry but Marvin Gaye ain't cutting it as that kinda material no more…grandma you're welcome!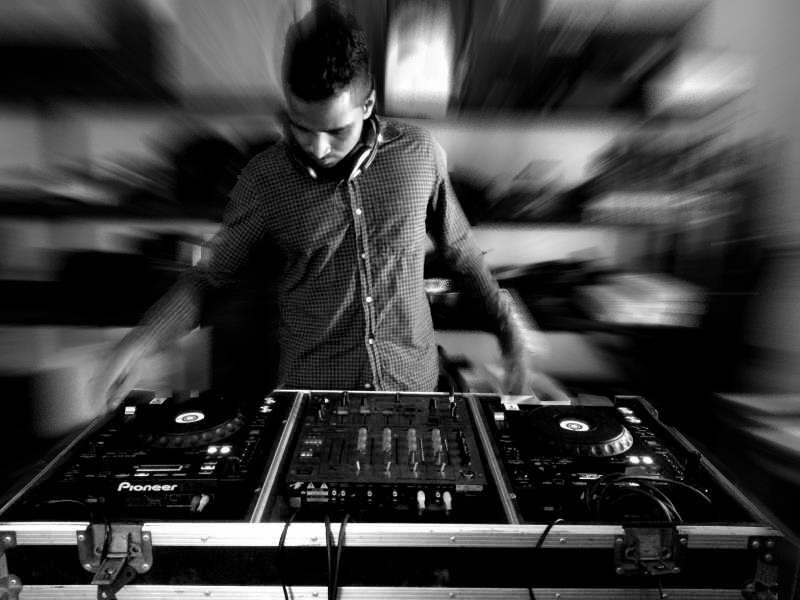 check out the mix here – http://official.fm/tracks/XHB0
https://www.facebook.com/alexxo999
This single is a fun listen and although we were not aware of this singles release a month back, its here now for you to check out.
Dush has been around in the scene for quite a few years and you probably would have caught him perform live too. This single is his first studio release and
Producer Andun is back with this all new Lo Fi remix of a Weeknd classic, hear 'Blinding Lights' in its most chilled out form already.