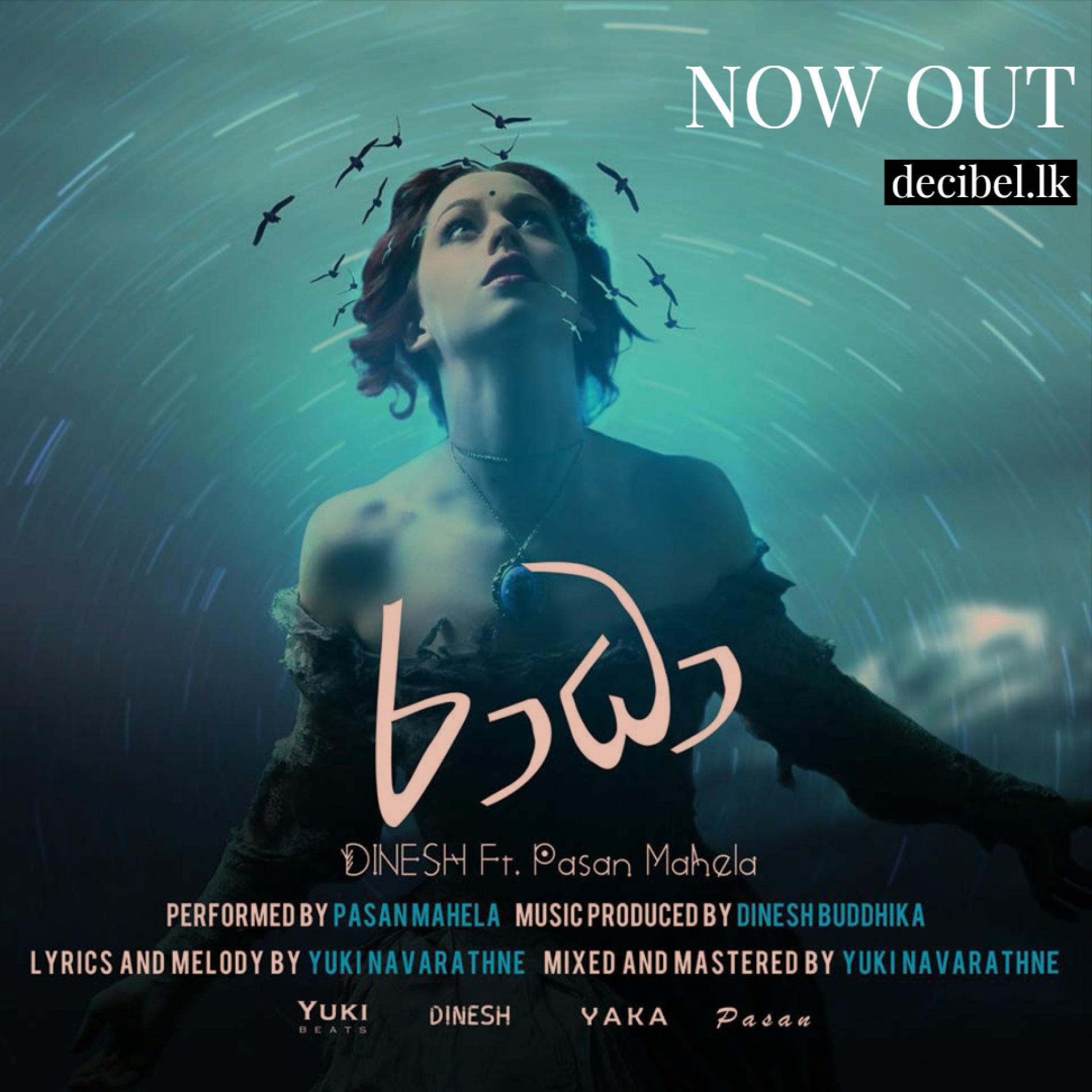 Dinesh Ft Pasan Mahela – Radha(රාධා )
Dinesh Buddhika's third single is here and this one features fresher Pasan Mahela too. Dropped during the weekend, we think this single makes for a good listen, check it out.
13 songs, one epic mash up is what this is by Deep Sounds aka Dashmi, Panchala & Sanjeewa. Re-released on the 13th of the month is the re-mastered version.
The Original Subandrio's Kickass Remix Click Here  *we cannot embed the player, beatport people are assholes sometimes Why the remix? It's for a competition that's why! Don't forget to
Bestest name day greets to Suresh De Silva (frontman Stigmata), Duminda Nawarathnam (Melody Addicts.Photographer) & belated greets to Hassy (Producer.Gehan & Hassy) from us here at team yazminyousuf.lk photo