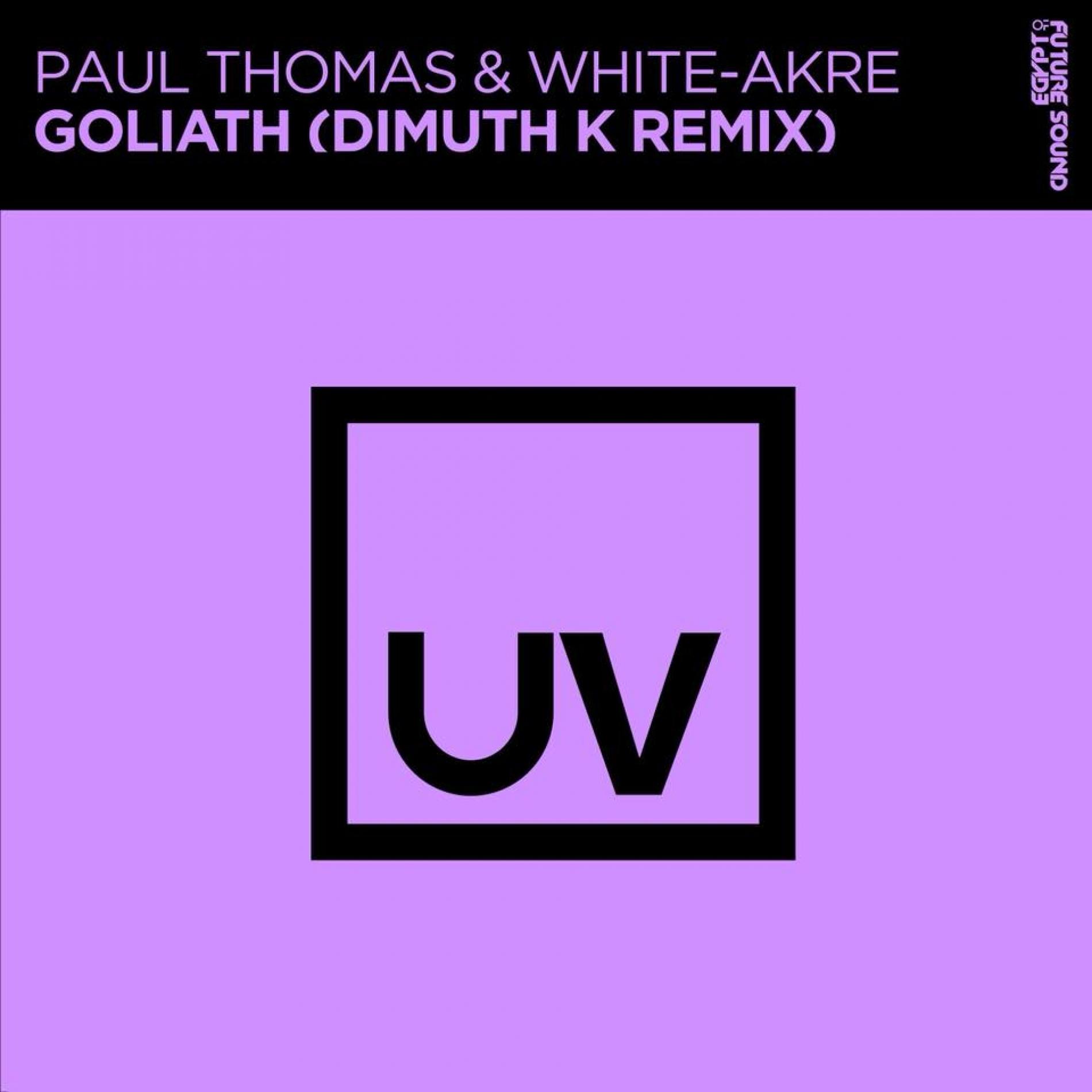 Dimuth K Has A Remix Coming Out On FSOE UV
Award winning Producer & Dj Dimuth K has an all new remix of Paul Thomas & White Akre's single 'Goliath' dropping in the coming days through FSOE UV (Progressive Record Label under the FSOE Banner – called 'UV'/ Paul Thomas)

While no teaser is official out yet, we will share the news with you once it's out. For now though, here's the original single.
Producer & singer Jizzy teams up with rapper and Youtuber Kaali for this very special take of 'Heta Dawase'. Packed with serious realities and motivation, this is a must add
In case you missed the 2 hour special on live radio last week, here it is for ya!
It's here! Dotdoay did promise us a mini series documenting Gamarala's retirement plans and his grand entry into the music industry, and here's the first episode.