Dimitri Zaik
Who is this bugger?
A one man experimental project who's yet to be discovered proper
Why Is He Getting Attention
Listen to our pick  – Plastic Halo
Again, why is he getting attention?
Here's why, again 😛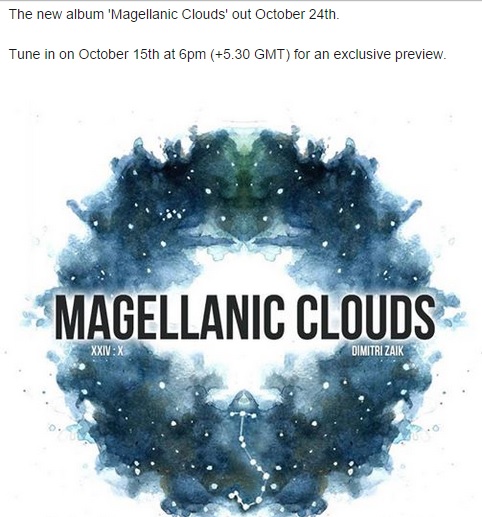 Keep tab here
This demo sees the rapper venture out into some pretty new territories, this kinda reminds us of the stuff Krema Diaz used to put out cept this is less catchier.
And fans have gone crazy on social media. While there is no location mentioned just yet, its a good time to be clearing out any other events that fall on
Her 6 song Ep contains her first number 1 hit "Just A Game" along her second Top 10 hit (current) "So Far Away" and even has a few collaba's with