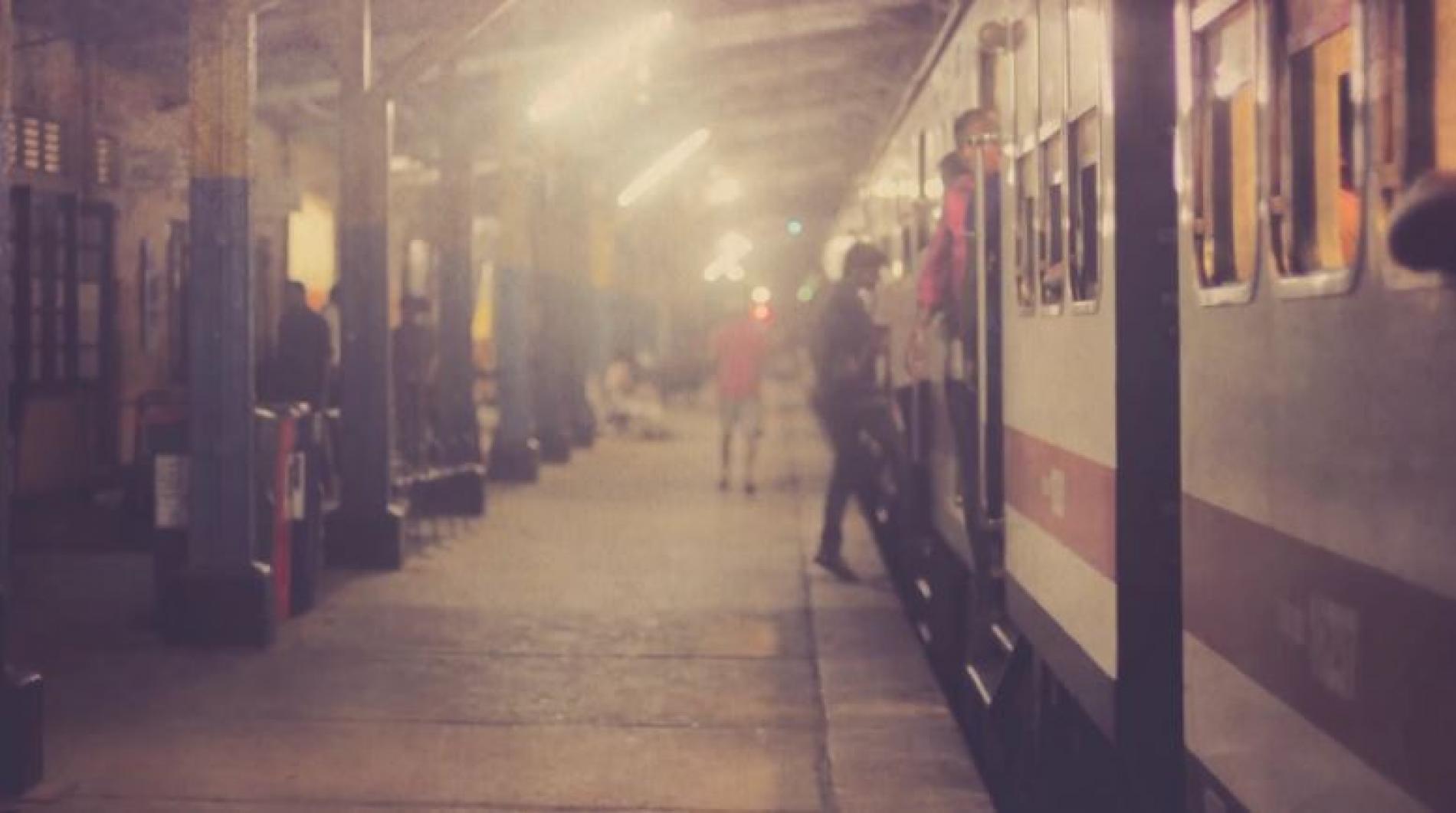 Dileep Mann – Life Is A Struggle
Dileep Mann is no stranger to the home music scene.
One part of Rebel Exodus…the recent past has the guitarist take up vocal duties on a few tracks and now, he's even released this brilliant instrumental.
https://www.youtube.com/watch?v=RaGtjAYw7_A&feature=youtu.be
Looks like 2014 aint the best year for radio, with some pretty known personalities leaving their former radio homes either for "migration", power shifts or cuz of the need to
We've got an all new singer among us and his name is Mudriq! 'Nethlochala' is his debut single that is currently out. See how you dig this fresher Sri Lanka.
What this was The Goethe-Institut's, BorderMovement AV-lab is an experimental eight-day artist residency that assembles an experienced group of visual technologists from India, Pakistan & Sri Lanka, to develop new