Deyo's Fusion Album Is Out!
"Lost In Flames' is producer Deyo's first fusion album and its finally dropped after a really long time of teasing. It's his first full lenght album that features amazing fusion singles which you would have caught a glimpse of on his social media.
Want the album? Here's where you can get it from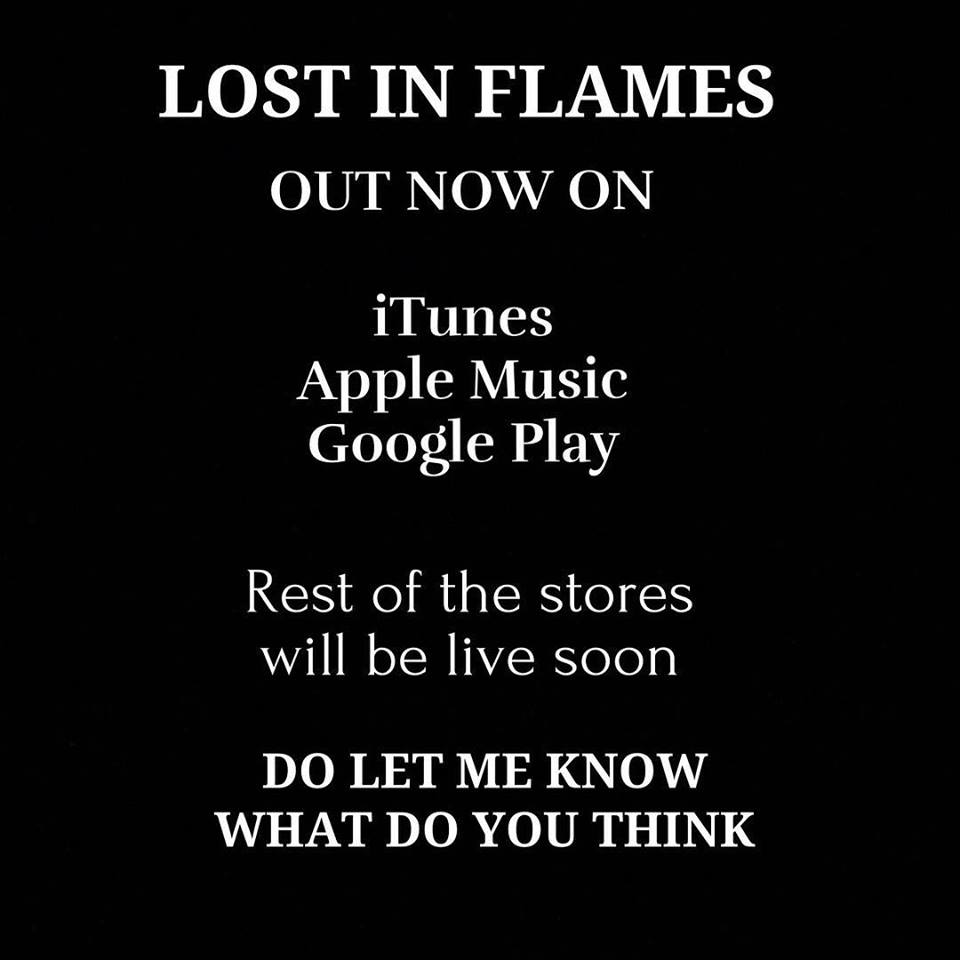 Light, sinhala reggae with a tinge of pop and it aint half bad too. The video though makes for a fun watch!
This band has been on our radar for a while now and we think this is some pretty impressive material by the UK based 4 piece who are slated to
Released yesterday is this all new single by the Middle Class Richkids and it couldn't have been more perfect! Featuring videos of how their friends are spending their time in