Deyo Teases The Video To His Single That's Gonna Hit You Like A Hiroshima Bomb
we've been filling you on this much anticipated single since we knew about it from the producer himself and now, it's almost here..check out the teaser, to what is touted to be a surpriser of a track/video.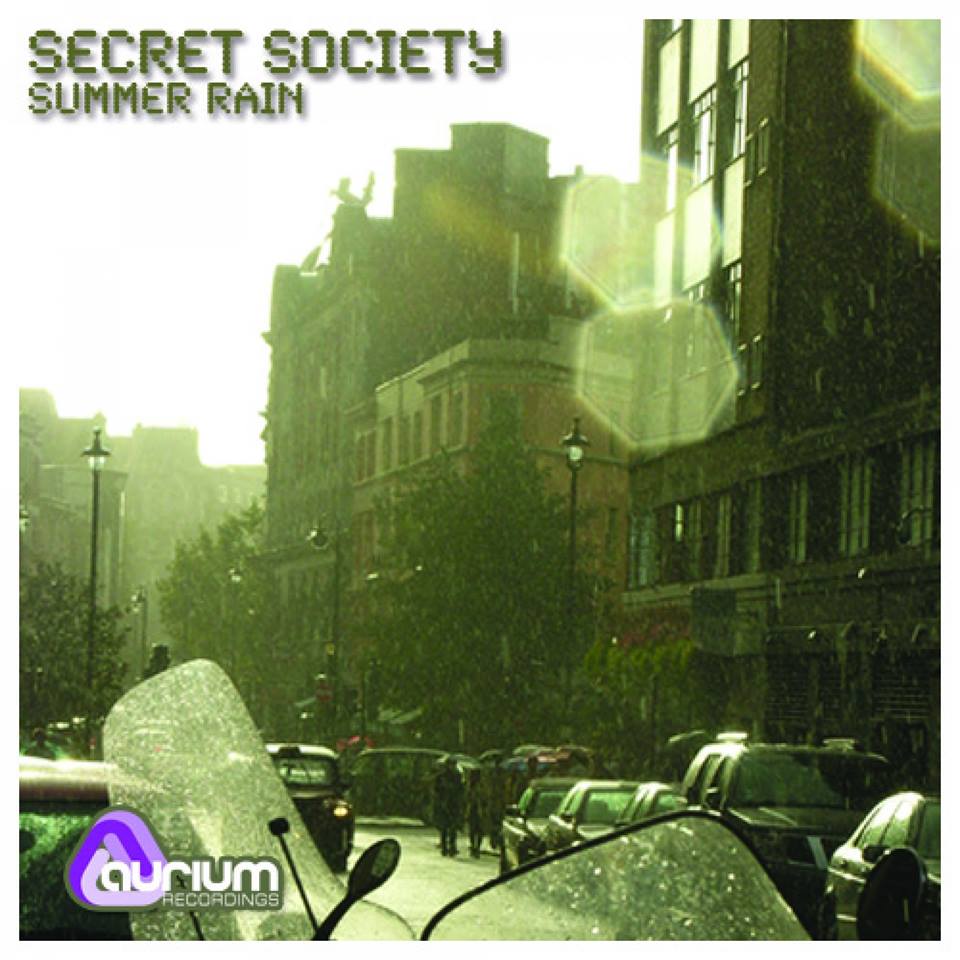 we remember when this used to be played on TNL Radio back in the day on a show called The SL Hot 10 with Damien (when the station used to
Right on time for the 14th is this very interesting mashup by freshers Pradhap Patel & Midhula of Shape Of You & popular Tamil singles.
Released on the YES Home Grown Top 15 last night is this all new second release by vocalist & producer Eve Alai, this time around tho featuring Senara on vocals.