Deyo Teases The Video To His Single That's Gonna Hit You Like A Hiroshima Bomb
we've been filling you on this much anticipated single since we knew about it from the producer himself and now, it's almost here..check out the teaser, to what is touted to be a surpriser of a track/video.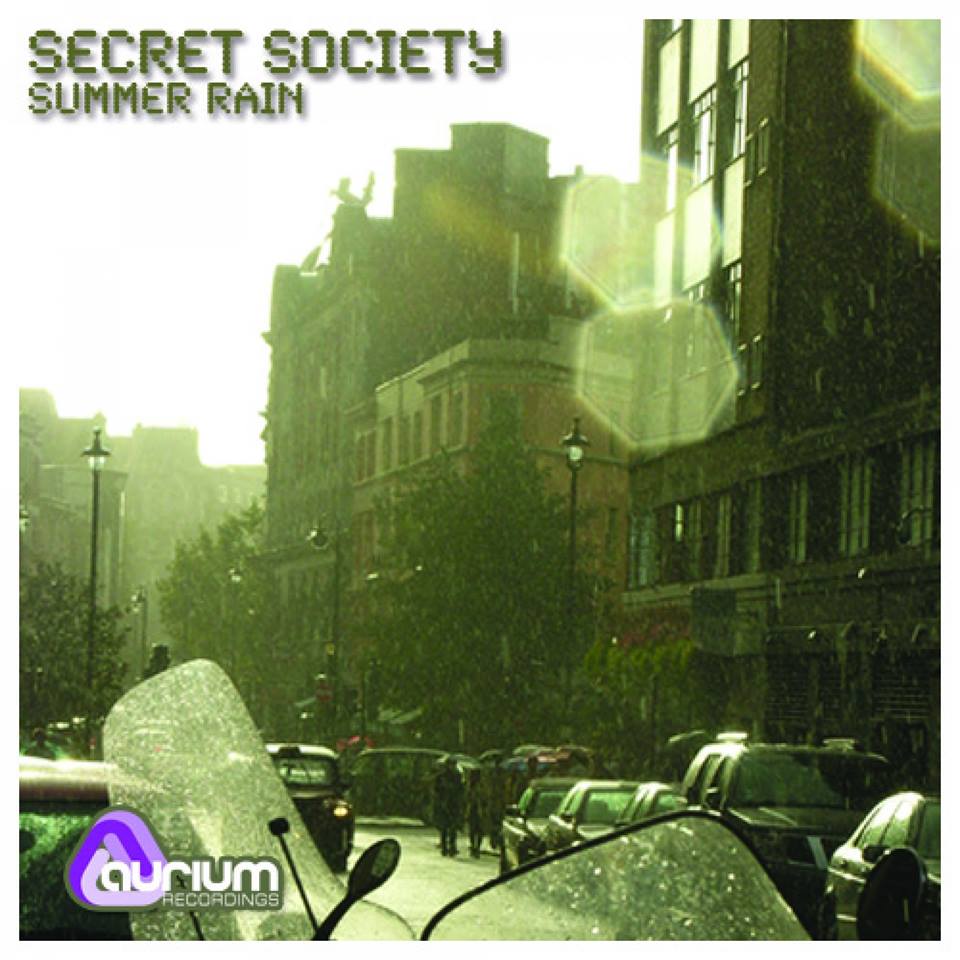 Kavinda Ariyaratne has been around for a while and here's a very cool remix of "Attack Of The Giant Orangutan" which premieres on the YES Home Grown Top 15 tonight!
There isn't too many ladies in the Sinhala Rap Scene but in the recent past 'WiteCapper' aka Ridmi has been garnering attention for her videos (notable the Selfie Rap sorts).
This collaborative effort has been in the making for a while now (a little longer than 7 months we think) and by the looks of it, we might get to