DeLon's Giving Away Skull Candy Headphones!
Generous him is giving away a pair! Interested? Just keep reading
I'm giving away a FREE pair of Skull Candy headphones!!
Subscribe here for a chance to win:http://bit.ly/delonyoutube 
I'll be picking a winner from one of my next 2,000 YouTube subscribers on 5/31/2013 so make sure to check back to see if you won! Good Luck!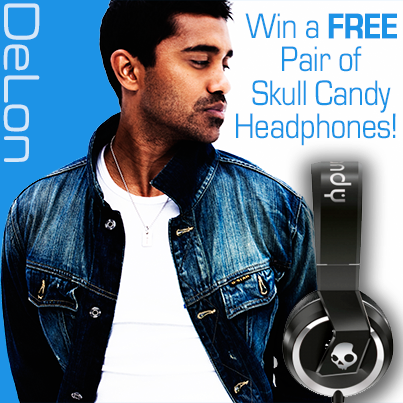 Rapper 2Smooth aka Dru Wijemanne celebrates his cake day today! Best wishes from us here at decibel.Lk
and this ain't bad, it ain't bad at all! its almost deep house goodness from sl.
Happy Name Day to Rachith (Dj & Producer), Justice Gnanamuttu (MBM) & Stonapathi (awesome creative guy / beatmaker) from us at decibel.lk Pic Credits: Azad Gyi (justice)