DeLon Got JehanR On A VLog!
We never expected them to be on a video together but it's all in the name of good fun! btw deLon..nice Sl accent myan XD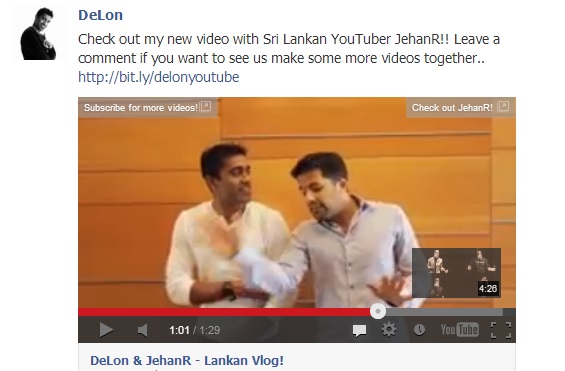 The Xoticc has been around for a few years now, appearing in collabs and now he's back with a hot new single / video titled 'Ice Ice'. Find out why
we love the title even more the mashup, word is that Gayan Welihinda aka Elixir did this solely on his CDJ..this calls for a #Marru!
Sandun is a singer & producer who has been on our radar since he released his collaba with John Carborn (empty life) broke on the YES Home Grown Top 15