DeLon Got JehanR On A VLog!
We never expected them to be on a video together but it's all in the name of good fun! btw deLon..nice Sl accent myan XD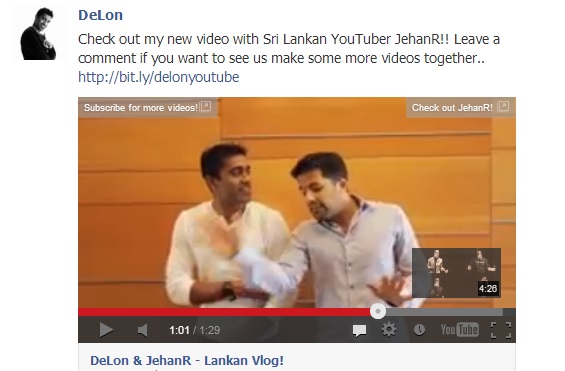 Singer & composer Georgie Alice recently concluded her 10 week project 'Moments' with 'Grandad's Day'. According to her, the album with all the compositions drop in a week, all the
Officially now THE biggest practice space for bands and artists! we're gonna be talking to Bernard (owner/guitarist of Circus Cult) on this soon. Click here for details 
Sacrament's debut single is some really good metal from home..check out "The Perfect Apocalypse" already!