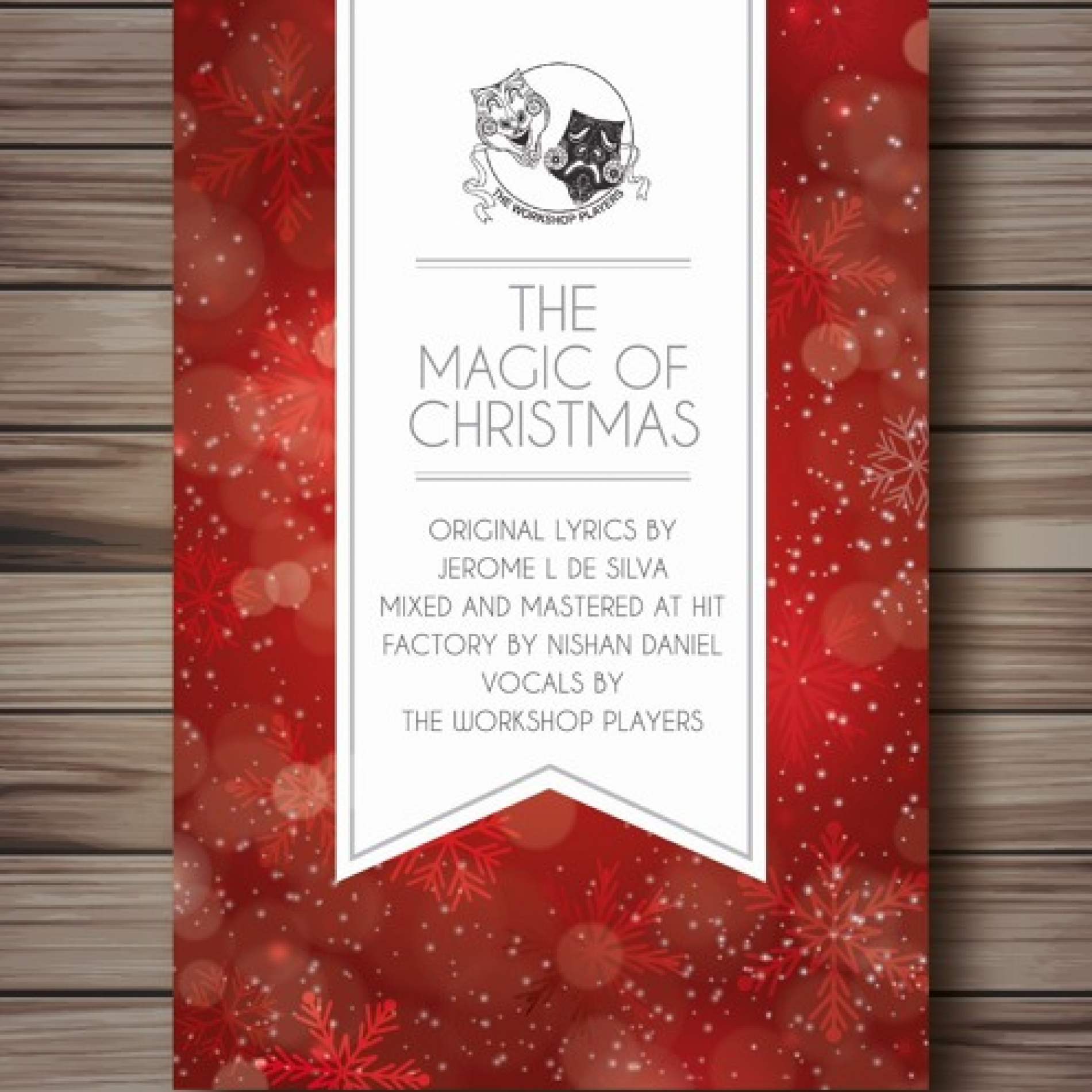 Decibel XMas Picks: #3 – The Workshop Players : The Magic Of Christmas
Released a year ago, this original by The Workshop Players (written by Jerome L De Silva & Produced by Nishan Daniel) sure does capture the essence of the season in almost 5 minutes. See how you dig this Sri Lanka!
And incase you missed yourself some quality Trap, here's a killer mix by one of the few dj's from CMB who are about the genre.
Our pick today comes from a band that is to be noted for being (IOHO) one of the best Sinhala Rock band's around..the video for this single was produced by
Here's an interesting watch. Rapper & producer Costa making a killer beat out of random baby noises. https://www.youtube.com/watch?v=J7Hkz5OFh8k&feature=share