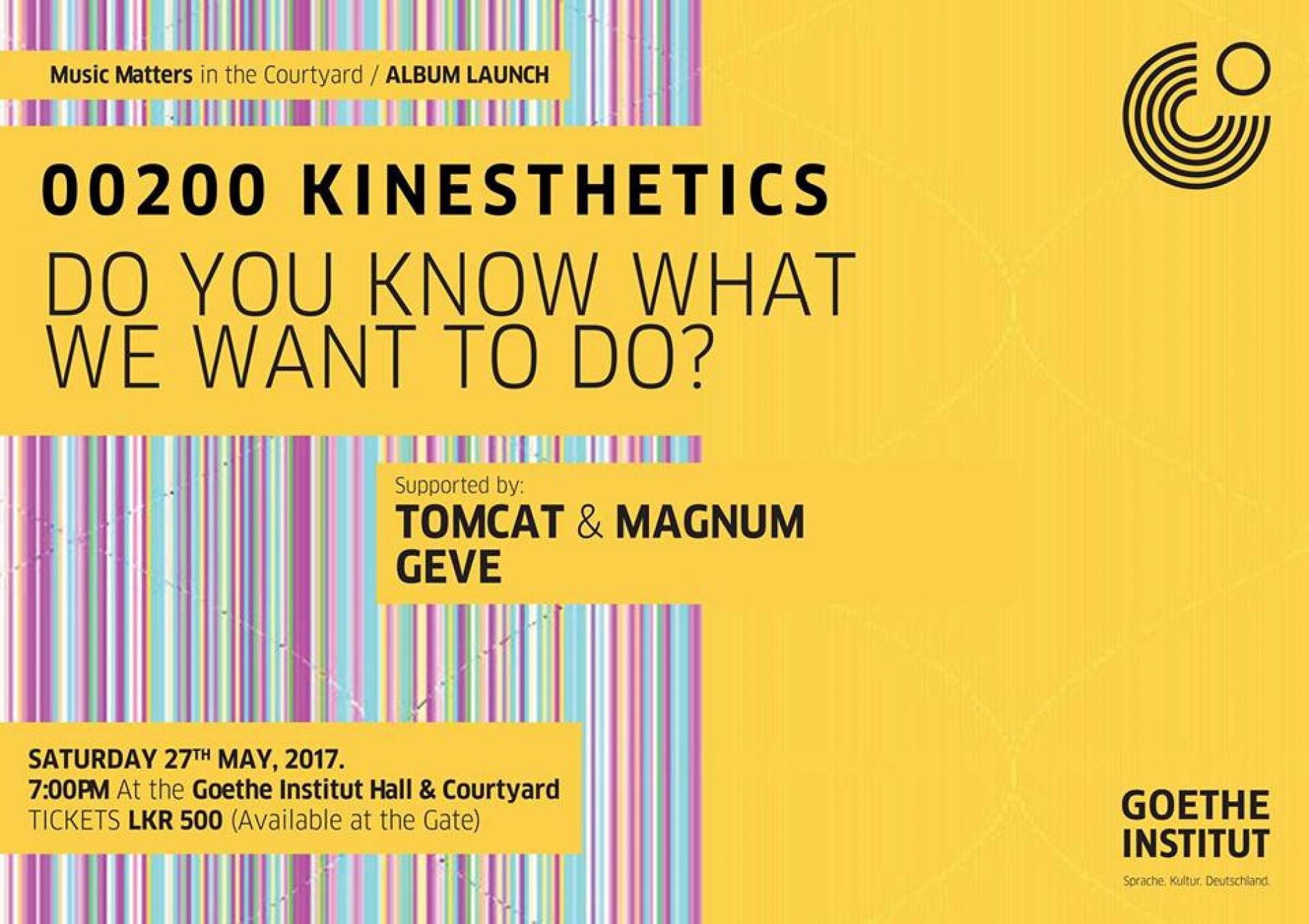 Decibel Exclusive : Moments From 00200 Kinesthetics Album Launch
Awesome doesn't cut how great this album launch was! If you still haven gotten your copy of their album ' "Do You Know What We Want To Do?", message musicmatters already.
Here's moments from the gig launch.
Tomcat & Magnum Ft Toc Toc Baya kicked things off
00200 Kinesthetics started their set and it sure was epic!
Released on the 12th of the month comes this all new single / music video by Sadara Bandara. 'Kaki Wahalyuni' is powerful and is stuff that resonates with a 2022
Its Melbourne Bounce with a tad of that Indian touch which we think is a super combo of its own! Wanna name it? go ahead already =D Post by
Costa's first one for the year dropped during the weekend and we're lovin the video, set in the paddy fields of somewhere.