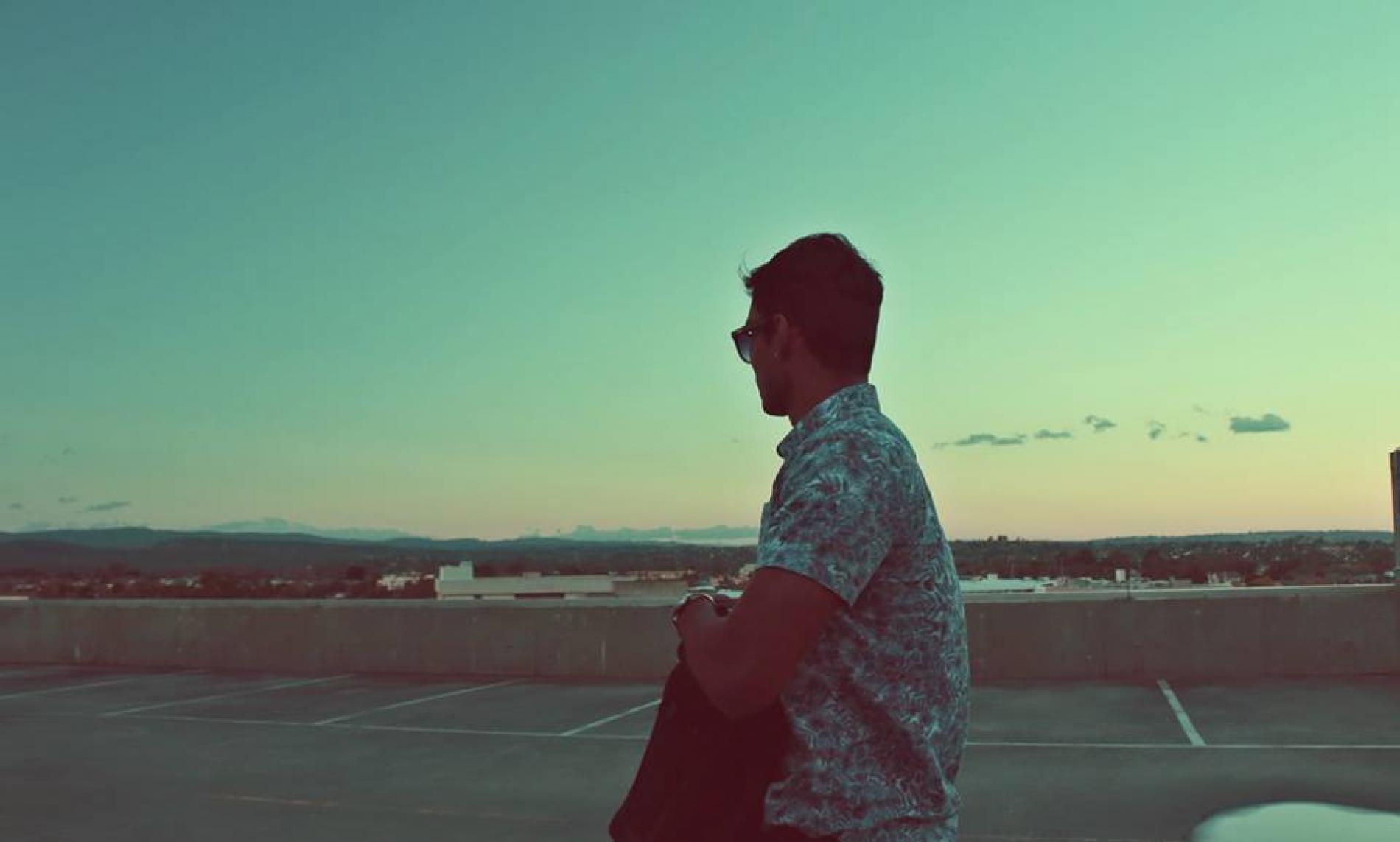 Decibel Exclusive : Lakshane Fonseka
This 20 something responsible for the YES Home Grown Hit ' and that take of "Turn Me On' with L.A.R.S. was in the motherland last month and we had to catch up with him for a one to one.
sorry for the late wishes but hey, hope you have the best year ahead, ever Thyaga (Singer/Heartbreaker/Legaz's fiancé). In case you haven't had the chance to catch her live at
Here's another Valentine Day release you need to get behind. The island's current reigning princess of Rock & Metal is back with this amazing collaba with her husband, Tennyson (Stigmata).
Officially launched at the 2nd edition of Rock Meets Reggae last night, this track from Mr. Boodee Keertisena's new feature film 'Nimnayaka Hudakalawa' is very reminiscent of the 90's, when