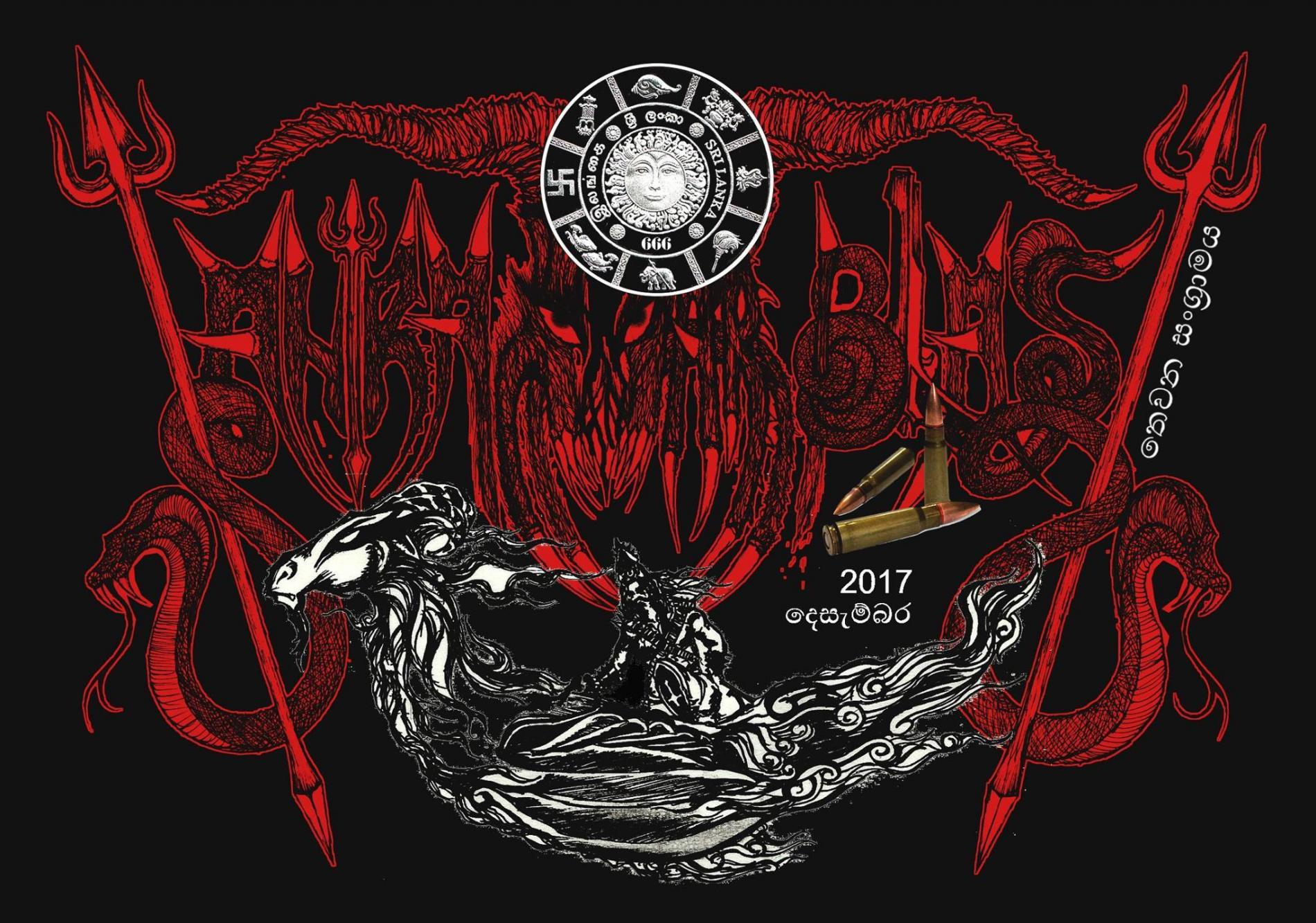 Decibel Exclusive : DISPUTE
December is when lka gets to see the 3rd edition of Tantra War Blast take place at Shalika Hall and by the looks of it the line up is nothing short of epic so far. Genocide Shrines, Neurocracy, Goatmunition and DISUPTE. 
There are more bands to be announced but before that, here's a quick interview with the only D-Beat, Death n Roll band from our island, courtesy comrade F 
2 years ago, they were the first short film crew that repped the island with their movie 'Eidetic', and yesterday they broke the news that they were doing this again.
Expect an acoustic set by Cosmogyral in addition to a loud and in your face set by Wakhan Thanka at Rock N Roll tonight. They also have exclusive merch for
Dj Producer Ambroz dropped his all new debut album not too long ago, and here he is with the exclusive scoop on it and a little more!