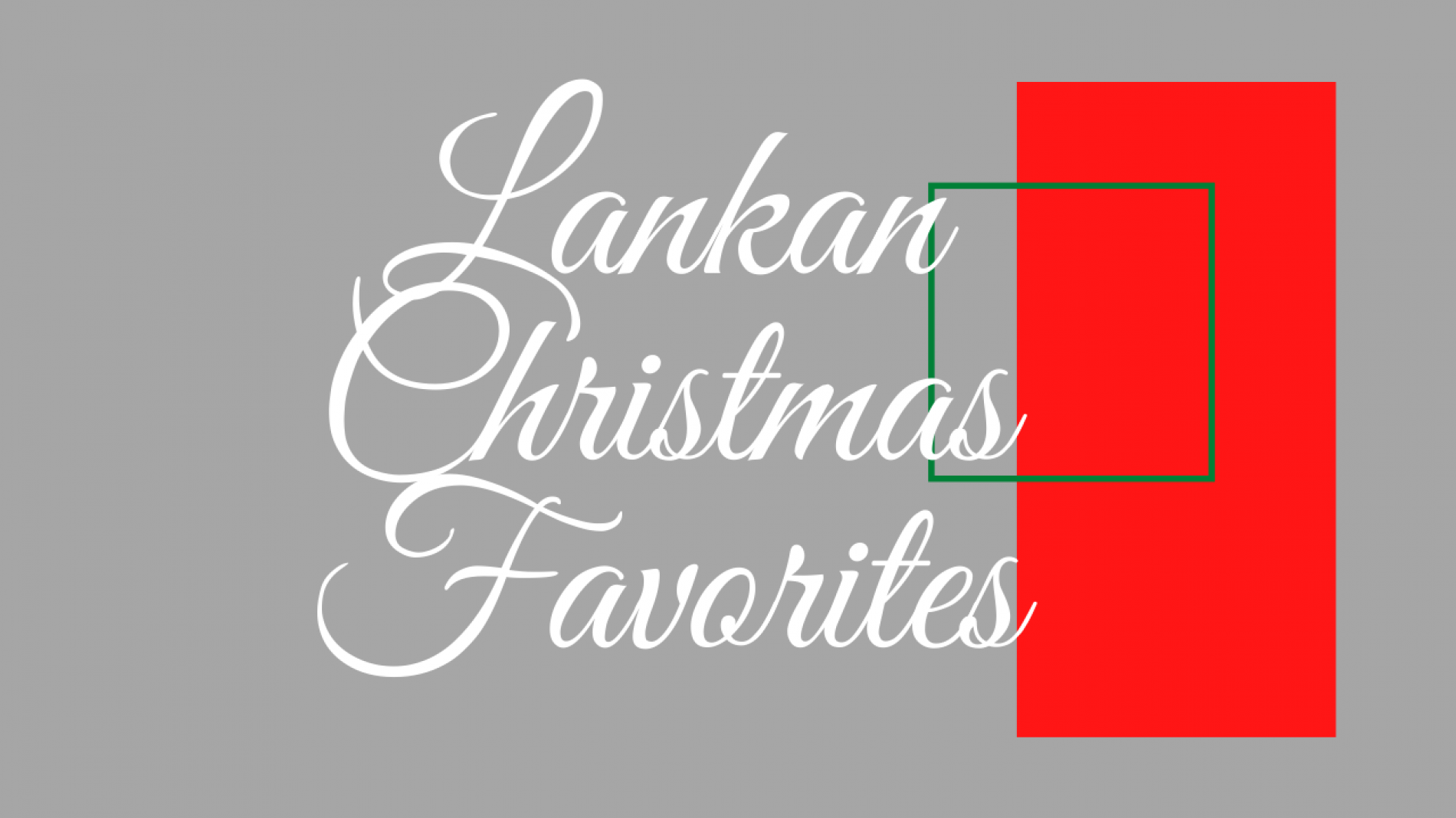 December Picks #1
It's that time of the year again where you start prepping up for the good times, festivities and of course, Christmas. We're back with our weekly series of 5 much check out singles / music videos for the season ,from our islands music scene.
#5 𝟮𝗙𝗢𝗥𝗧𝗬𝟮 – Seethala Sulanga (සීතල සුළඟ) | Cover
A firm favorite during this time of the year is this seasonal classic from 2009. This version is comes complete with a fun element and is a version that's not hard to have on repeat.
#4 Deep Sounds : Christmas Mashup
In 2017 the team that is Deep Sounds sure did release one of the best mashups from the island and what's not to love about this?
#3 Street Light Mist & Trinaty – What Does Christmas Mean To You
This was one of the first few Christmas songs of The YES Home Grown Top 15 in 2013, and is a radio staple on YES101 during this time of the year. Packed with moments of a few celebrity thoughts and an amazing seasonal vibe, this is a must check out for all fans of the holiday season.
2. Joy To The World : A Christmas Wish From Cinnamon
This awesome collaba between Soul Sounds, Voice Print & Percussion by Ravibandu – Samanthi Dance Ensemble has been a firm favorite with us since it's release in 2019. Cinnamon, you need to do a part 2 already!
#1 Anything & Everything Seasonal By Soul Sounds
No Christmas would ever be complete in a Lankan household without the angelic voices of Soul Sounds accompanied by Soundarie David. Last year saw them bring an entire concert online for fans. Packed with seasonal favorites, this is a must check out all over again.
It's not every year that we get to hear a mix by the uber cool producer & dj, Nisho Fernando but here's his latest which was part of last week's guest
Almost really! Wanna order your very own? Click here