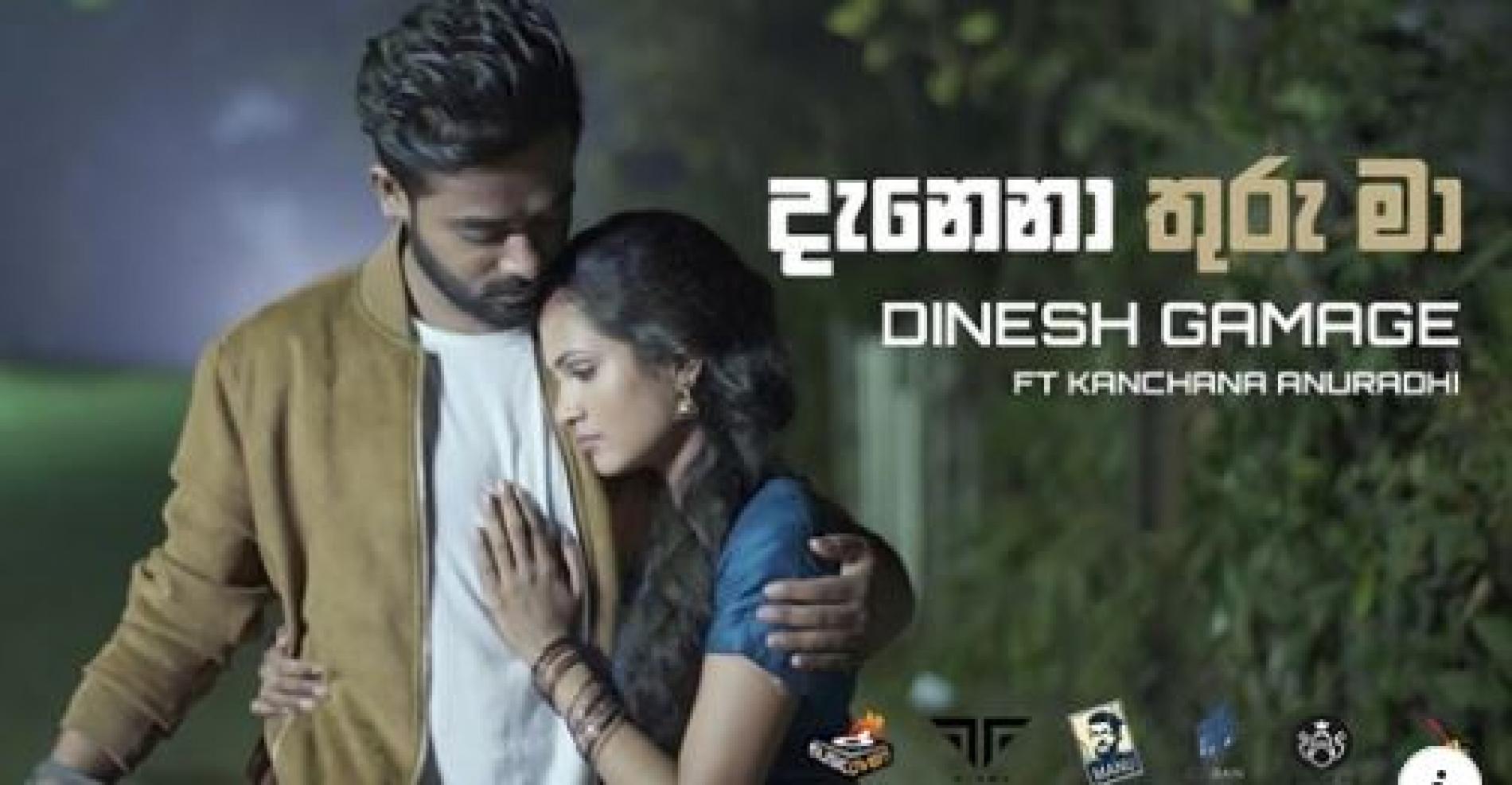 "Danena Thuru Maa(දැනෙනා තුරු මා)" – Dinesh Gamage ft Kanchana Anuradhi (Official Music Video| 2020)
Dinesh Gamage's first single of the year is here and its nothing short of a brilliant collaboration with Kanchana Anuradhi titled 'Daenena Thuru Maa'.
After the release of "Maheshika" a few months ago, we think this is another decent drop from Shenic Tiserra aka Fatal..thoughts?
We don't know how old he's gonna be but we sure have a feeling that we'd be seeing this noteworthy talent around for a long time in the Rock/Metal scene.
Larry T Hill is no stranger to the lankan music scene and last year saw him perform quite a bit in India and here's his performance of 'Rum And Smokes'