Daffy Maestro Working On A Remix
We just got word that the pioneer of ambiance, chill & triphop from Kandy is working on a remix of Sweatson Klank's latest release "I Shouldn't Be Here". This should be an interesting offering we look forward to!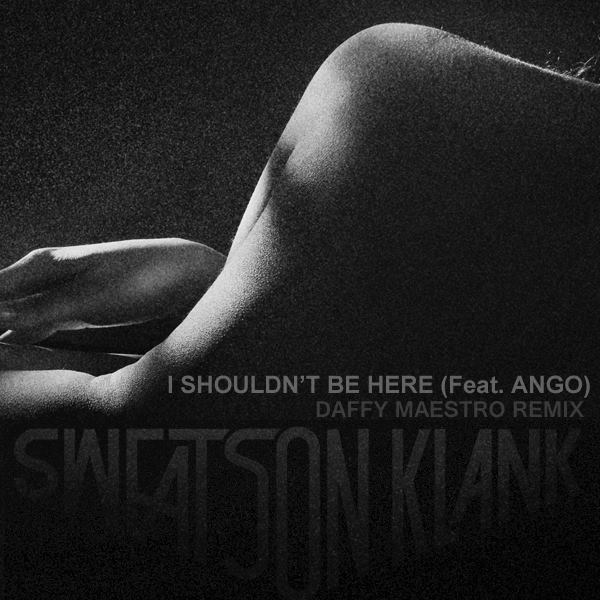 Now here's a different kinda offering from rapper Master D. Sharp lyrics, realness that is unique to him with Rick n Morty esq animation.
Here's a pretty good collaboration released late last month by ADK, Sri Rascol, Rolex & Deyo. 
we know we've reported about this eons ago but still is a noteworthy piece of news to keep tab of cuz of 2 factors 1.Independent Square is a band that