Daffy Maestro Working On A Remix
We just got word that the pioneer of ambiance, chill & triphop from Kandy is working on a remix of Sweatson Klank's latest release "I Shouldn't Be Here". This should be an interesting offering we look forward to!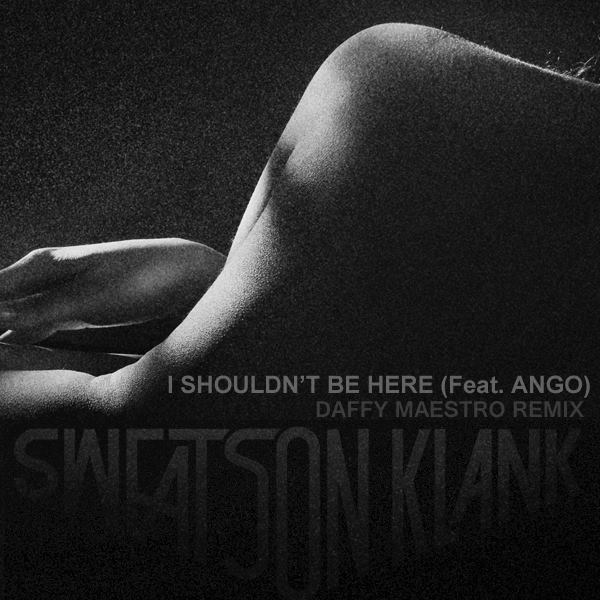 Hailed as the island's first 3D lyric video is this all new effort by the prolific Ravi Royster. Titled 'Katandare', this single is nothing like you've heard before from him.
Singer & songwriter Nikhil D Almeida (of Ghost Of You fame) has his own youtube channel and to kickoff things, here's his take of a Maroon 5's 'Girls Like You'.
GK's latest finds him in this, a bilingual single soaked in auto tune. See how you dig this,