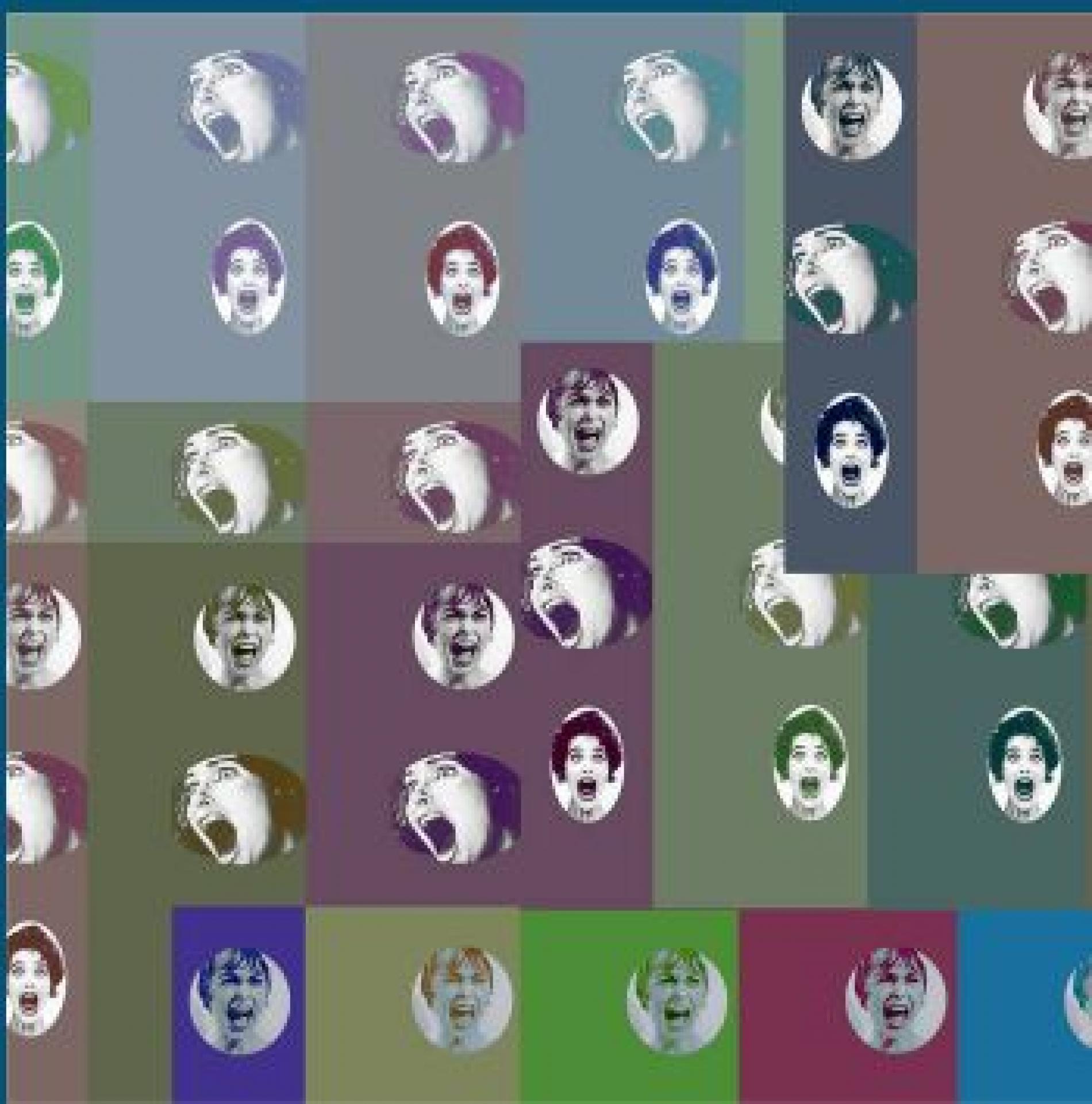 Daffy Maestro : Some Must Die
Hot off Daffy Maestro / SMPRSN's PC comes this amalgamation of curiously dark, idm intertwined with classic movie chops. It makes for a really really good listen..check it out Sri Lanka. 

this track by the two man Brutal Death Metal project from Colombo ( Dilshan Amarasinghe – Vocals/Lyrics/Drums & Binendra Ranatunga – Guitars/Bass) is their first. As far as we know they are
Released in August, this single sure has garnered nothing but positive reviews and it was only 3 days ago that the video dropped, currently its at #2 on YoutubeLk's trending list.
in case you couldn't make it for the gig at Gampaha last week (Black Metamessage Legacy II), here's just a sliver of Dihsthi's performance…a cover of "Låt Oss Ta Allt Från