Congratz To Hibshi & Rochelle On Their First Number 1!
It was on Thursday that producer Hibshi and singer Rochelle hit number 1 on the YES Home Grown Top 15 with their hot single 'Yours Truly'. This is a first for both who have been in the scene for a few years.
The single in case you aint familiar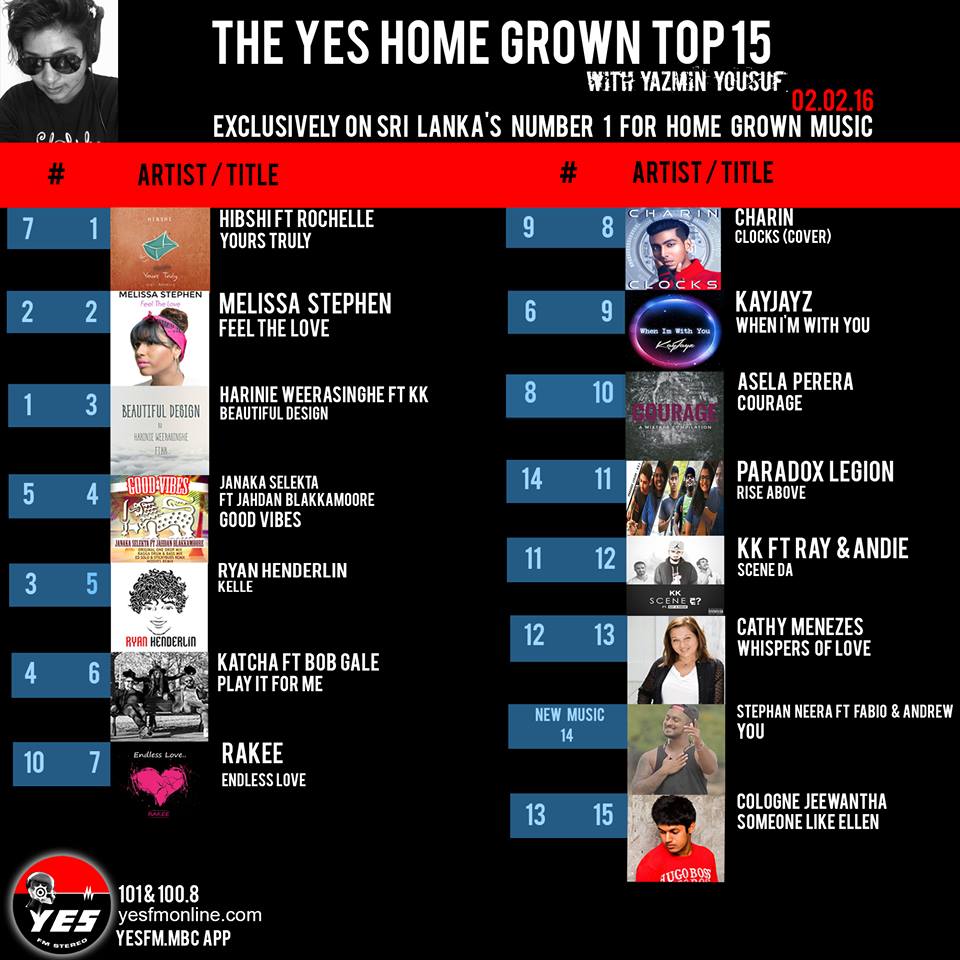 Here's what else went down on the countdown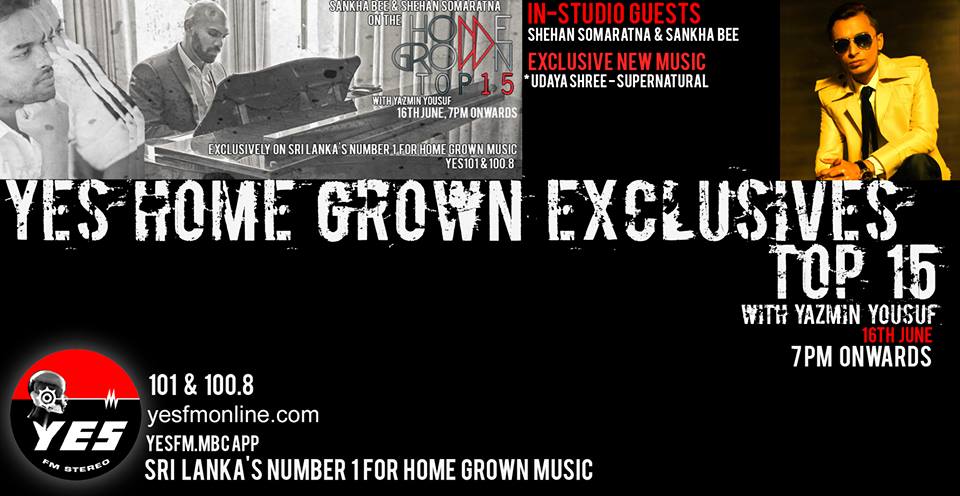 Sampling the famous bollywood classic "Main Teri Dushman, Dushman Tu Mera' is this all new single by singer & performer GaaPink. This is their first single off their upcoming debut
The 1st of April saw the release of this brand new single by Soundarie David Rodrigo. Titled 'Still Love You Daddy', the single is an ode to her late father.
Two artists taking on a Sanuka favorite is now here and we're lovin the girl power on this single.