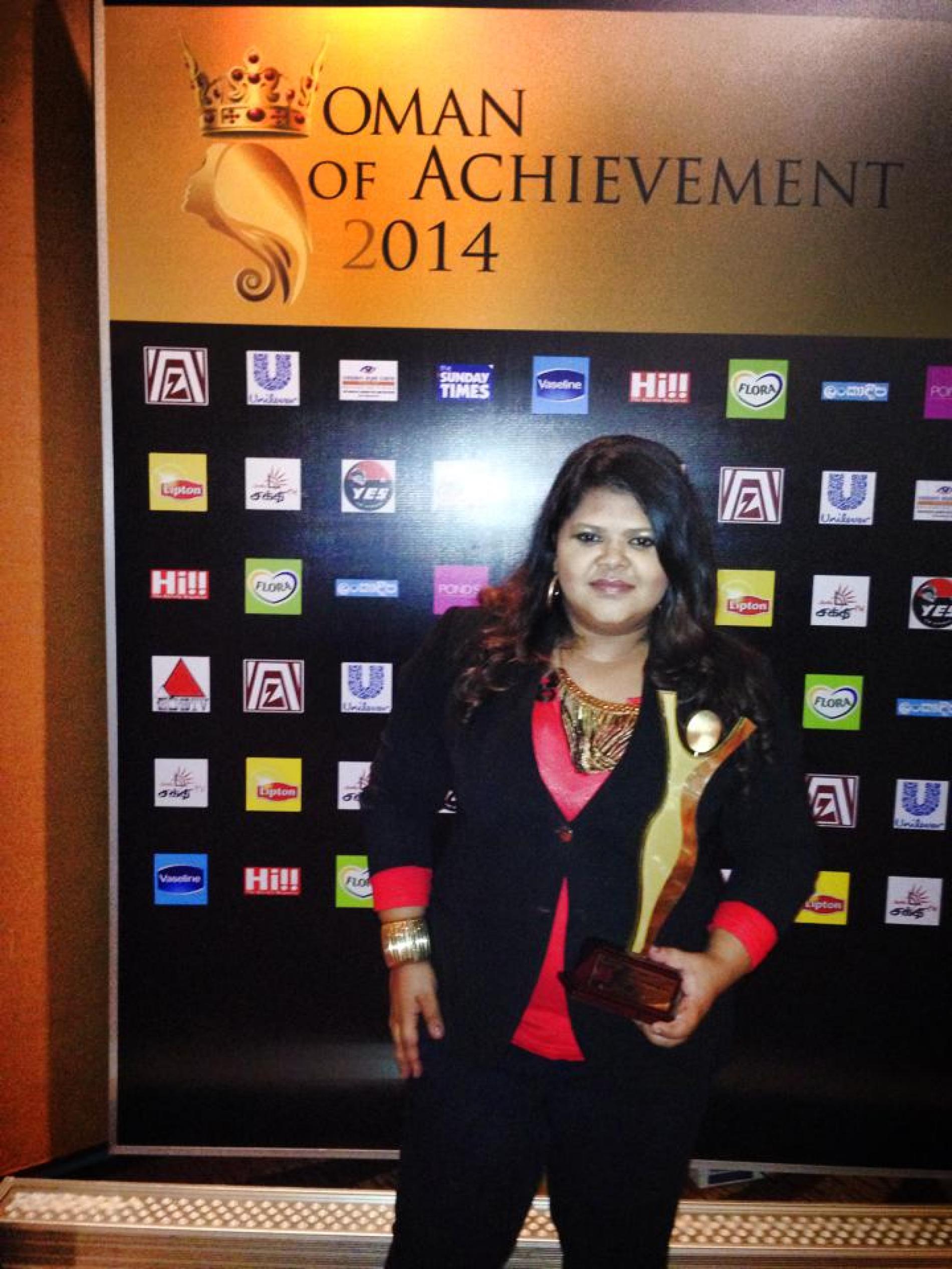 Congratz To Ashanthi
For bagging the  #Zonta Woman of Achievement Award for Creative & Performing Arts & on hitting 100,000 likes on her Fb page…here's to more success!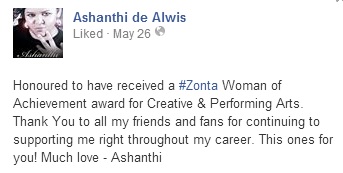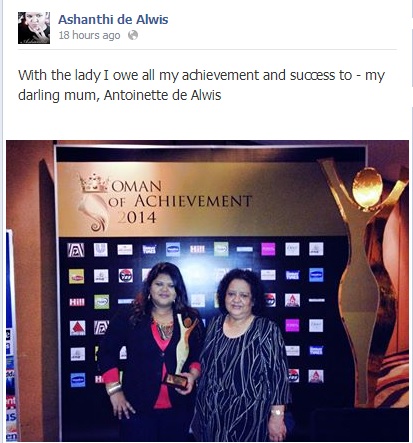 Nushika Fernando is back and this time around for the season with this special take of the classic 'Have Yourself A Merry Little Christmas'. She's got a second seasonal special
Award nominated singer Mapa has been silent for a tad but he's back with this 'from the soul' take of Ed Sheeran's classic 'Perfect' with some interesting additions too!
Yesterday saw producerr Hibshi drop the big news of him and Shenic collaborating on an all new project titled Middle Class Richkids..here's the post. Keep tab by liking their FB