Congratz To Ashanthi
For bagging the  #Zonta Woman of Achievement Award for Creative & Performing Arts & on hitting 100,000 likes on her Fb page…here's to more success!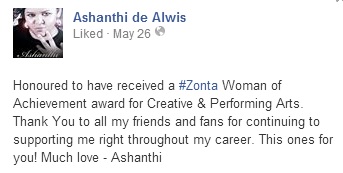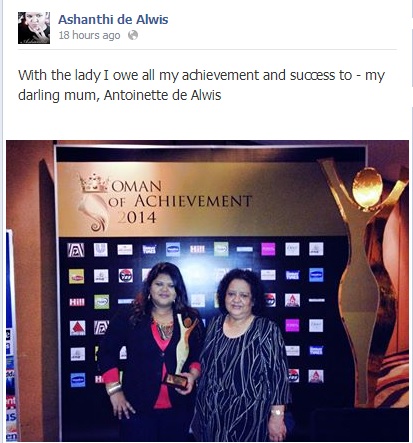 Minesh never fails to drop a single on the weekly and here's his take of 'Intentions'.
Its on tonight and its gonna be another exclusive show you dont wanna miss! Exclusives that break….. Markia: Take It All Away Deyo Ft Prolific Jason, Markia & Janani –
It was last year in November that Rohitha dropped word that he had a new single & video dropping, fast forward to yesterday when the single dropped.