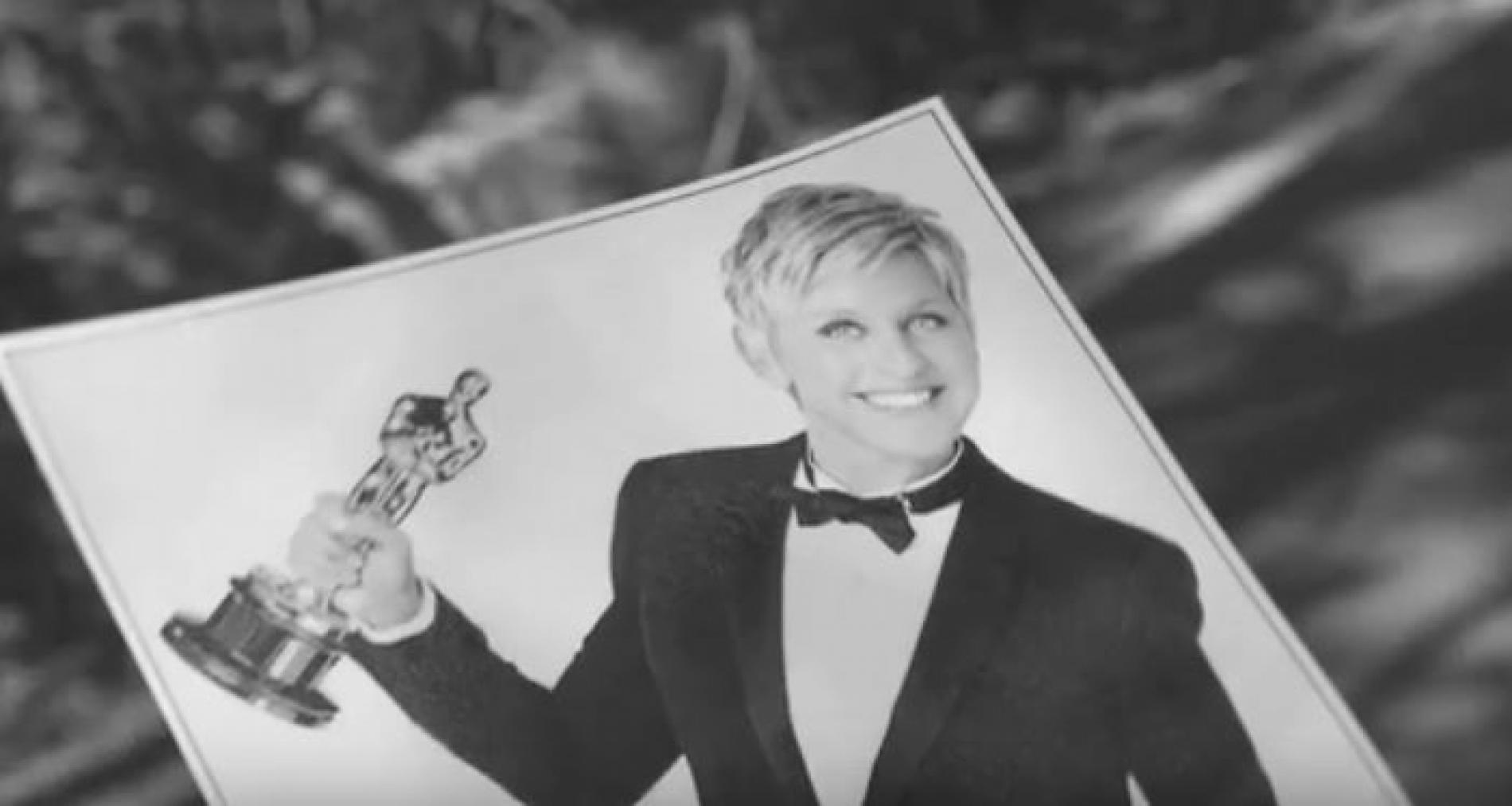 Cologne Jeewantha : Someone Like Ellen (Video)
Kandy based Cologne Jeewantha just released his debut video for his 2nd original 'Someone Like Ellen and we think it's nothing short of *saccharine (the nice boy next door kind).
we're not making this up but this track again tops it as one of his best releases for 2013 alone! The drops, the builds..oh that sonic goodness is worth getting,
Jammin Sessions is back and this time around with Dylan Perera, together with Aro and Chunky to bring you a chilled out, stripped down take of 'Puff Puff Pass', a
Here's all you need to know Sri Lanka about this drop thru Generation Entertainment Group.