Cologne Jeewantha Makes It To Number 1!
On the yes home grown top 15 with his 2nd original "Someone Like Ellen". It's a first for the Kandy based singer who previously had singles on the countdown including his cover of "Waves" and his original "Not Easy".
Here's what happened on the countdown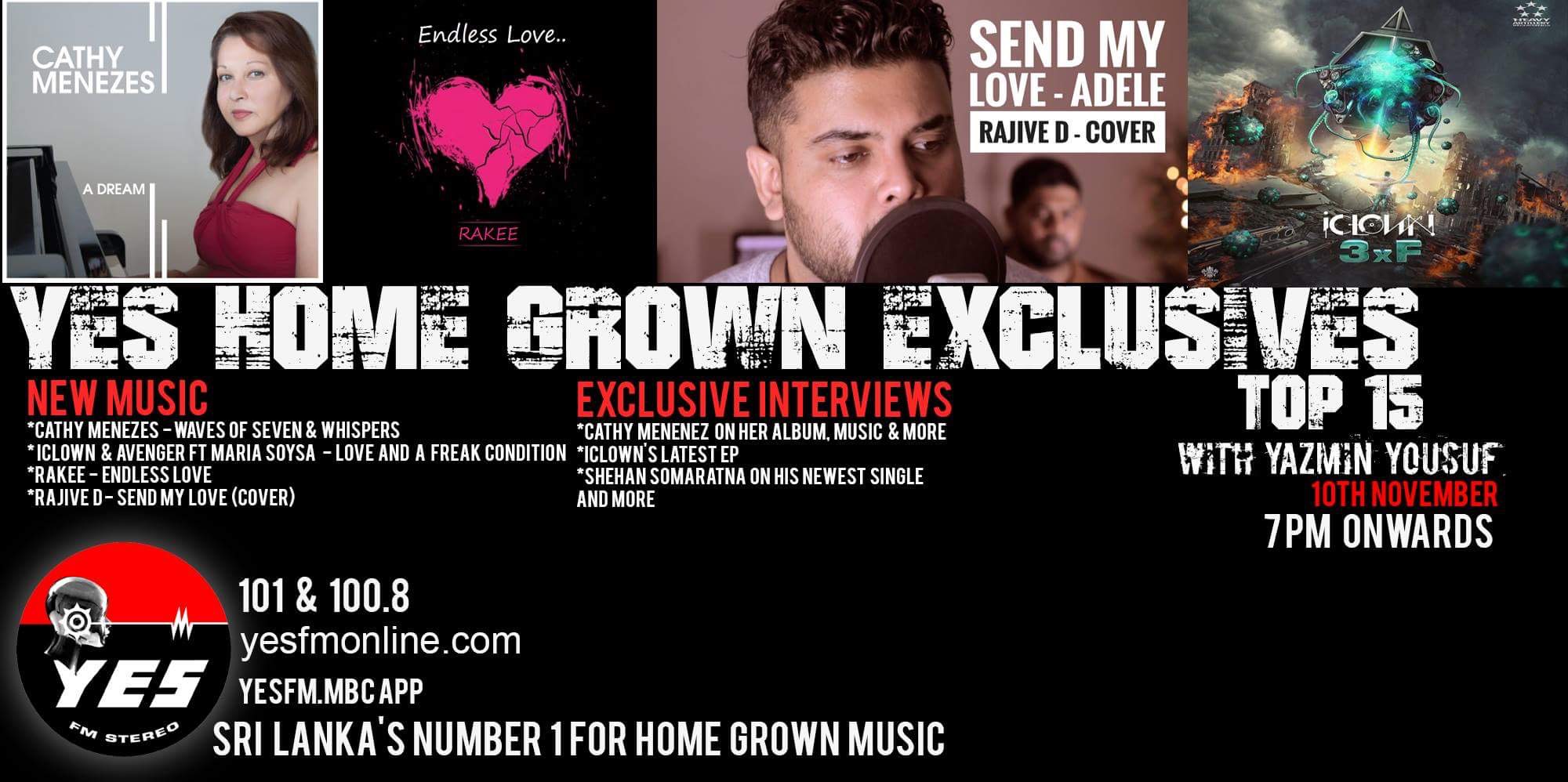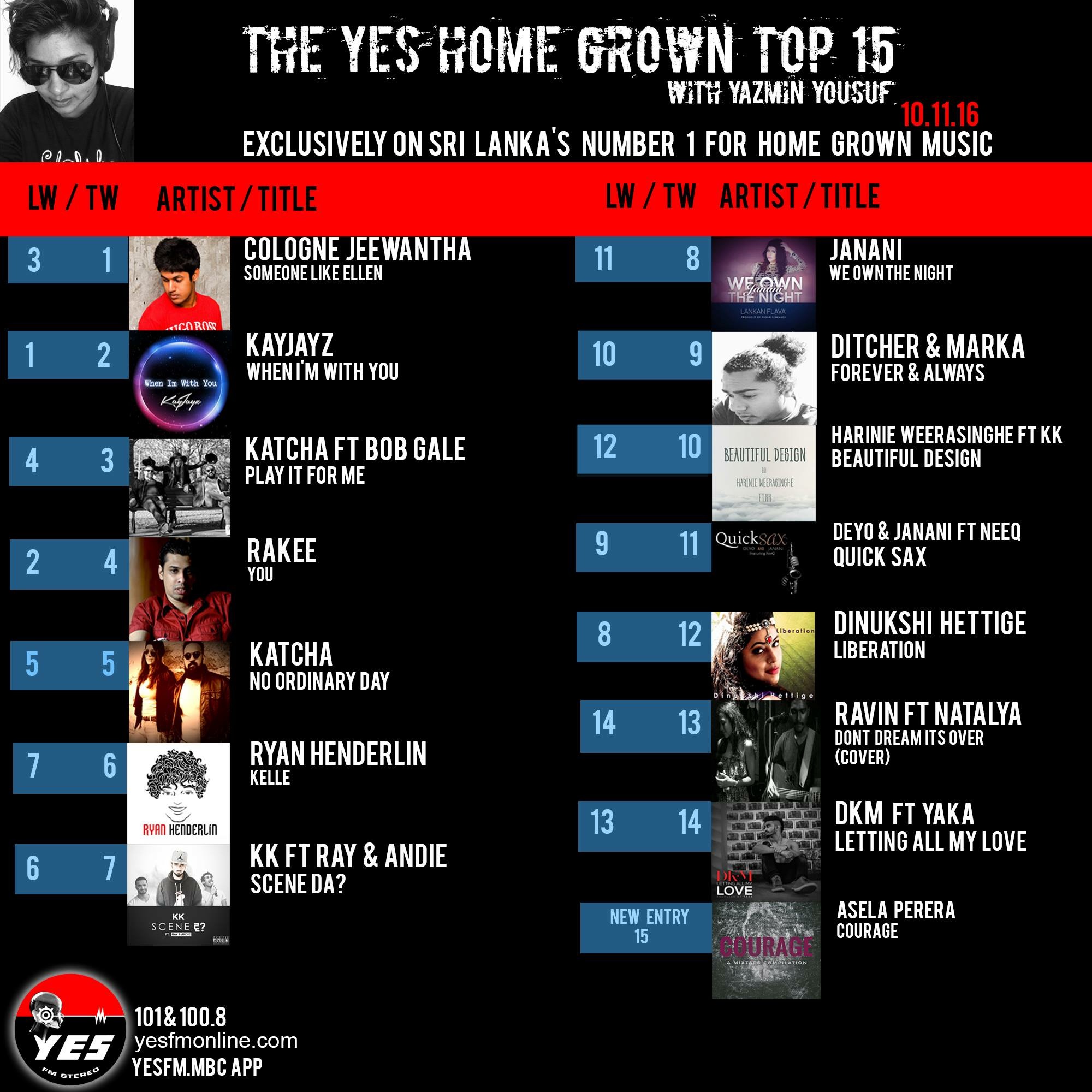 Here's all you need to know Sri Lanka about this drop thru Generation Entertainment Group.
This underground Dj sure did spin one heck of a mix on Sunday and we love the tribal feel its got! check it out already! Live :: Set For Peace
Producer & singer Yuki is back with this all new single that really tugs at your heart strings.