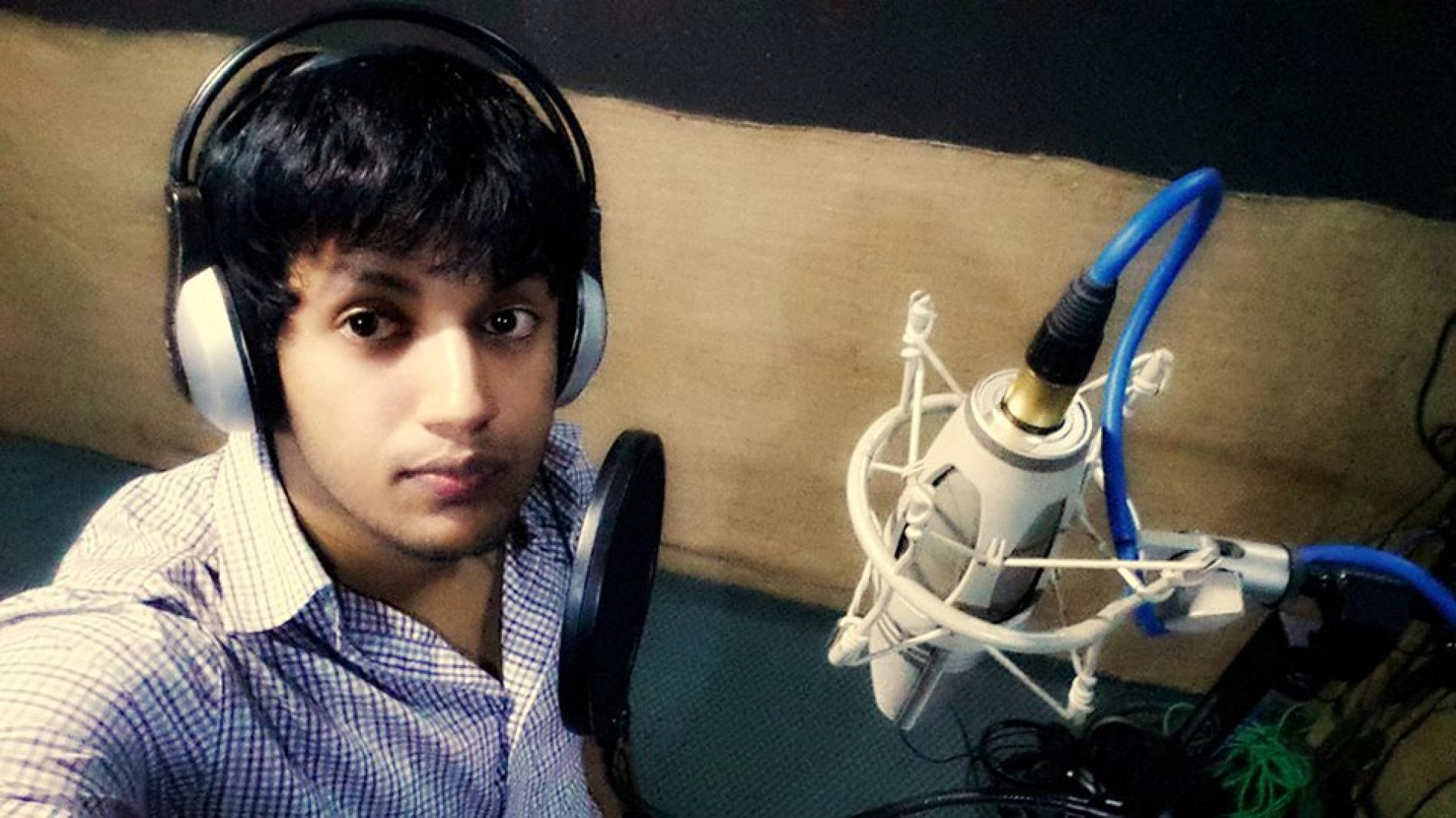 Cologne Jeewantha Announces New Music
And the official announcement is here…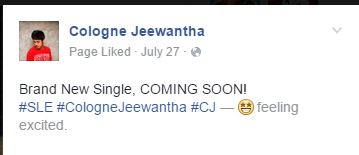 There have been rumors that it might be a Sinhala effort from the Kandy based singer behind  the YES Home Grown hit 'Not Easy'. Not familiar with the single? check it out here.
Rapper NST has been around for a while and here's his all new single / music video that dropped during the weekend titlted 'Love Sick'.
Here's something you dont get to hear everyday. Two awesome choirs from Lyceum, coming together for this incredible take of 'Shallow'. See how you dig this effort!
This remix got the feature by "do we even have to start?" one of the biggest names in the EDM world right now! Don't believe us? check it out